Part of the UDG and AoU joint Symposium 'The Fifteen Minute City'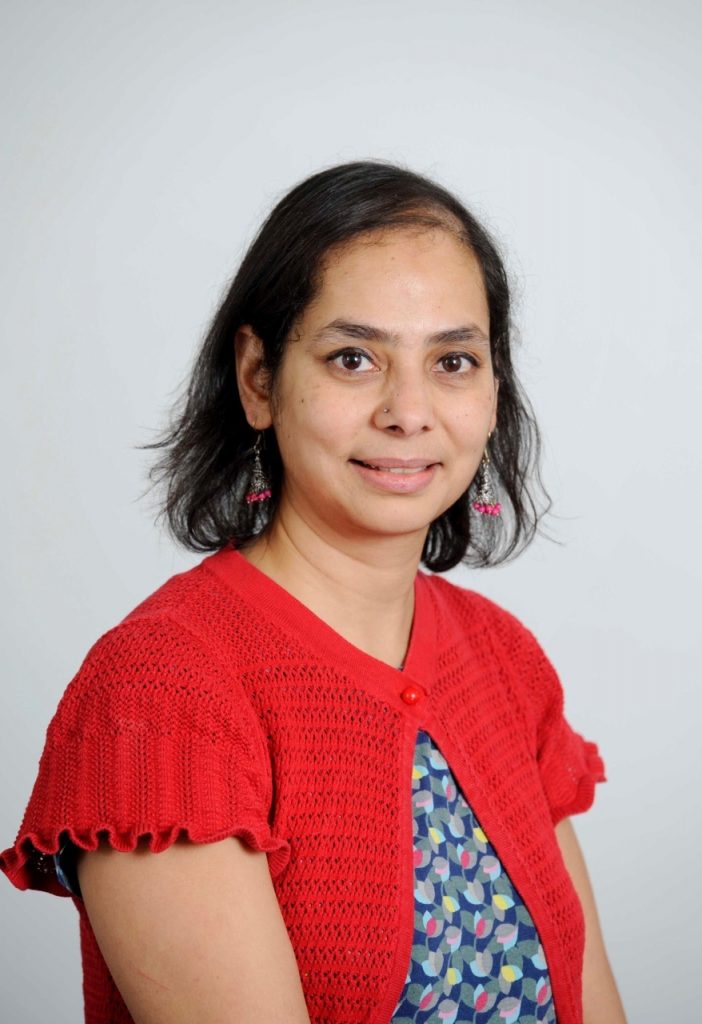 Daisy Narayanan AoU
Director of Urbanism
Sustrans
Looking especially through a Scottish lens, Daisy will share ideas and plans for national, city and neighbourhood scale transformation, adopting the 15 min city concept to achieve a net zero future.
Daisy Narayanan is the Director of Urbanism for Sustrans, where her role involves interweaving policy, public realm design and a broad integration of key place principles to help create liveable towns and cities.
Daisy is on the Board of Architecture & Design Scotland and a member of the Edinburgh Climate Commission. She was on the Active Travel Task Force set up by the Minister for Transport and the Islands and is a member of the Scottish Transport Awards judging panel.
Drawing on her previous experience working as an architect and urban designer in India, Singapore, England and Scotland, Daisy believes passionately in the importance of creating places for people: places that reflect and complement the communities that live in them.
More Information