This session takes place on the morning of Thursday 17 September 2020 as part of the UDG and AoU joint symposium 'The Fifteen Minute City'
Incoming chair of the Urban Design Group Katja Stille will chair this session of quick-fire presentations interrogating key themes of the 15 Minute City.
1. Alternative Fifteen Minute Cities: Case Studies
UK and international case studies looking at how Fifteen Minute Cities may have already been achieved.
2. More than just housing
What design elements are needed to support a growing local economy, and a thriving community in control of its own destiny? Can they be retrofitted into our existing towns and cities?
3. The Fifteen Minute City for all ages
Our speakers will demonstrate how a Fifteen Minute City can accommodate all ages, as well as acting as an incubator for new business and enterprise.
4. Streets and movement
Could the reduction in public transport patronage enable us to rethink the quality of the conditions in which we travel? Is the 21st century fifteen minute city really about emulating the travel-styles of village life, or something far more sophisticated? This session will also see an introduction to the new Street Improvement Manual.
1. The Alternative Fifteen Minute City – Case Studies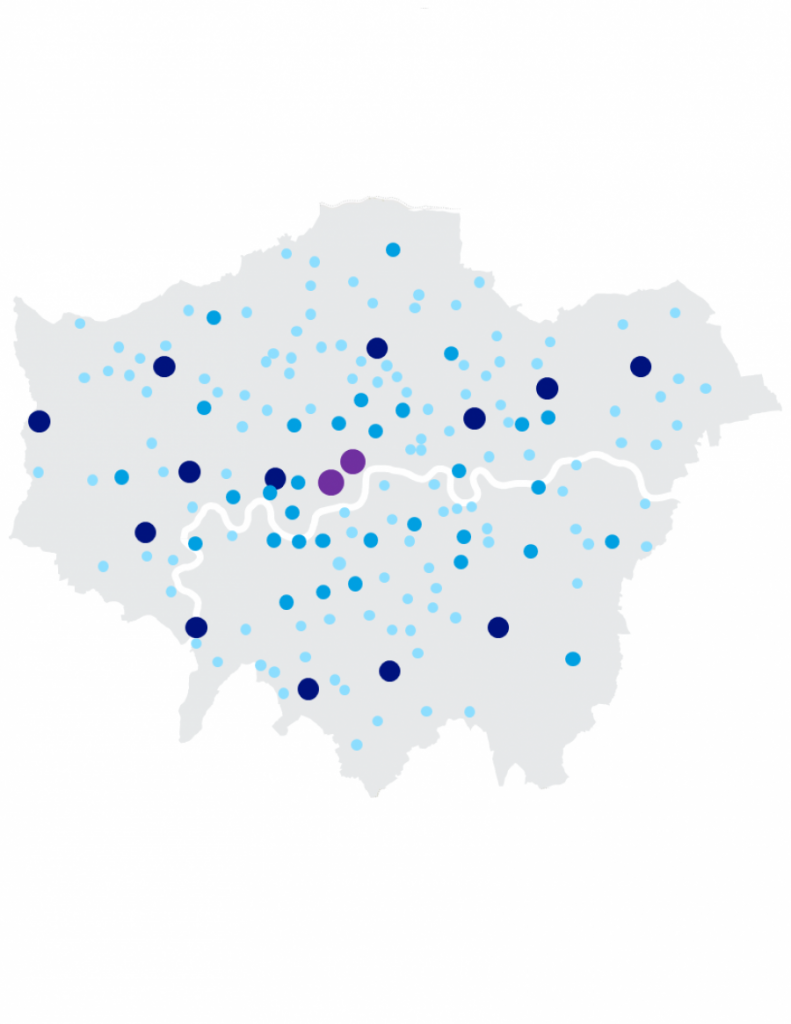 IS LONDON ALREADY A 15 MINUTE CITY?
Monika Jain Transport for London, Principal Planner + Greater London Authority, Senior Strategic Planner
Shivani Bhatnagar Transport for London, City Planner (Case Making)
Londoners seemingly have much in common in terms of activities and reasons to travel when one looks at an average person's day. Do London's hubs, nodes of activity and transportation choices enable all Londoners to enjoy the City in a healthy, sustainable and equitable way?
---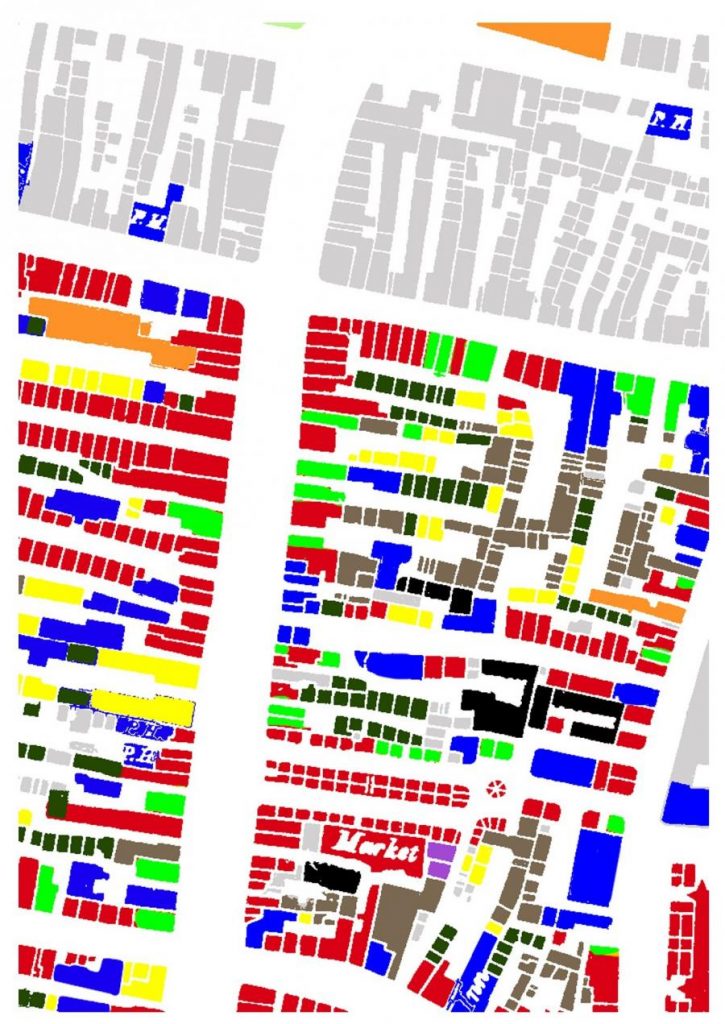 MEDIEVAL LEEDS: a 15 minute city?
Andy Graham TheUrbanGlow Design & Heritage Ltd
The historic city had a rich mix of uses, an ancient, planned hierarchy of plots and spaces, and was compact, walkable with a strong sense of community. When we compare the historic city to the guidelines in some of our modern Urban Design principles we find that there are in fact significant synergies between the historic city and our reimagined 15 minute city.
---
BRASILIA'S NEIGHBOURHOOD UNIT: a reflection on local needs
Pauline Niesseron,  Greater London Authority, Grenfell Response Policy and Programme Manager
In many ways, Brasilia – Brazil's modernist capital – was planned as a 15 minute city. Each neighbourhood was designed to provide a whole range of services, from barbershops to primary schools. However, the original plan slowly changed to accommodate emerging demands. The case is used to reflect on how local needs change overtime and its wider implication.
---
2. More than just housing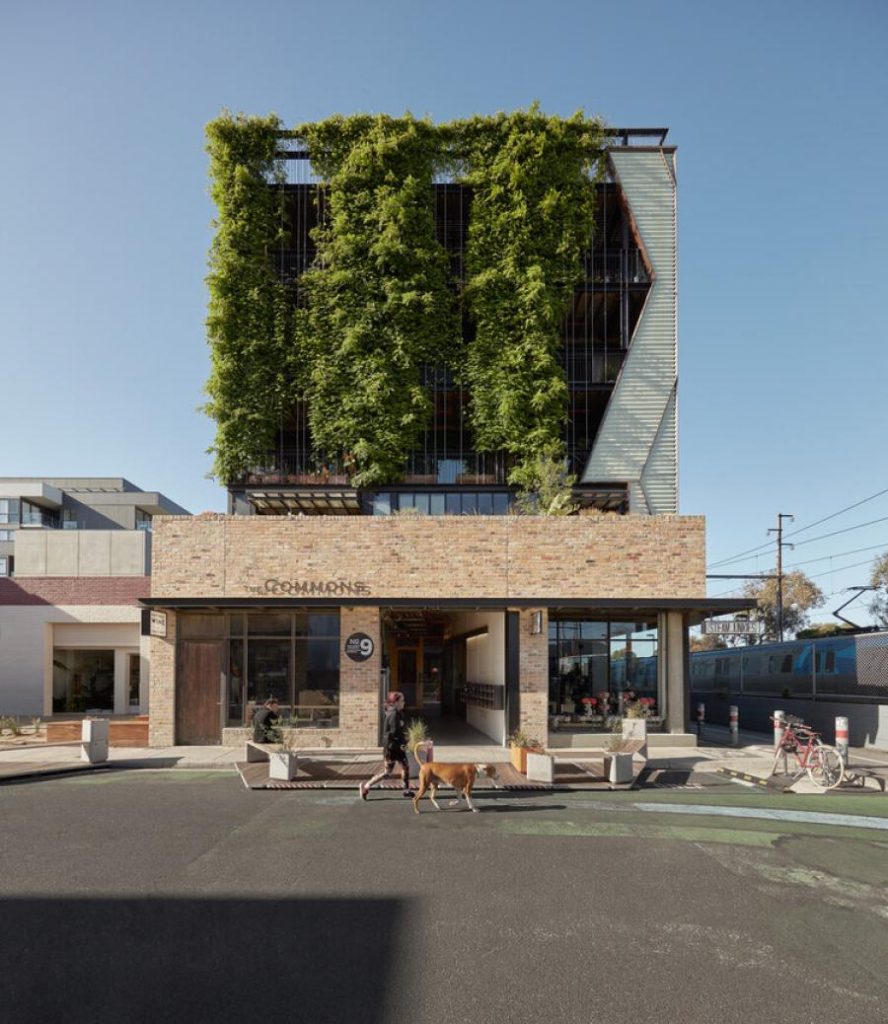 THE LOW ROAD TO 15 MINUTES: putting work into neighbourhoods
Neil Murphy TOWN, Founding Director
Back to the commute or working from home? What if it wasn't either/or. Adopting Stewart Brand's concept of the adaptable 'low road' building, can we invite work into existing and new housing-dominated environments and start to think of work close by as integral social infrastructure?
---
WHO'S DOING WHAT? working from home and the 15 minute city
Frances Hollis Workhome Project
Home-based work could be a central theme in the 15 Minute City. But cities are often anonymous places deliberately designed to separate home from workplace. How can architectural and urban design strategies contribute to nurturing fine-grained mixed-use local micro-economies and the social networks that make them work?
---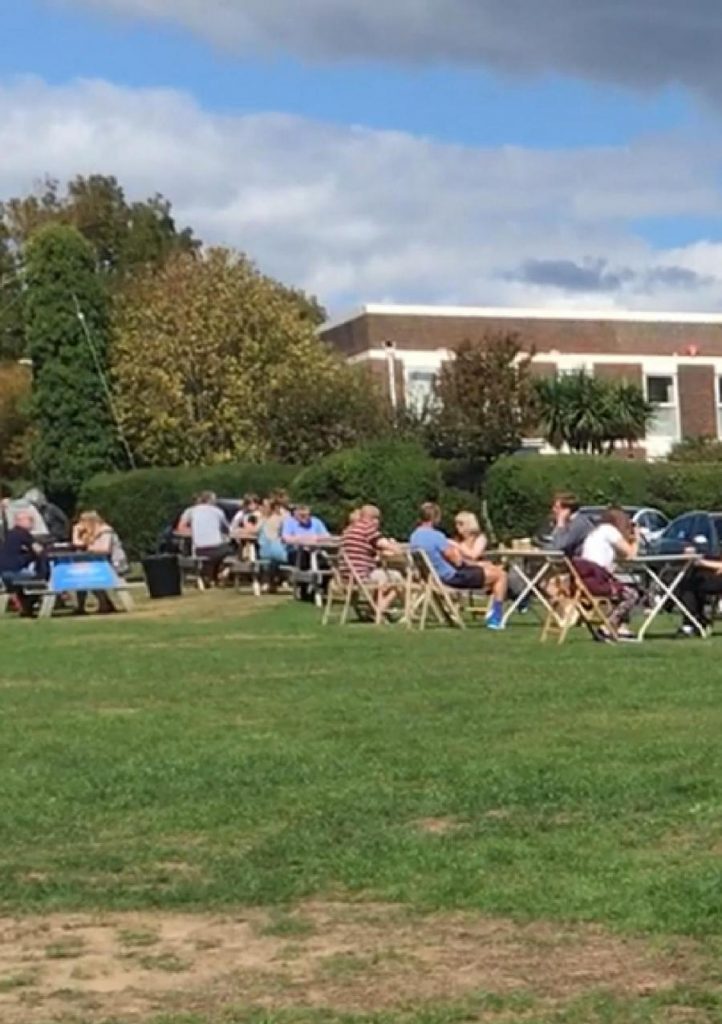 WHY THE 15 MINUTE CITY NEEDS PUBLIC SPACE AT ITS HEART
Richard Eastham Feria Urbanism, Founding Director
Jennie Savage Feria Urbanism, Creative Director
The 15 Minute City concept presents a series of compelling ideas around the future of urban living. But how can these new settlement units develop a sense of identity? We propose that a democratic space is required, to act as a community focal point. Through a brief analysis of Milford-On-Sea in Hampshire, we explore this idea.
---
3. The Fifteen Minute City for all ages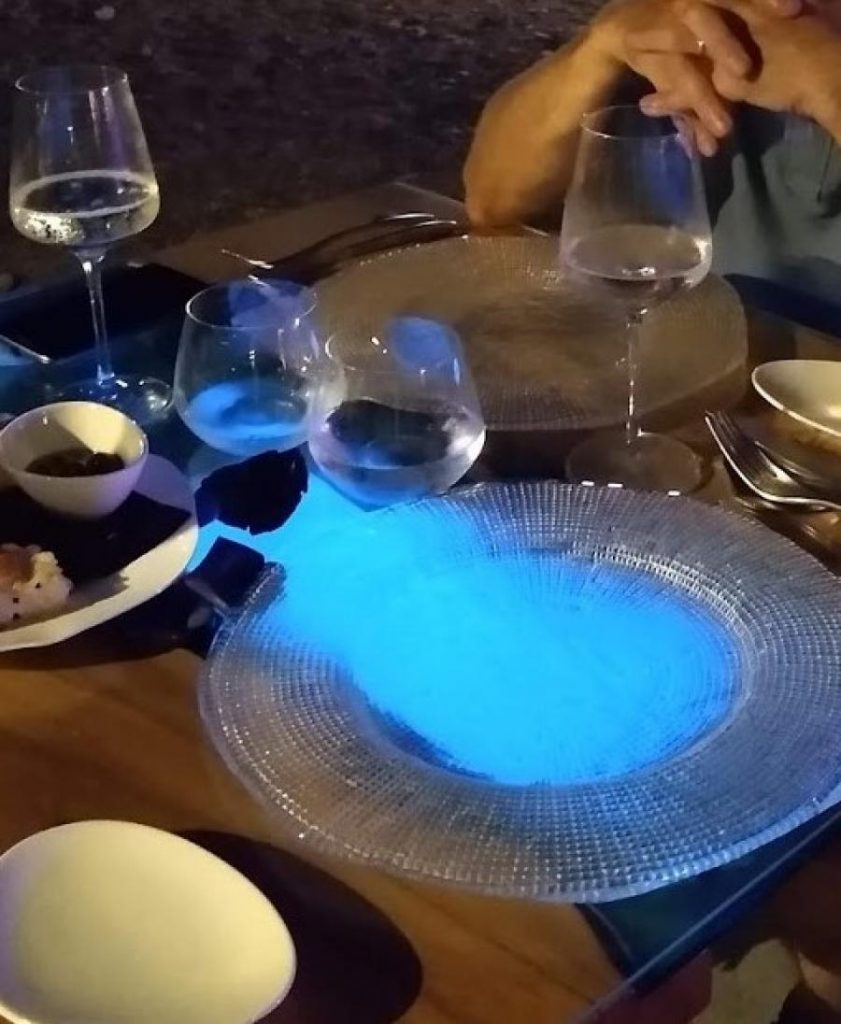 ONLY A YOUNGER ECONOMY CAN BE LOCALISED
Martina Juvara URBAN Silence, Director of Master Planning
This is an invite to take inspiration from the small town of Rapallo in Italy which, after long decline, is experiencing a sort of rebirth, with great energy and vitality. This appears to be driven by the emergence of numerous young businesses offering excellent service and displaying inventiveness and personality.
---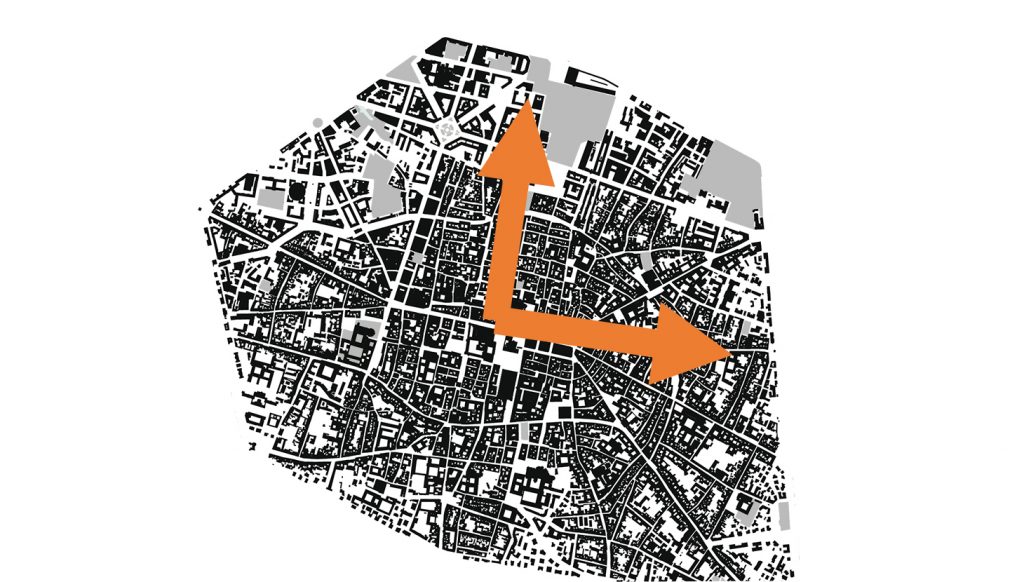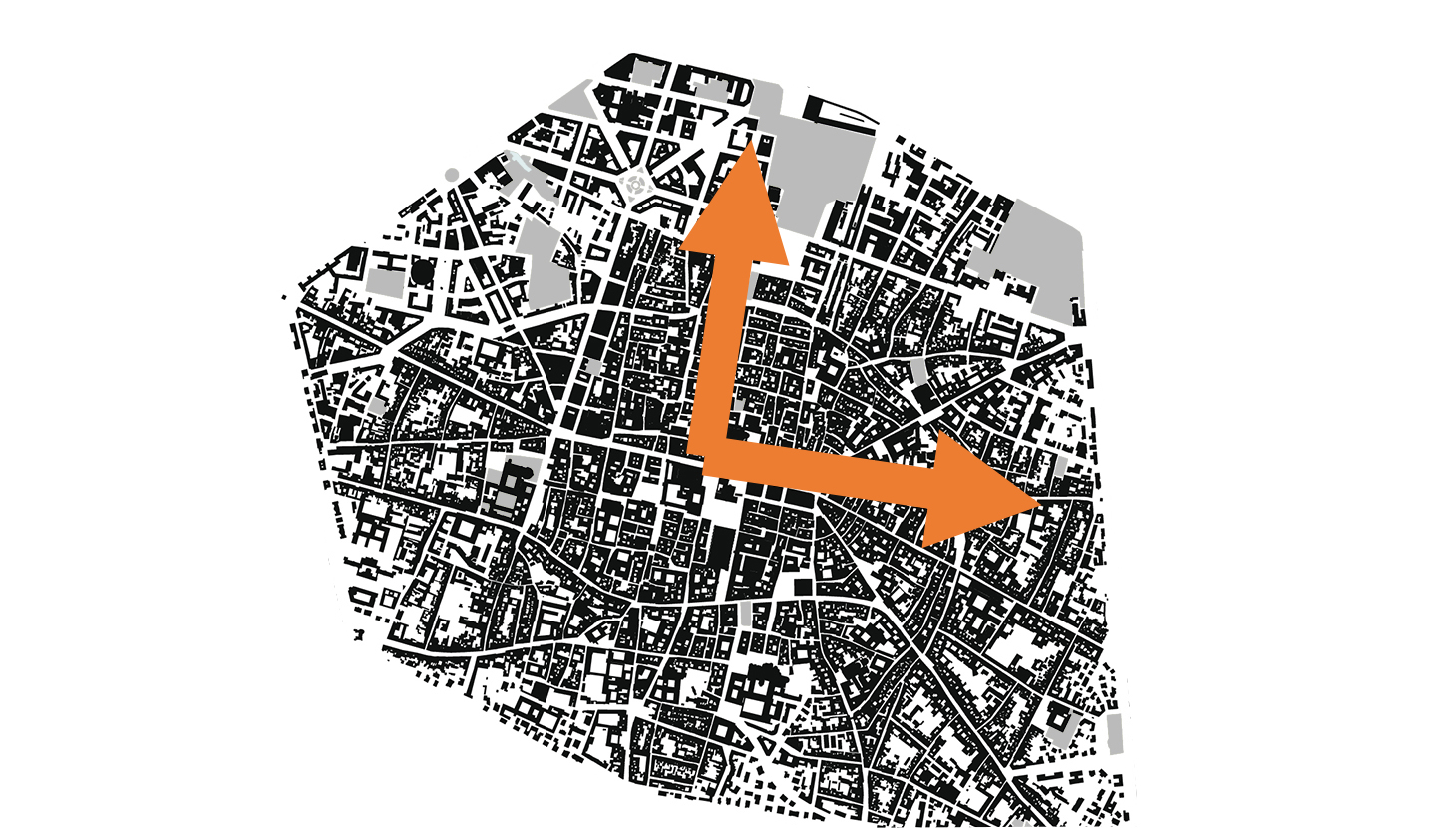 5 IN 5 MINUTES WALK: housing factors for sustainable lifetime communities
Arthur Acheson Architect and Civic Planner
---
RE-IMAGINING OLDER LIVING
Janet Sutherland Housing, Urbanism + Regeneration Consultant
Let's stimulate new ideas for re-use of town centre commercial spaces, to create homes of all tenures and price points attractive to "right sizers", to enable them to "live younger longer" and maintain independence. Where possible, in response to local interest, schemes should include co-housing and co-operatives.
---
4. Streets and movement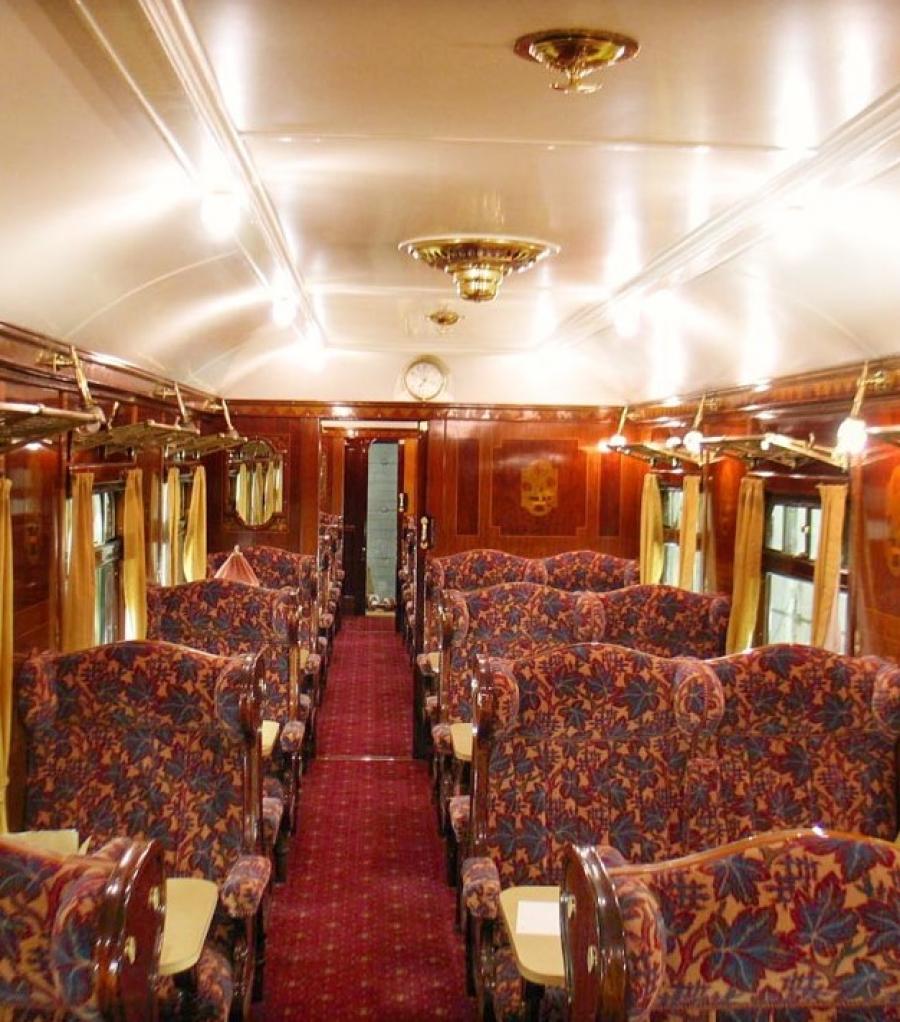 INTEGRATING PROPERTY, TRAVEL AND ICT: Pullman standard public transport
Brian Q Love ConnectedCities, Chief Executive
Book journey online. All seats are reserved. On board the bus Wi-Fi. It stops at a co-working space at the station. Facilities for work/entertainment. Informed train approaching and seat number. Seat large with table and Wi-Fi. Capacity of train reduced, but journeys spread throughout the day so system full capacity.
---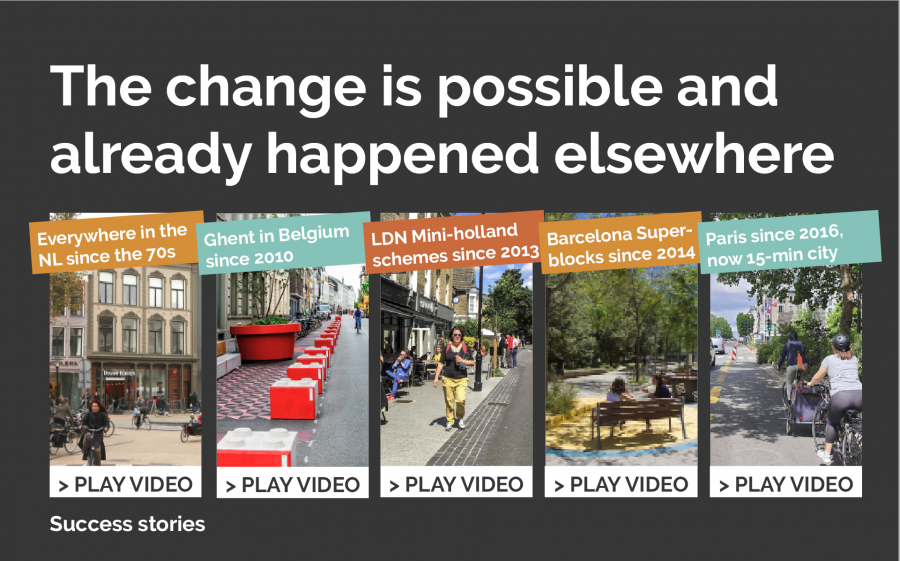 EMERGENCY REPSONSE AND CRISIS MANAGEMENT
Saskia Huizinga Project Centre
Why strategic urban design is essential and how to do it + launch of The Street Improvement Manual II.
---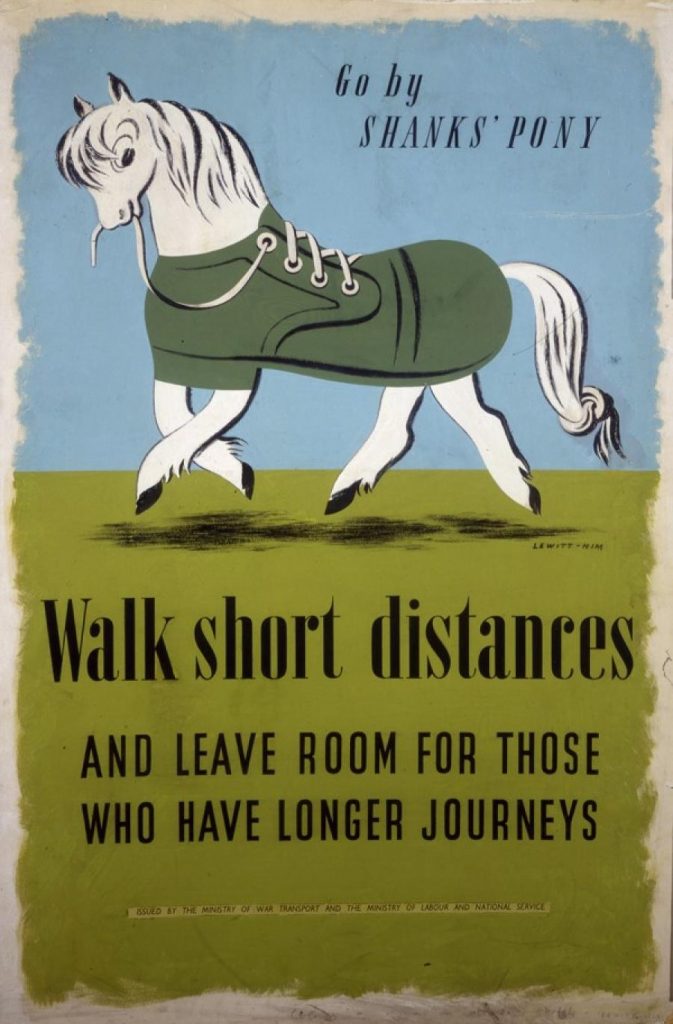 15 MINUTE MOBILITY
Christopher Martin Urban Movement, Founding Director
The 15 minute city is the latest urban concept to capture the headlines, and rightly so as what it calls for is essential to urban futures. The idea is far from new though, with Melbourne working on their plan for the last 10 years and Oslo working towards their version for years now as well. Indeed, as the 'City of Villages', London is rather close to a 15 minute city concept if you look at the evidence, so what is missing?
---