The Fifteen
Minute City

16-18 September 2020
Sponsored by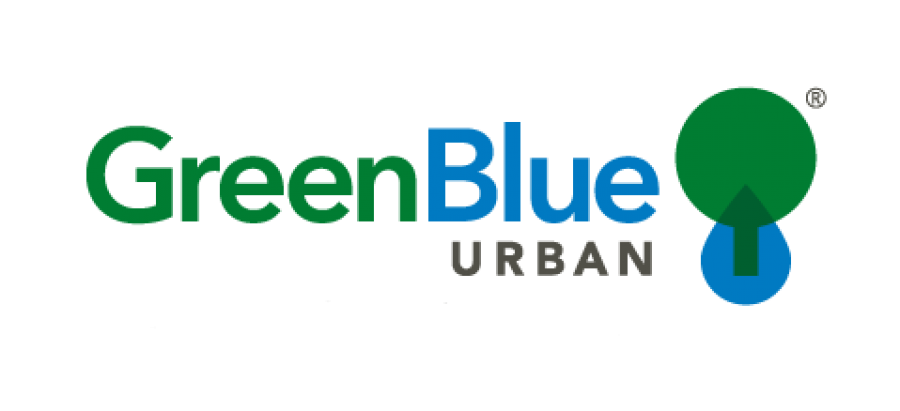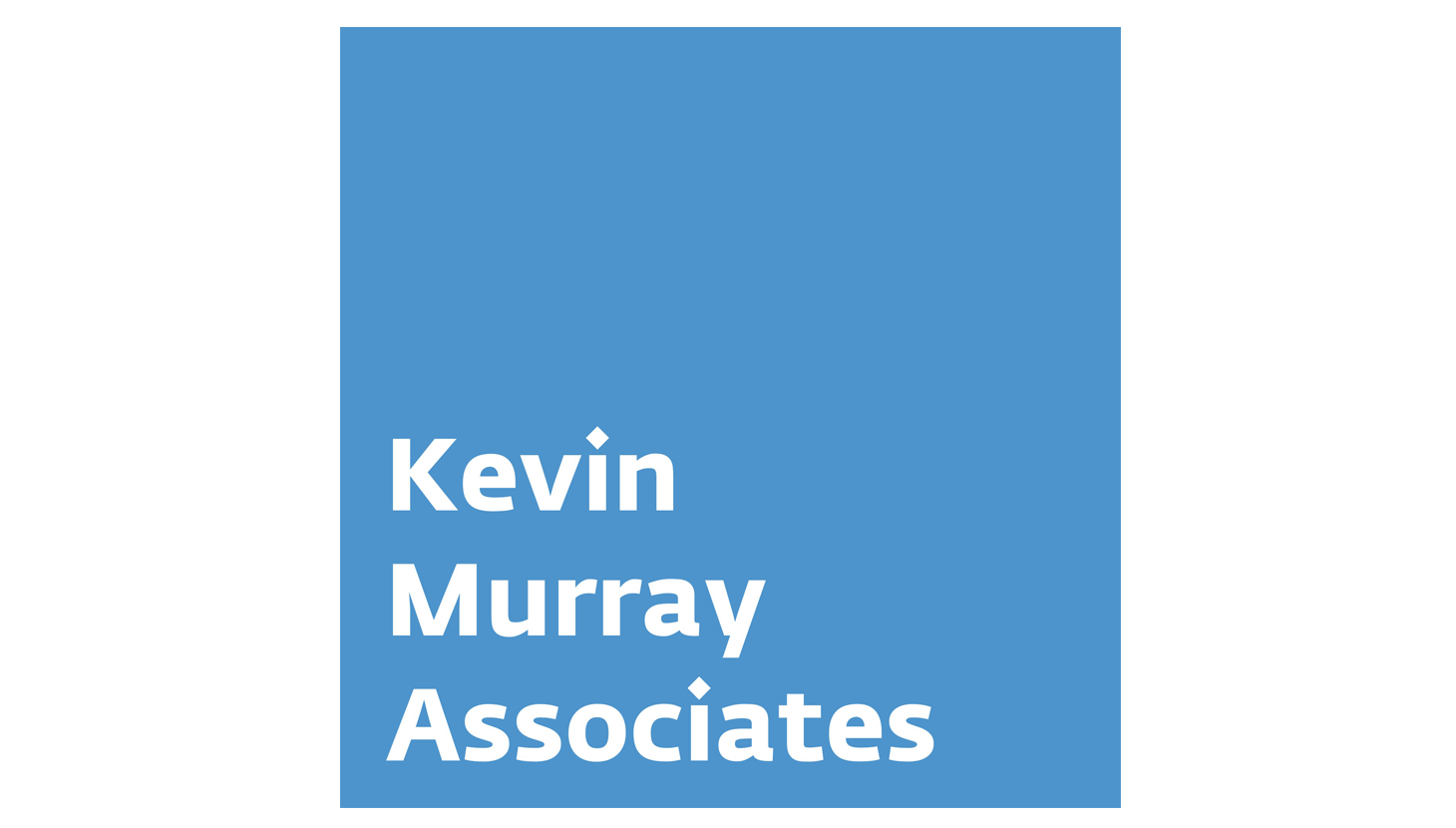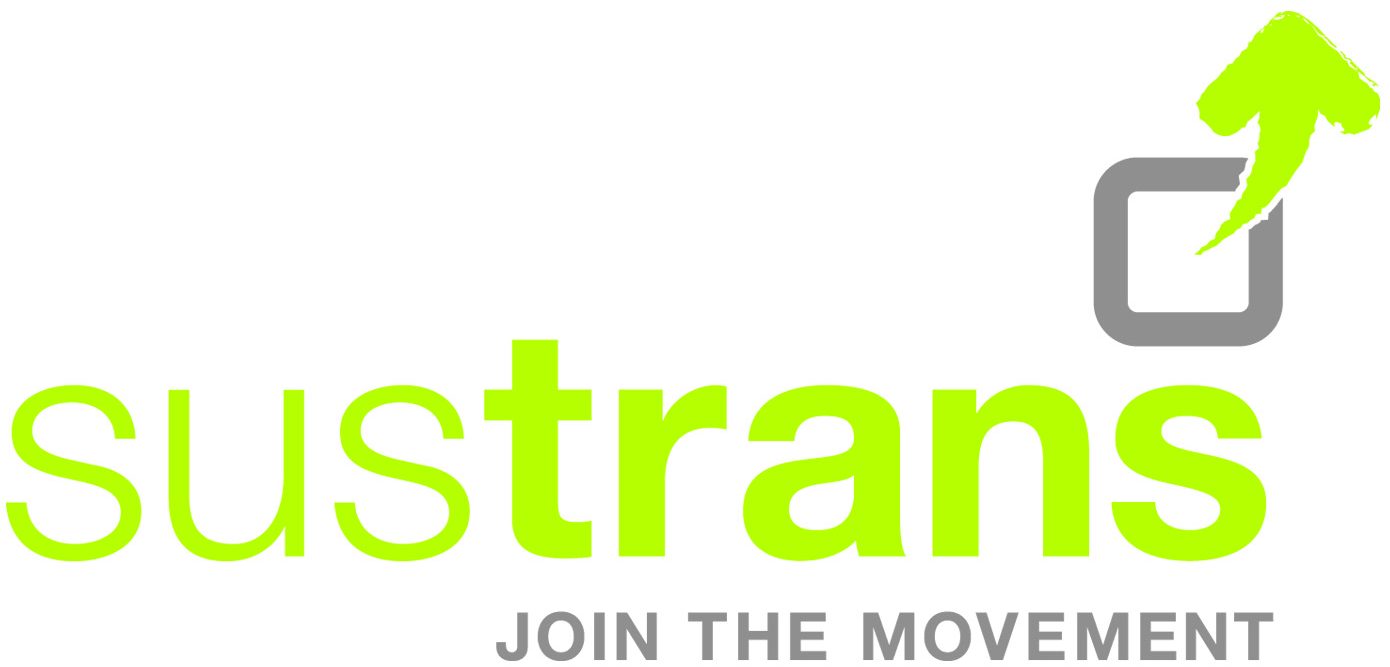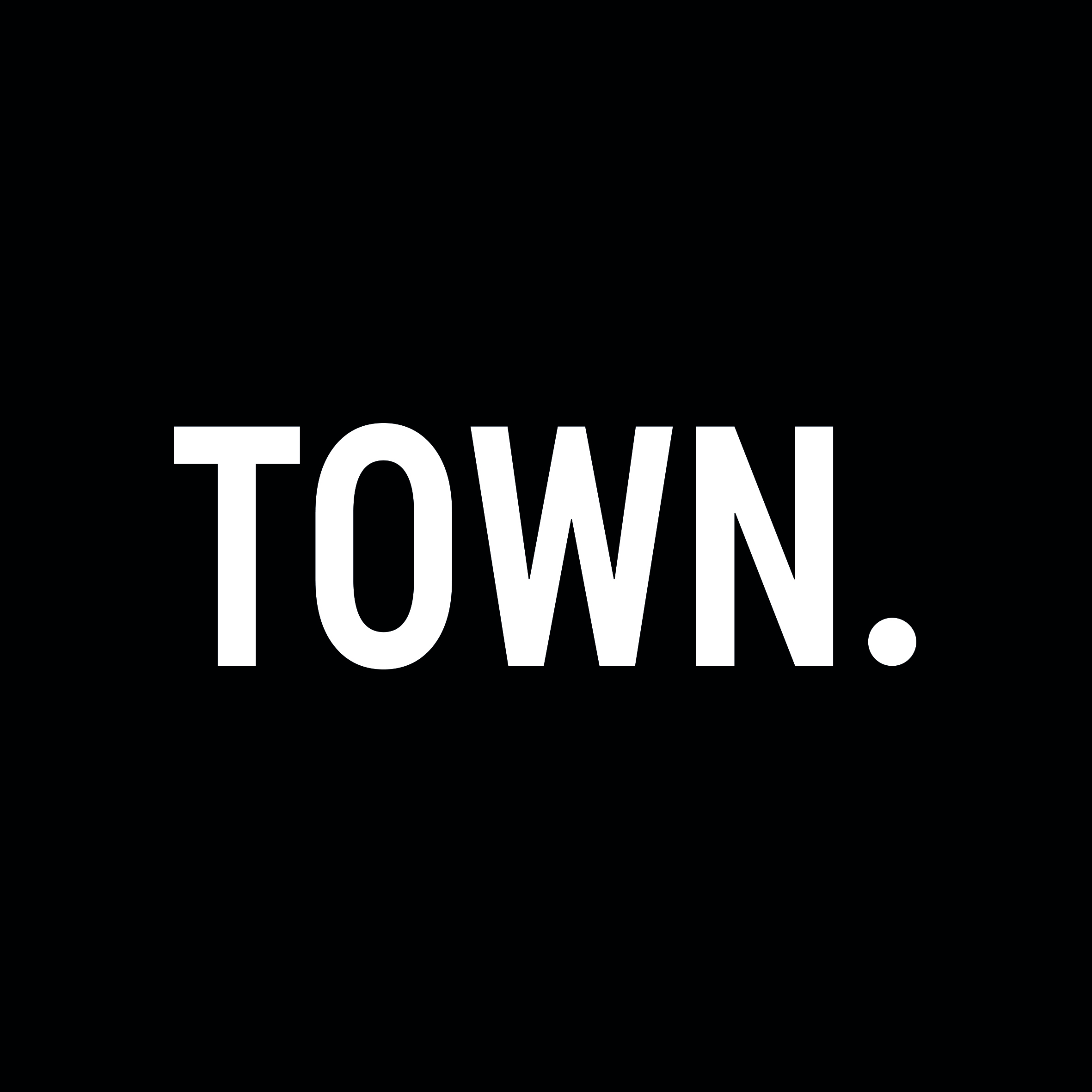 Arguably the most important urban policy response to the Covid-19 pandemic has been the Fifteen Minute City plan of Anne Hidalgo, recently re-elected as Mayor of Paris. This builds upon the long-established notion that people should be able to access most daily needs within 15 minutes of their home, thereby reducing commuting lengths and transport demand and promoting local neighbourhoods.
Is the Fifteen Minute City a welcome or effective way to organise urban life? An urban quarter in a quarter of an hour? Could it draw investment, services and power back into local communities? Or does it misjudge the hierarchical nature of cities, including the role of their centres?
The first joint Academy of Urbanism (AoU) and Urban Design Group (UDG) online symposium will explore these questions and more, including how the concept is being articulated globally alongside other responses to the pandemic.
---
Programme Overview
Wednesday 16 September
A welcome from the AoU & UDG Chairs followed by an introductory networking evening*
Thursday 17 September
Sharp presentations from AoU & UDG members pitching their ideas for the 'Fifteen Minute City'
Ingredients for a thriving Fifteen Minute Economy and Community
Movement and Public Realm
Global Responses to The Fifteen Minute City
Friday 18 September
*denotes Fringe Event
For more details on the programme click the button below
Programme
---
Tickets
Full Symposium and Day Tickets are available, with AoU and UDG member discounts, along with free Fringe Events which are open to all.
Full ticket: £25.00 – £90.00
Day ticket: £15.00 – £45.00
All ticket enquiries please contact administration@udg.org.uk