Part of the UDG and AoU joint Symposium 'The Fifteen Minute City'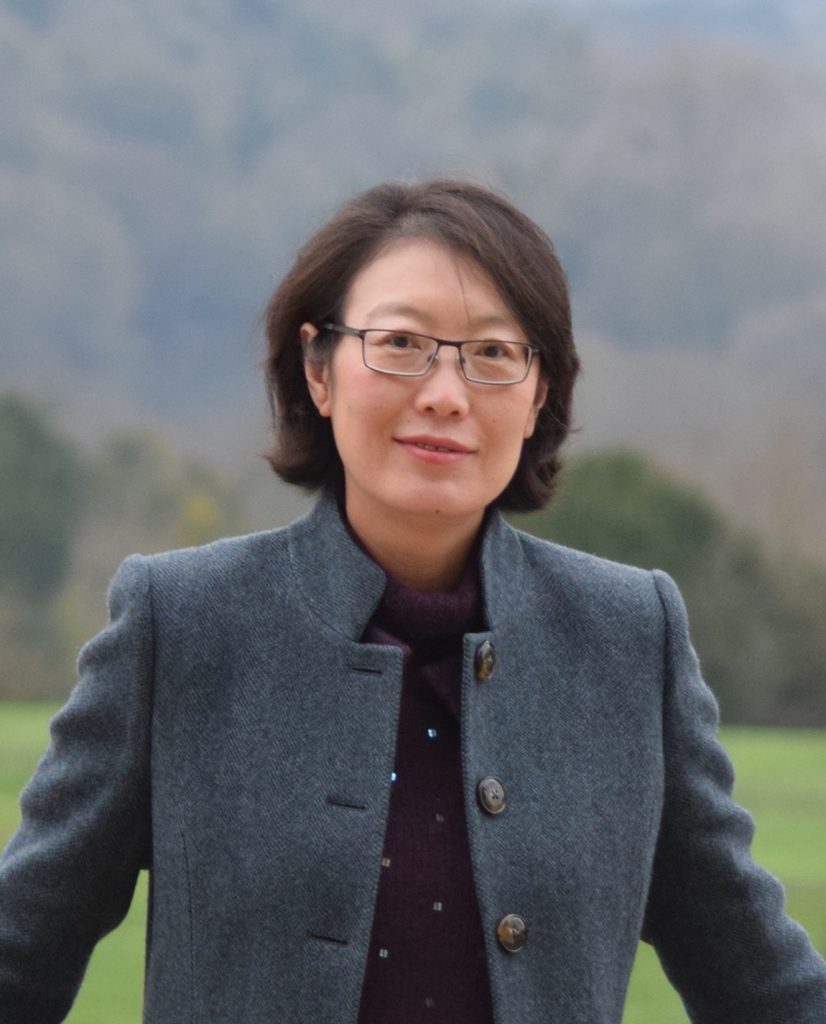 Chairman, Wei Yang & Partners
Vice President, Royal Town Planning Institute
Dr. Wei Yang will introduce how the 15-minute concept is being applied in Chinese cities as part of the national spatial planning reform, which urban design principles are required to be considered alongside the plan-making process.
A transformative national spatial planning reform has been carried out in China since March 2018. The restructured Ministry of Natural Resources oversees both natural and built environment. A 'One Plan' Integrated National Spatial Planning System is being developed for the whole country. At city level, principles of pedestrian friendly walkable neighbourhoods and human-scale public open spaces have been adopted.
Planning guidance on 15-minute walkable neighbourhood was published by Shanghai Municipal Government in August 2016. In addition to urban design principles, the guidance provides benchmarks for community facilities and open spaces for the elderly, children, and city workers etc. Particular emphasis has been given to create age-friendly neighbourhoods.
Within 15-minute walking distance the provision of healthcare, education, library, Leisure, and canteen facilities for the elderly are specified.  Following the success of the initiative in Shanghai, the 15-minute concept has been widely applied in cities across China as part of the spatial planning reform. Qingdao, a seaside city with a population of 6.5 million people will be introduced as a case study to discuss how big data has been used to assist community engagement and decision-making process.
Dr Wei Yang is the Chairman of Wei Yang & Partners, an award-winning master planning firm in London. Driven by a commitment to shape more sustainable and liveable places, the firm supports and fosters knowledge transfer between research and practice.
Wei is a lead figure in researching, promoting, and implementing 21st Century Garden City approach worldwide. She has extensive experience in managing multi-disciplinary teams. Her professional strengths lie in combining innovative planning inspirations with feasible implementation solutions.
Actively promoting joined-up thinking between different professionals, Wei is a Board Member of the British Library, an Independent Trustee of the UK Landscape Institute, and a Board Trustee of Milton Keynes City Discovery Centre.
Wei is currently the Vice President of the RTPI and will lead the Institute as President in 2021.
More Information