Quiz our Question Time expert panel, part of The Fifteen Minute City Symposium. Taking place on the morning of Friday 18 September 2020.
An opportunity for a panel of experts and the audience to share their issues, concerns, hopes and ideas surrounding Fifteen Minute Cities and responses to the pandemic. Submit your questions in advance of the session to Olga Gaitani at og@academyofurbanism.org.uk.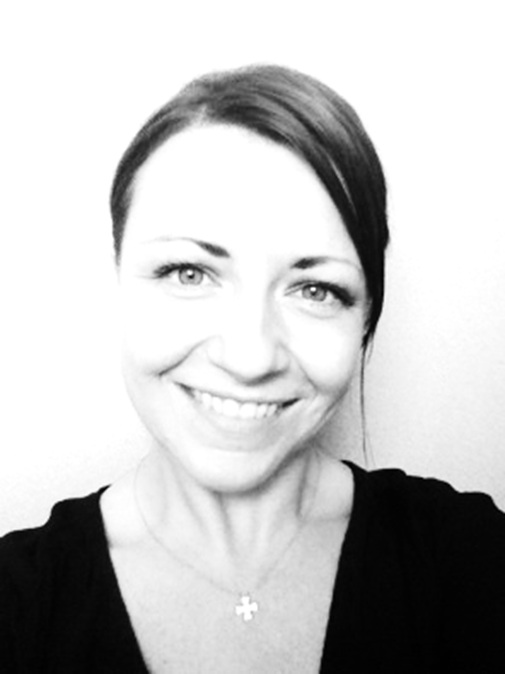 Liane Hartley, Director, Mend and Founder, Urbanistas
Liane has worked as a consultant and writer on the broad area of urban sustainability for over twenty years and is a powerful advocate for women's leadership in cities. She is a recognised thought leader in creating socially sustainable and inclusive cities and writes about the emergence of the "Social City". Liane combines her personal interest in the social dynamics of how people live in cities and the future of cities, with her professional skills in strategy, policy, collaboration, and writing. She founded Mend in 2010 as a pioneering social sustainability consultancy, following ten years working in the public and private sectors. She founded Urbanistas in 2012 as a women's leadership network amplifying the voices of women to make cities better for everyone. Liane is a member of the Mayor of London's Infrastructure Advisory Panel, High Streets Task Force Expert, and a Design Council Built Environment Expert.
---
Pierfrancesco Maran, Deputy Mayor for Urban Planning, Green Areas and Agriculture – Municipality of Milan
Born in 1980 in Milan, he has a degree in Political Science and has worked as a consultant. He was Councillor in the 3rd administrative area of Milan and City Councillor of Milan. From 2011 to 2016 he has been Deputy Mayor for Mobility, Environment, Subways, Public water and Energy. Among the policies he introduced, Area C and the development of car sharing have been the most relevant. In 2016 he has been reelected and he is currently the Deputy Mayor for Urban Planning, Green Areas and Agriculture, where he's working on the regeneration of seven abandoned railway stations in Milan, which is one of the most important urban projects in Europe, in addition to the development of green and rural areas in the city.
---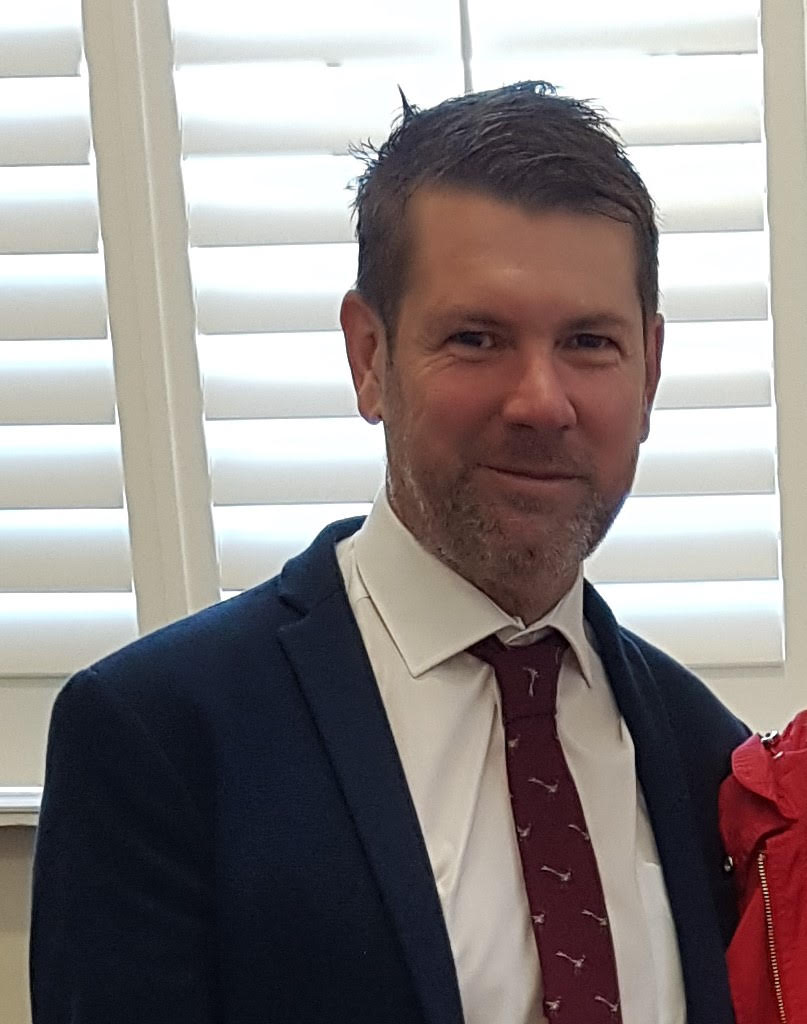 Jason Taylor, Advisor, Urban Policy, Department of Housing, Planning and Local Government
Jason Taylor is an Urban Designer and Planner with a wide range of experiences working within the private and public sectors, within Australia and more recently Ireland. Jason has worked on a number of high profile projects in Ireland including newly planned communities within the Poolbeg West, Adamstown and Clonburris Strategic Development Zones. Jason was the principal author of the Design Manual for Urban Roads and Streets which is Government of Ireland policy for street design within all urban areas. Jason currently works as an Advisor for the Department of Housing, Planning and Local Government in the field of Urban Policy.
---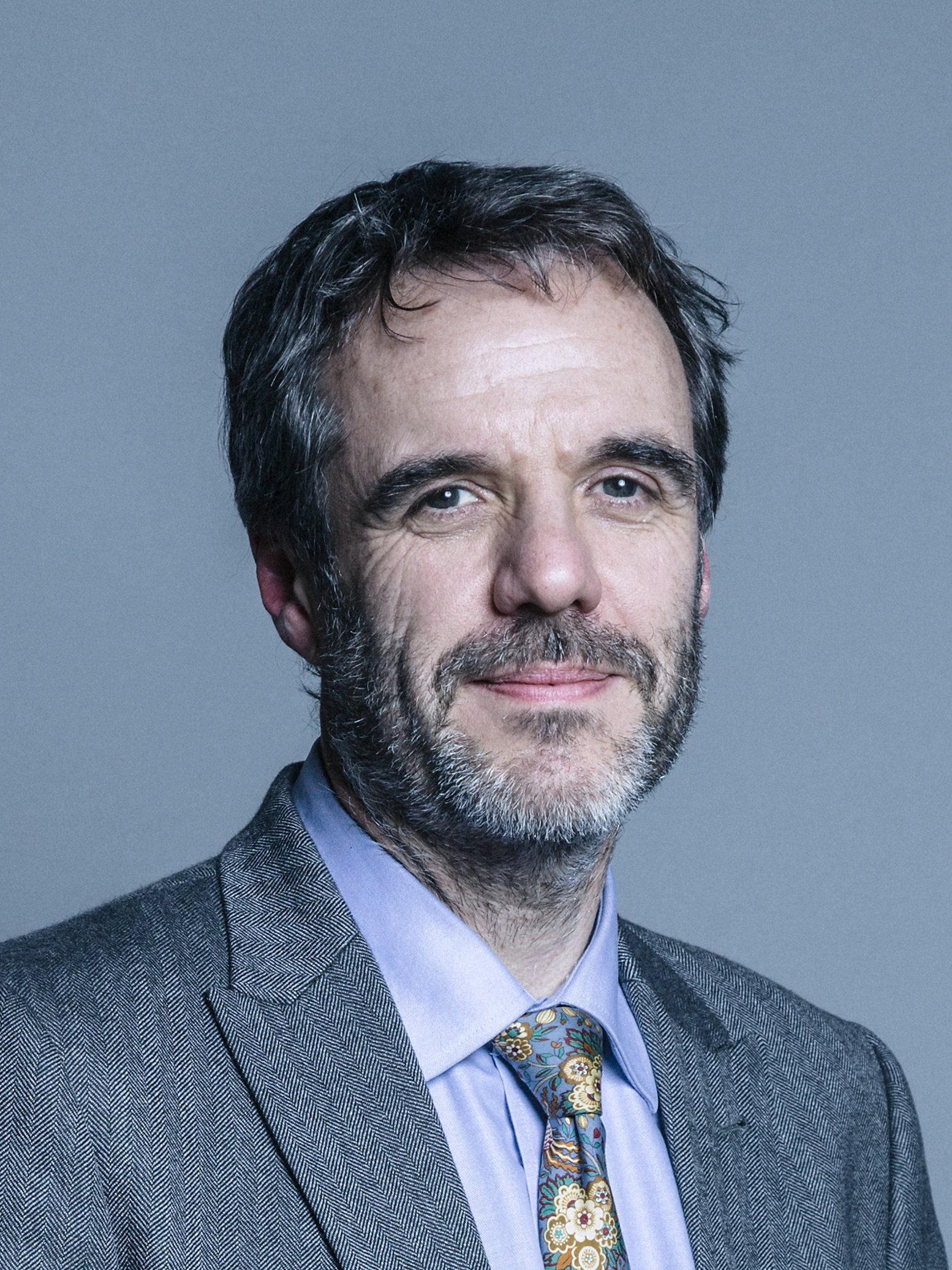 Lord Matthew Taylor AoU, Mayfield Market Town
Throughout his 23 years as a Liberal Democrat MP, Lord Taylor took a strong interest in policy development, communications and political strategy. This included his role as Special Advisor on Sustainable Rural Communities (Land Use & Planning), which culminated in the publication of the Taylor Review, Living Working Countryside (June 2008). Made a Life Peer in 2010, Lord Taylor was in 2012 asked by the government to lead an independent review of the whole of the government's planning practice guidance. His recommendations, published at the end of 2012 were accepted, leading to the creation of a completely new, web based guidance suite replacing all of the older material, bringing it up to date an in line with the National Planning Policy Framework. Lord Taylor continues to pursue his interest in sustainable communities, housing, the environment and strategic communications. Recently, he has been working with the Academy to develop a handbook for future Garden Cities. His Policy Exchange report in 2015 advocating Garden Towns and Villages was adopted as Government policy in the March 2016 Budget. Lord Taylor is a non-Executive Director of Mayfield Market Towns, a unique new town for Sussex being promoted as an option for development through the Horsham Local Plan.
Caroline Russell, Assembly Member (City Hall Greens) Londonwide
Caroline Russell, Green Party Member of the London Assembly since May 2016, chairs the Assembly's Environment Committee and is a member of both the Transport and Economy Committees. She is working on making our streets less hostile so Londoners can get about on foot or by bike safely and conveniently, without worrying about traffic danger. Caroline came in to politics through campaigning for people friendly streets, after a career as an artist and lecturer, retraining as a civil engineer and a period of parenthood combined with community activism. She was first elected in 2014 as the only opposition councillor in Islington and was re-elected again as the only opposition councillor in May 2018.
---