How a former school building has become the hub for community development
By Ben Barker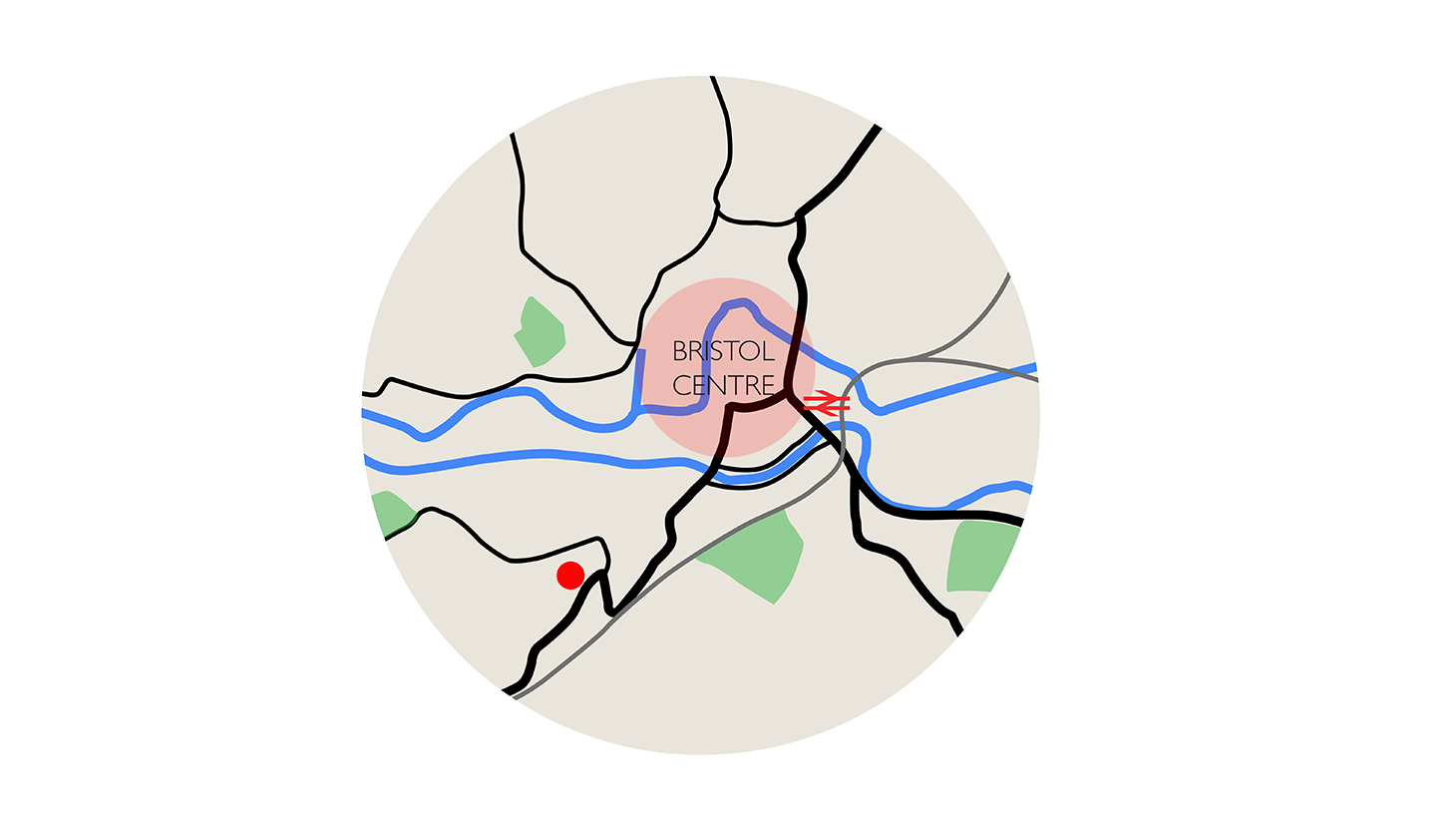 Ideas are like tadpoles. You start off with hundreds, but few become mature frogs. So it was with the Southville Centre in Bristol. In the 1980s the secondary school was consolidating to its main site and leaving the Victorian building that was its home for the first two years. One tadpole was to use the vacated building as a community centre, another was for housing development. Would it become a frog or a toad? It actually became one of Bristol's most successful community centres and the HQ of Southville Community Development Association (SCDA) and quite a few other groups.
Community action, plus some political pull and funding generated from a housing association that now shares the site led to an official opening by the local MP in September 1991. Avon County Council had transferred the Grade II listed building to Bristol City Council (BCC) for £1. The newly formed SCDA, a charity and not-for-profit company, secured a 999 year lease. The long lease comes with challenges, such as full repair and maintenance of an ageing building, but it has two main benefits. Firstly, stability – we know that, as long as we can afford to run it, the building remains 'the community's' pretty much forever. Secondly, credibility – having a well used and well maintained asset is a great way to demonstrate to others (including potential funders) that this is an organisation they can rely on. Since then SCDA has really had two main purposes: pay the bills to keep the building going and do 'community development' with the neighbours.
"…support it during the development stage and then cut it, more or less, adrift. If people want it, it will probably survive." 
Using the building as a resource Maintaining the building has always been a struggle. The local area was considered to be 'average' among Bristol's 35 wards, so funding from BCC was sparse. Regeneration funding pre-global collapse passed it by. One exception was a Lottery grant around the year 2000 of £300,000 to open up the basement and improve the internal circulation. Lack of external funding taught SCDA self-reliance. The building has had to earn its keep. Even with the expansion following the Lottery grant, the building is really too small both to meet local demand and to spread its administrative overheads. Despite several efforts SCDA has been unable to obtain a second building nearby. The hunt continues.
Customers, whether for the café, nursery, meeting rooms or events, expect and generally get high standards of cleanliness, efficiency and a friendly smile. SCDA moved fairly rapidly from a makeshift reliance on volunteers to a skilled and professional staff. SCDA is unashamedly a community business with financial targets to secure. Such surpluses as there have been are re-invested in new projects and services, building maintenance and staff conditions.
SCDA has used a not very flexible space to respond to local needs and demand. A convenient baby boom in the area has over-subscribed the nursery which has expanded to occupy spaces less requested by the training wings of cash-strapped public agencies. Over the last 20 years SCDA has walked a financial tightrope and nearly come off a couple of times, but, so far, so good.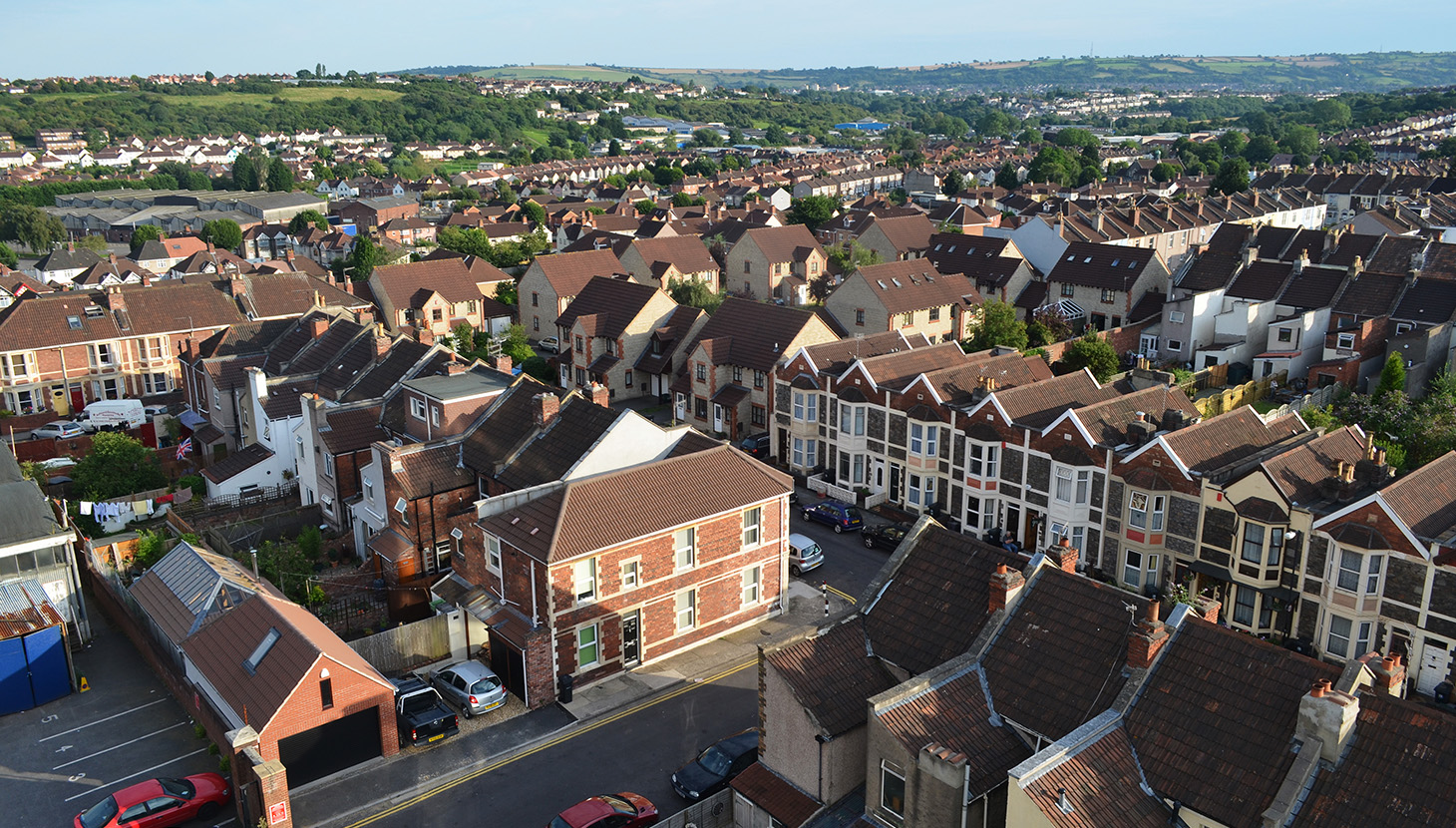 Playing a role in community development SCDA's community development role has been less structured and more opportunistic. It has relied on enthusiastic amateurs and, every now and again, securing Lottery and other grants of various sizes to employ a series of short-term community workers. One of the earliest developments led to the Southville Local Exchange and Trading Scheme. 'LETS' is sometimes disparagingly referred to as 'a glorified baby-sitting circle'. In reality it was much more than that with its hundred or so members offering each other services from gardening to acupuncture and lifts to conversational French. But, baby-sitting, too! And all this at five 'Squids' an hour. The 'Squid', or Southville Quid, is, like the pound sterling, an invented currency, being a store of value and a means of exchange.
Southville LETS started in the mid-90s and still continues as part of the wider Bristol LETS. It exemplifies the key characteristics of SCDA's community development approach: find something that depends on people rather than money or institutions like the council. Keep the costs very low. Support it during the development stage and then cut it, more or less, adrift. If people want it, it will probably survive.
Around the turn of the century, SCDA organised some meetings with local people to ask what they liked about the area and what they didn't. Some clear trends emerged. People liked the proximity to the city centre and the friendliness of neighbours. The two big concerns were too many cars and not enough green spaces. SCDA's responses became the Sustainable Southville Project. SCDA can't claim to have 'solved' the first problem that gets gradually worse each year, although it did produce a locally researched cycle map. The expected Residents' Parking Scheme to be introduced in 2014 by Bristol's Mayor is an example of 'top down': probably a necessary process for this sort of problem, but whether it will work is hotly debated. Creating more green spaces is actually quite difficult, too. The Victorian contribution was to preserve open space in a period of major urban development. A further contribution was to blow holes in that development in the 1940s. Between the two, SCDA reckoned that there were around 10 'parks' of reasonable size, although the range is very great. It was determined to establish a support group for each one on the lines of the Dame Emily Park Project (DEPP) which SCDA had supported in 1998. Increasing the quantity of green space was difficult, but quality could be improved.
 "So, 23 down and with only 976 years of the lease to go, there's no reason to think that SCDA will not stay on the tightrope, even in lean times."
DEPP is another example of a group (tadpole to frog) that has become independent, still survives and has secured well over £100,000 of investment, mainly in children's play and from Landfill Tax. Over the next decade SCDA helped to establish groups including the Friends of Greville Smyth Park (FroGS); the Friends of the Avon New Cut (FrANC); the Gores Marshalls for Gores Marsh and Luckwell Improvement Project (LImP). These and other developments were made possible by Heritage Lottery grants and short-term development staff. Of course, it's important to start these organisations off right, but their continuation depends on the enthusiasm and commitment of local people. A key community development role is to find and support these special people.
Giving birth to new ideas Four other projects also illustrate SCDA's role as incubator: Benches, Patchwork, Good Gardens and the Arts Trail. The Benches Project, Patchwork and the Good Garden Awards started as part of Sustainable Southville: too many cars, not enough walking/cycling. They also responded to the green space agenda. Older people using Southville Centre had complained of the lack of seats in some places. In response and over several years, SCDA secured small sums and has now installed half-a-dozen street benches at around £1,000 each. Patchwork involves the identification of small, unloved, rubbish-strewn spaces.
Again, this was an idea pinched from elsewhere. The Patchwork Group has now cleared and continued to care for several patches. Their work has two main consequences: a planted site is much less likely to attract fly-tipping and other groups follow the lead. There are now around twenty spaces cared for by the Patchwork Group or others within a 10 minute walk of Southville Centre. The Front Garden Awards started badly about ten years ago. SCDA aimed to encourage walking by improving the look of streets. Gardens, where they exist, are very small. SCDA looked at how others had done it and the formula seemed to be to have a paid co-ordinator (which we didn't) and to ask for nominations of good gardens.
We asked for nominations in the local press, but got zilch. We changed tactics, hastily printed some certificates and delivered these to 'good gardens' in streets near Southville Centre. To our surprise, some people stuck their certificate up in their window. Next year we had the certificates professionally designed (for free) and expanded to more streets. Now, the Awards cover a large swathe of Greater Bedminster up to a mile from the Southville Centre. Last year around 40 volunteers delivered over 2,200 certificates, about one-third of which were displayed. This high level of community involvement cost around £200 per year for printing and has been widely copied.
"In the late 80s, BCC took a chance. They decided to trust local people to make good use of a Victorian building"
The Southville Arts Trail is a pinched idea, too. Bristol's first Trail was in nearby Totterdown. Some Southville locals were involved as participants or visitors. Following a meeting at Southville Centre, we decided to have a go too, but at a different time of year.  An initial £3,000 was secured from a local business with an arty CEO to print a map. Within a few years the enthusiasm of local artists made the trail independent of SCDA with participation ranging from professional artists to local schools and over 50 venues, mainly private houses. Each year, Southville Centre is shown as 'Venue 1' and the building is filled for the May weekend with a range of art and craft work illustrating the skills of local people.
Building upon community co-operation 2007 was an important year for the neighbourhoods of this part of Bristol. We knew that BCC was proposing to establish 14 'Neighbourhood Partnerships' covering the city in 2008. Rather than wait, SCDA contacted other voluntary agencies, some of which were 'SCDA's children' and set up the Greater Bedminster Community Partnership (GBCP) comprising the wards of Bedminster and Southville. Although this fitted a BCC agenda, it also built upon a tradition of co-operation between Bedminster area community organisations. By 2013 GBCP had around 100 partner organisations, big and small. GBCP's postal HQ is Southville Centre.
GBCP, like SCDA, reflects locally held concerns, including improving green spaces, encouraging cycling and walking and the needs of older people. SCDA is a founding and active member of GBCP achieving many of its community development aims in conjunction with other partners. A recent GBCP project, strongly supported by SCDA, secured £100,000 from the Mary Portas Fund to promote high streets within walking distance of the Bedminster neighbourhoods.
So, 23 down and with only 976 years of the lease to go, there's no reason to think that SCDA will not stay on the tightrope, even in lean times. The competing priorities of maintaining the building and devoting energies to community development will continue as will the ways in which these two aims reinforce each other.
In the late 80s, BCC took a chance. They decided to trust local people to make good use of a Victorian building. It might not have worked, but overall, it has worked rather well.
Ben Barker is secretary of the Greater Bedminster Community Partnership
Find out more about the SCDA here.