Representatives from Nantes and Leipzig confirmed to speak at Learning from Europe on 7 November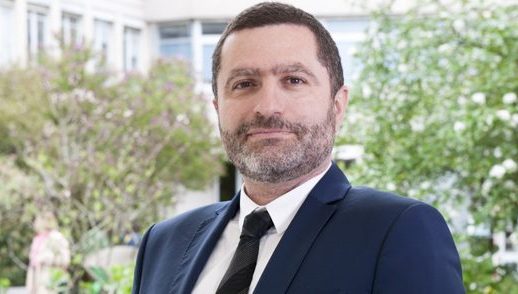 Bassem Asseh, Deputy Mayor of Nantes in charge of Co-construction and Citizen Dialogue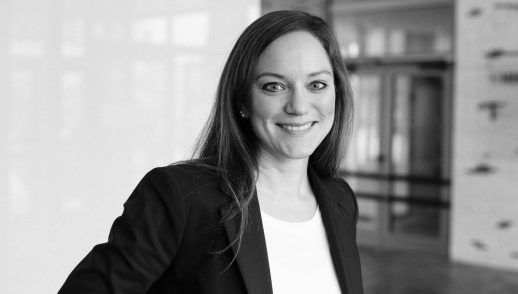 Theresa Kodritsch, a Representative of the Department of Urbanism and Construction for City of Leipzig
Bassem Asseh, Deputy Mayor of Nantes in charge of Co-construction and Citizen Dialogue, and Theresa Kodritsch, a Representative of the Department of Urbanism and Construction for City of Leipzig, are confirmed to speak about their respective cities at this year's Learning from Europe seminar on 7 November.
A key component of the learning output of The Urbanism Awards, the seminar gives a platform for our three European City of the Year finalists to respond to the Academy's assessment criteria and explain the key lessons that relate to their transformation over the past 20 years and plans for the future.
Each city will explain the challenges they have addressed, the plans and projects that have been prepared, the city and physical urbanism that is being delivered and the kind of civic governance and leadership that has been put in place to deliver a better city.
Learning from Europe takes place just prior to The Urbanism Awards Ceremony and is held at U+I in Victoria, London. Both events are open to all – follow the link below for details of how to book.
More Information
Image of Leipzig skyline by Mattias X