The Urbanism Awards + Learning from Europe Seminar
November 7, 2018 @ 15:00

-

22:00

GMT
7 November 2018
15:00 Learning from Europe
17:30 The Awards Ceremony
U+I
7a Howick Place
London SW1P 1DZ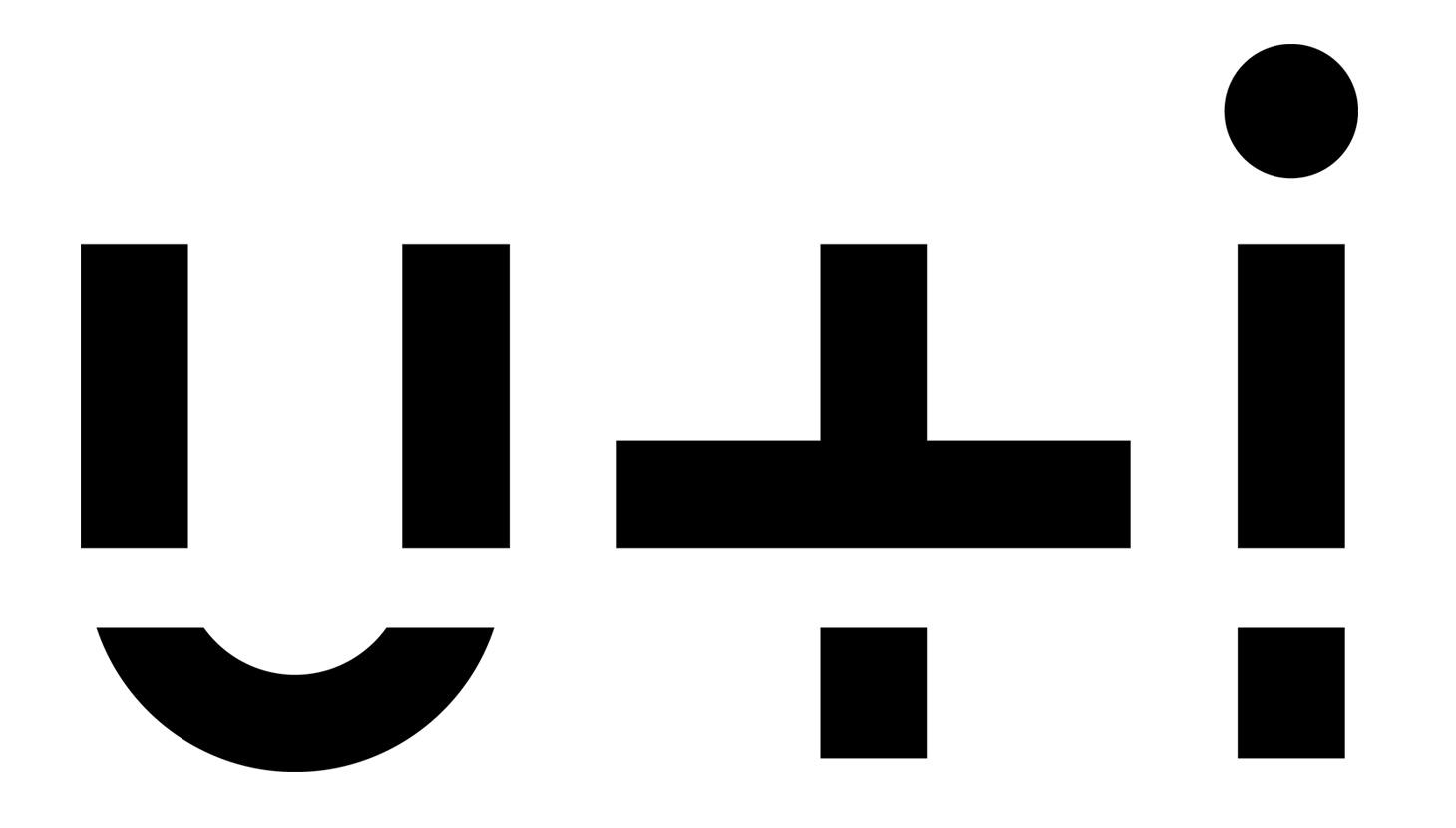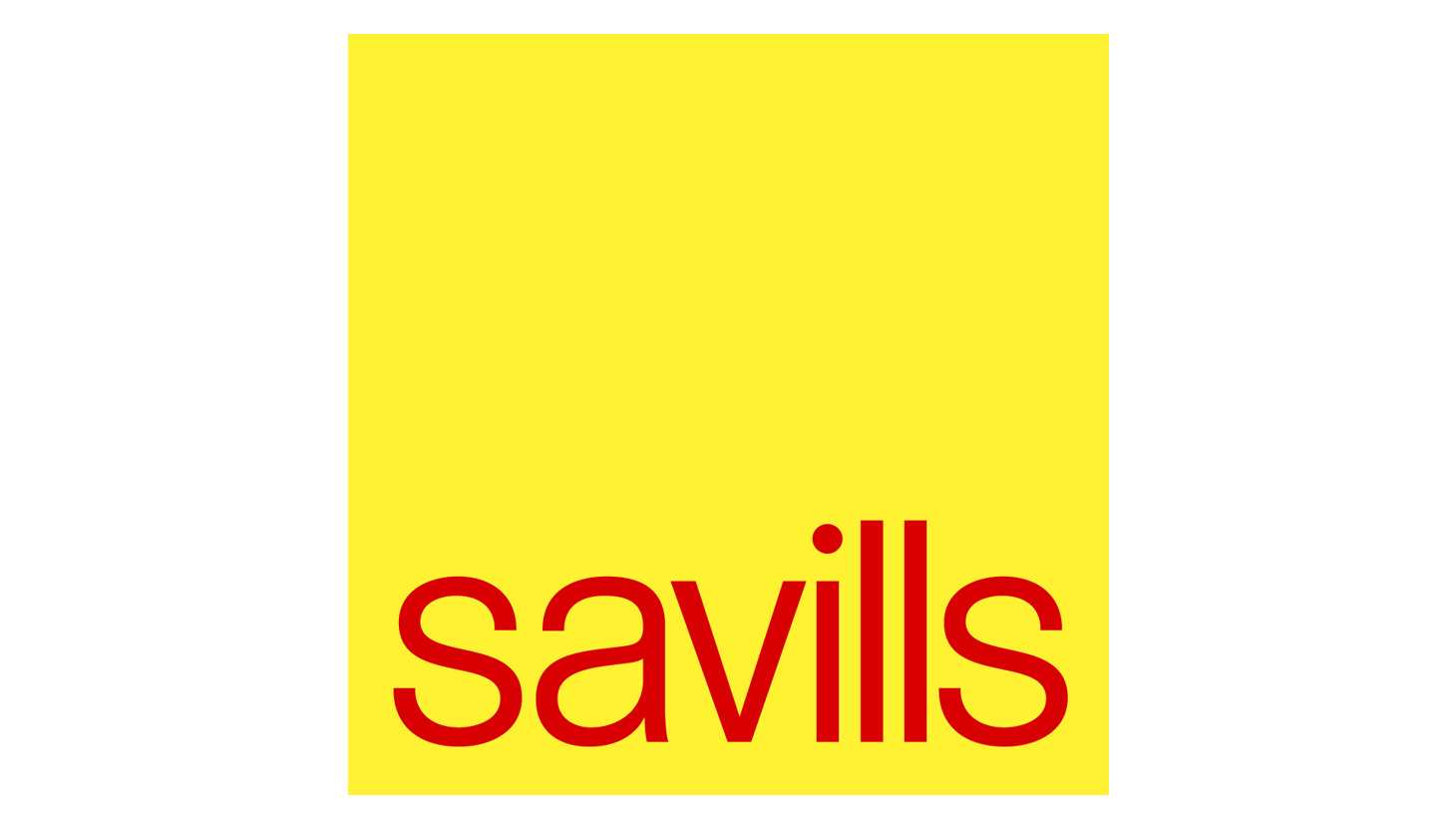 Join 200 urbanists from across Europe for a day of inspiration and celebration at this year's Urbanism Awards Ceremony and Learning from Europe seminar.

Learning from Europe Seminar – 15:00-17:30
In advance of the final result, hear from senior representatives of our three European City of the Year Finalists, Leipzig, Nantes and Zurich. Be inspired by each city's story of vision to transformation – covering innovations in housing, transport, governance, design and citizen participation – to world-class status. Confirmed speakers for this include Bassem Asseh, Deputy Mayor of Nantes in charge of Co-construction and Citizen Dialogue, and Theresa Kodritsch, a Representative of the Department of Urbanism and Construction for City of Leipzig.
The Awards Ceremony – 17:30-22:00
We will then up the tempo for The 2018 Finalists Welcome, when Ian McMillan – poet, journalist, playwright, BBC broadcaster and the Academy's Poet-in-Residence – will present, in his own inimitable style, the sonnets he has composed to celebrate each of our 15 awards finalists.
The winners of our five awards – The Great Town, Neighbourhood, Street and Place, and The European City of the Year – will then be announced. This will be followed by celebration and networking.

Guest Speaker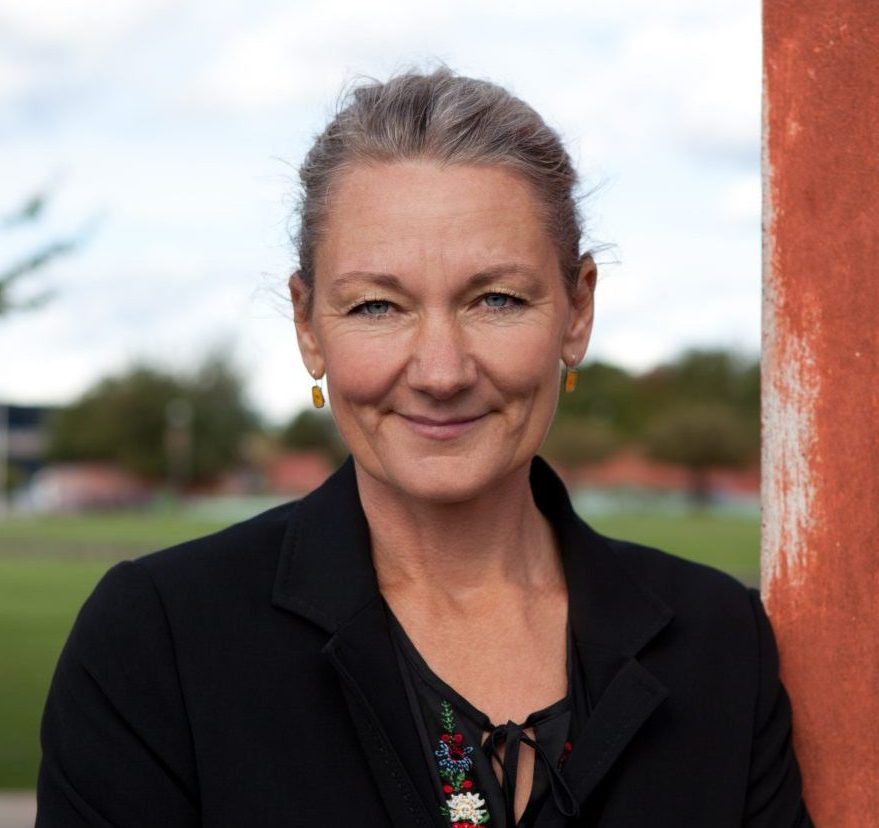 Tina Saaby
Chief City Architect, The City of Copenhagen
We are delighted to announce that Tina Saaby will be our guest speaker. Tina Saaby has been the Chief City Architect of Copenhagen since September 2010. She inspires, facilitates, advices, and coaches the politicians and City Administration. Her responsibility is to help define architectural guidelines and visions in developing the city based on The City of Copenhagen's Architectural Policy. As the Chief City Architect, Tina Saaby supports the agenda of developing a sustainable and liveable city by engaging in the creation of a resilient strategic framework for the future city development and also by facilitating a dialogue about how to rethink the processes of this development. In her work she has a deep interest in how to combine the development of a sustainable and resilient city with a high quality of life.

Open to all urbanists – bring your colleagues and clients
This event is open to anyone with a passion for place-making. This is a great opportunity to share your enthusiasm for better urbanism with other enthusiasts in a lively atmosphere, enhanced by the remarkable setting of U+I's stylish Victoria venue.
Join us for the whole event and bring along colleagues and friends to find out more about the mission, achievements and activities of the Academy.