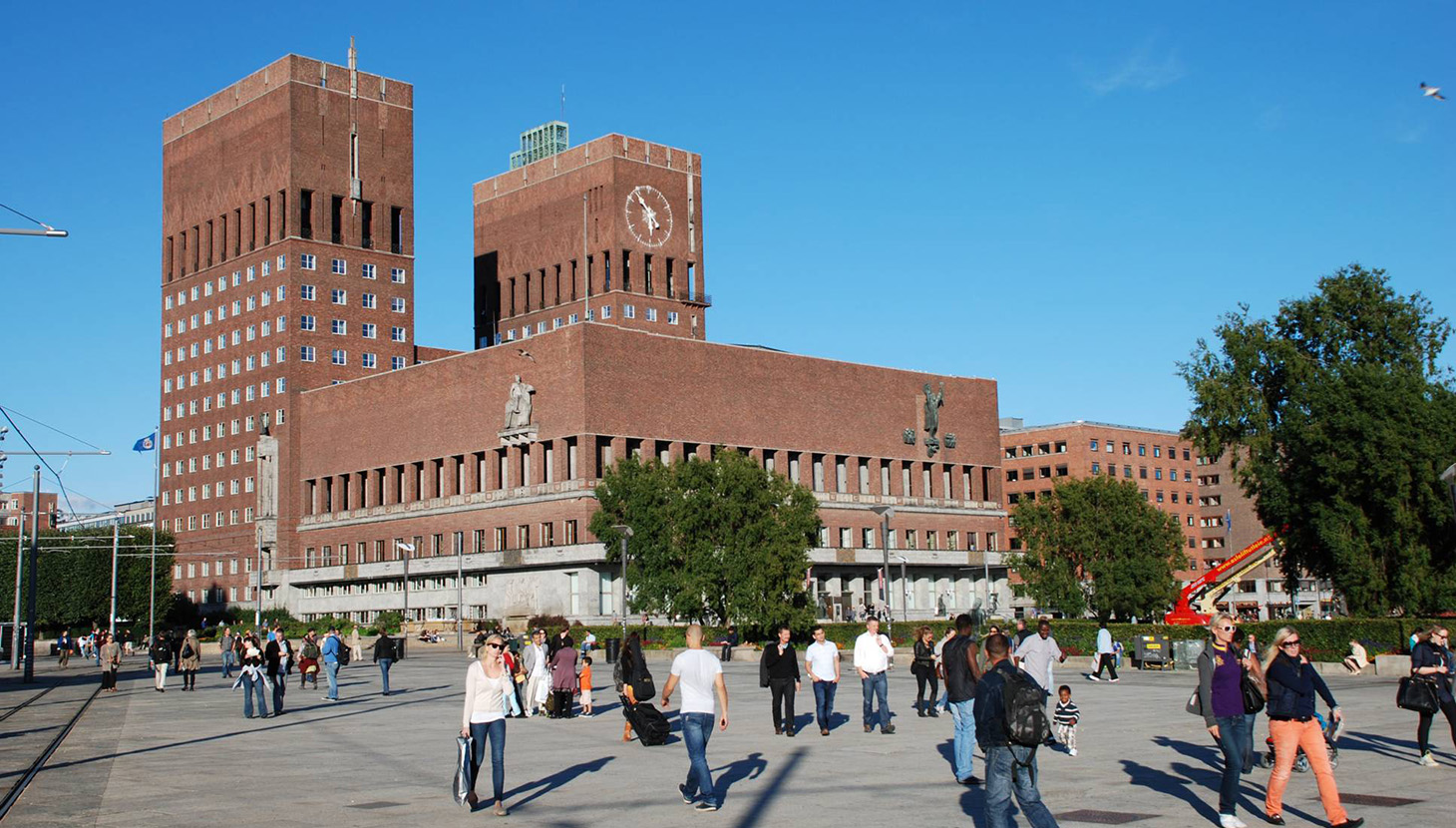 Words by Prof David Porter AoU, Clements and Porter Architects
First published: Journal 1, 2012
The Urbanism Awards Ceremony is one of the centrepieces of our events calendar at the Academy, and from the outside sometimes it looks as though our glitzy hob-nobbing, chin-wagging, networking event of the year is where the whole focus of our endeavour lies. Nothing could be further from the truth! It's the rather more protracted and interesting process of nominating, short-listing, engaging, assessing and then disseminating that really drives the Awards process into its 7th year, with 90 Great Places having been shortlisted. It is above all else a vehicle for learning more about place, and provides an innovative structure with which to capture some of the fascinating transformations and transitions which many different European places are going through.
Urbanism is a work in progress, so instead of awarding a prize to a newly completed project, or an innovative urban design practice, the Academy is committed to looking more holistically. Inevitably, therefore, the recipient of the Award is the place itself. Sometimes the politicians and leaders come forward to receive it, sometimes it's local people who've lead the way, sometimes it's been a distant admirer who's set the whole thing in motion. This in itself has been as revealing for us as the physical place we find when we visit a place and make the assessment: who comes forward and champions a place, who sees themselves as its stewards, its advocates – it's not always the obvious candidates.
The other important aspect of the Awards process for me is the way in which it offers an alternative learning platform. Formalised learning, fuelled by books and lessons, is still de rigueur the world over, although with the advent of the internet, iPads and such like even this is changing. But the urban environment offers a unique learning format, one that gathers together all of humanity, all of human frailty, all of our modern issues and challenges, and makes a cheek-by-jowl melting pot of the whole lot.
So it makes sense to study urbanism in situ to try and fathom how policies are actually affecting people's day to day lives on the street, or how people's direct action on the streets is informing and changing the way decisions are made by the city leaders. One of the striking things about going on an Assessment Visit is how much the Assessors also learn from each other in the process. Observing how we each think and approach the issues of place from our respective disciplines is utterly fascinating.
The Awards process is a rich and rewarding journey not just through place but also through time: as assessors, we are often shown a tremendously rich back story, complete with before and after pictures. But the real measure of success is whether a place can continue to thrive long after the new paving went down and the most recent lick of paint has started to peel a little. We're looking at ways therefore to maintain relationships with the places that have had the spotlight thrown on them during our Awards process. We're now at the point where we're asking ourselves how do we continue to share in their learning, and at what point do we go back and ask again how things are going? I see the Awards process as just the front-end of an extended exercise in knowledge exchange, a lifelong journey for a place, enabling it to take stock periodically and account for its success in a more public way.
Of course, the cynics might say we will start running out of wonderfully spirited places to bestow our Awards on as the years go by, and particularly now as the austerity measures preclude such vivid transformational agendas where place is concerned. But we are aware of that – how we work with places in future will be based on a growing role for the Academy not simply to recognise and reward success, but actually to foster it. That's where our other programmes come into play – UniverCities, City X-Rays, and the emergent Place Partnering, the pilots of which are nurturing a productive change.
Prof David Porter AoU, Former Head of School Mackintosh School of Architecture