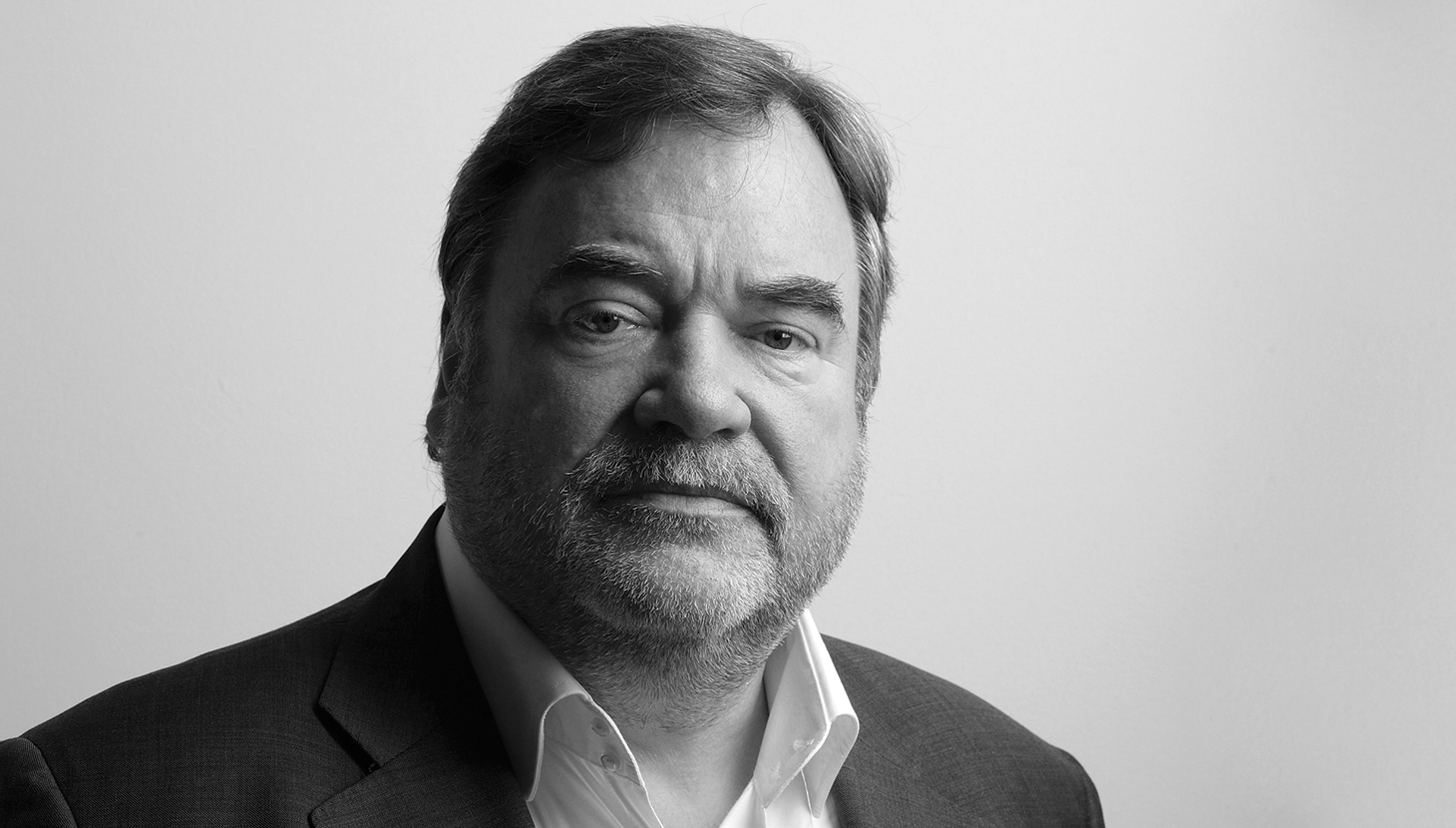 The Parliament hinge – or wilful forgetting is the hallmark of government policy on the built environment by Paul Finch OBE
The Parliament hinge is the sort that allows a panel or door to swing through 180 degrees, aligning itself flat against an adjacent surface. It is particularly useful for display purposes, especially if you wish to conceal (or reveal) images as part of a presentation.
But in thinking about the way that politicians view the built environment, the Parliament hinge might also be thought of as a metaphor: now you see it, now you don't. It is about wilful forgetting, the sort of amnesia which the ordinary public would think of as a problem, but which politicians seem to regard as a necessary condition.
No sooner are we told that localism is all-important than we hear that local views don't count if they interfere with the 'growth agenda'. One year it is established policy that new runways at Heathrow are off the agenda. The next year a cabinet minister supporting that view is removed as secretary of state for transport because that old policy is so not what we need today.
The idea of an estuary airport is dismissed as a new-fangled Johnsonian fantasy when it was London and government policy in the 1970s, although opposed by important democratic institutions like the Royal Society for the Protection of Birds.
For three decades we were told that minimum space standards for new public housing were an anti-market depressant, preventing house-builders from giving us wonderfully generous new private homes. Now we accept that the consequence was the building of low-standard hutches, and that space standards are a social good, not just for London but across the country.
None of this is about one political party or another. All are prepared to talk rubbish if they think it will play to the electorate (cf the green belt debate). The worst recent example of unprincipled opposition to new housing I have come across personally involved LibDems and the unscrupulous use of judicial review in Tottenham's Seven Sisters, wrongly claiming they were working for the common good.
In the world of the built environment, amnesia is ubiquitous. For years New Labour banged on about the importance of 'place'. It informed policies trumpeted by everyone from English Heritage to the Homes and Communities Agency, the latter an organisation that gained importance in inverse proportion to its success, i.e. actually delivering homes where they were needed.
But guess what was important to the recent Coalition, especially after the Farrell Review of Architecture? That's right, 'place'! Out go fuddy- duddy design reviews in favour of 'place reviews', as though design reviews never discussed place. That will have come as news to those of us who reviewed, for example, the Olympic park, Stratford City, King's Cross et al. This sort of desperate attempt to pretend that no one has ever thought about the blindingly obvious until some new political initiative sets a review in motion is typical of the political class. If the other side thought of it, it doesn't count. If they didn't implement something it was laziness. If they tried and failed, they were a disaster.
Anyone who has experienced government policy for more than a year or so will have noticed that what is really consistent about our politicians and the creation of homes, workspaces, schools, hospitals and cities is the following: by and large hardly anyone can name the last three ministers for construction or housing. Nobody can remember if they made any impact whatsoever. Hardly any of them last for more than 18 months.
In addition, responsibility for the urban environment is spread so widely that it is almost impossible to give credit, or aim brickbats, at any particular government department. Might it be Communities & Local Government (housing and planning); BiS (construction, cities); DCMS (heritage and architecture); Cabinet Office (property and regeneration, actually rather good); Treasury (budgets) and so on. As Lord Beaverbrook used to enquire of the Daily Express night desk, 'Who is in charge of the clattering train?'
With the new administration are responsibilities likely to be any more focused? Probably not, we will wait and see. Where we live, work and play will always come a poor third to other considerations in the minds of the great and the good in Whitehall and Westminster. But they will be bound to have exciting initiatives – which we have all seen before.
Now you see it, now you don't. The hinge will be in full swing!
Paul Finch OBE is programme director of the World Architecture Festival, deputy chair of the Design Council and editorial director of the Architectural Review and Architects' Journal.