The Urbanism Awards recognise great places at the level of city, town, neighbourhood, street and place. In advance of the Awards Ceremony, which takes place in London on 27 November 2019, we give you a preview of the three contenders up for The Great Neighbourhood Award.
The Awards Ceremony is open to all so why not join us to celebrate these and our other 12 finalists. More information
Levenshulme
Manchester, England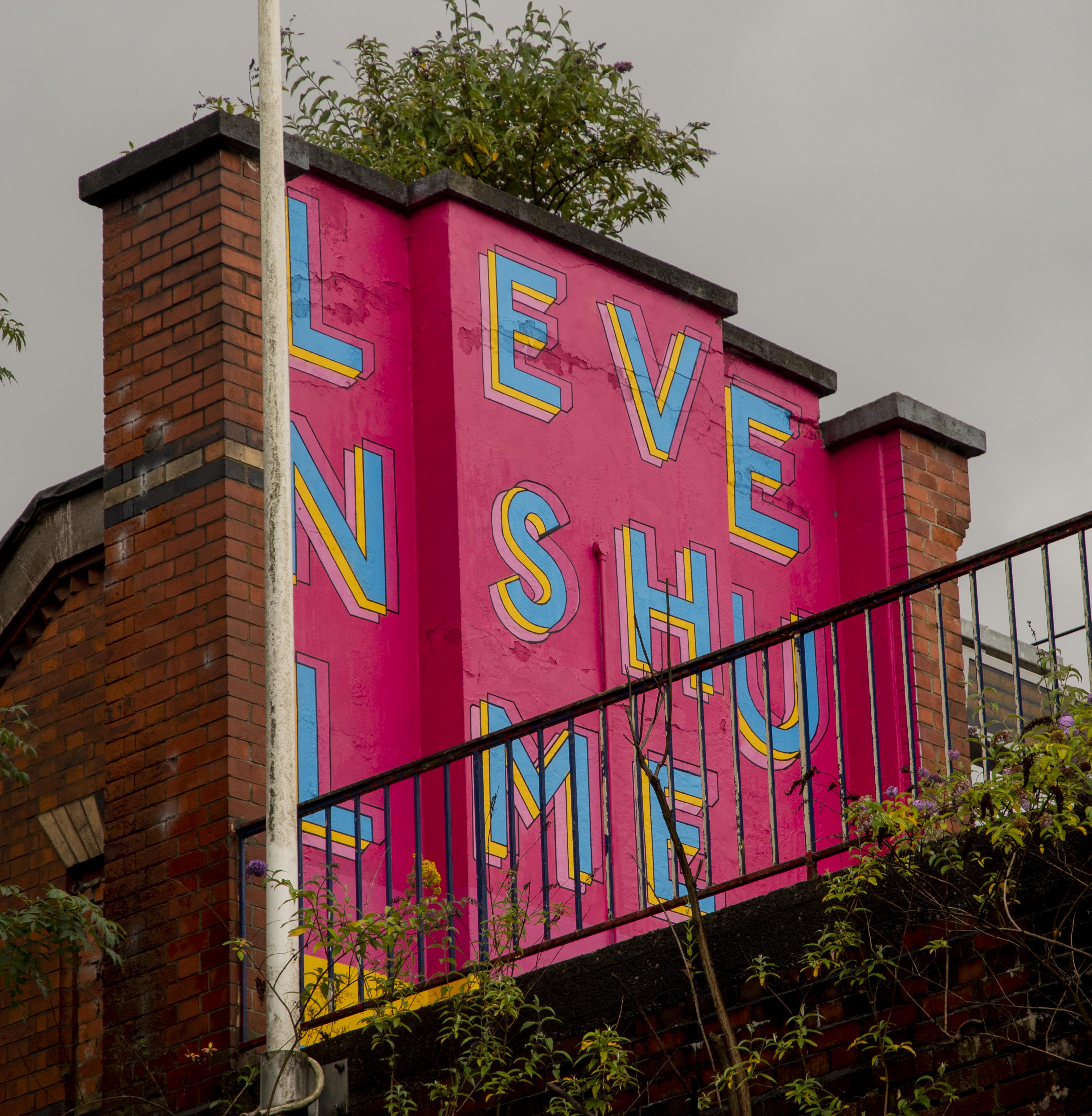 Levenshulme is an inner suburb of Manchester area that was pretty run down until 10 years ago and has long been known as Manchester's antiques and bric-a-brac district. It is now in the process of transition into a popular residential suburb, which although it has a poor public realm, has low house prices for Manchester and many aspirational new businesses. There is a mix of both very poor and relatively wealthy areas including some very fine Victorian villas and industrial workers' terraces that are attracting a variety of new people to the area. The community activism in Levenshulme is very impressive and a real catalyst for change; although it has got a long way to go, the sense of optimism is overwhelming. As with most successful neighbourhoods, its future lies with its cultural diversity and the passion of individuals and community groups that are committed to regeneration and managing over-gentrification.
Portobello
Edinburgh, Scotland
Portobello is Edinburgh's face to the sea and was developed from the late 18th century as a seaside resort and an industrial town. It is now a distinct neighbourhood of Edinburgh. From its major period of development to today a range of housing from workers' cottages and tenements to large detached villas; innovative contemporary domestic architecture; mixed retail and business uses and, traditionally, a very socially diverse population have defined its character. It is well connected to the centre of Edinburgh but has its own unique identity, character and cultural life. What is very apparent about Portobello is the strong sense of community and pride that has resulted in some significant achievements and victories through collective community action. Portobello confirms that positive change can be led by strong but diverse community involvement and it is the strength of local individuals and groups that is the force driving this neighbourhood forward.
South Bank
Leeds, England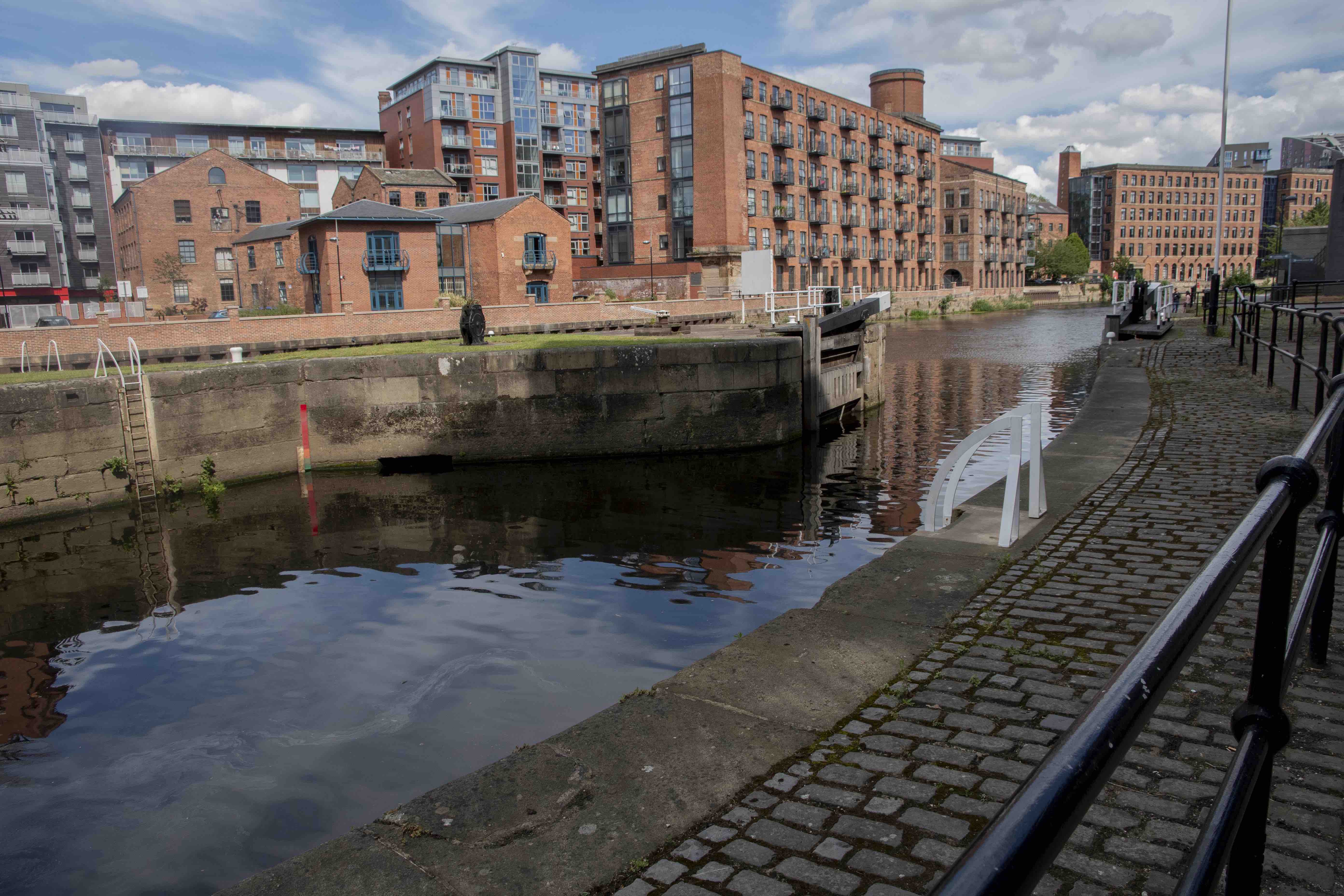 Leeds South Bank is an excellent example of regeneration driven by the business community and local activists coming together, then engaging with and supporting the city council to shape the development of a former industrial and residential area, in a great Northern industrial city. It showcases the way that pioneering entrepreneurship can lead the way in exploiting apparently economically peripheral areas and generate new markets. Place-making comes in many forms and in the case of the South Bank this includes cultural innovation, high tech entrepreneurship, investment in high quality education and a commitment to making the way people live more sustainable. Although still a neighbourhood in transition it exemplifies that the regeneration of a brown field area adjacent to a major city centre is not simply a question of getting the right plan in place. It needs the persistence, commitment, skill and innovation of different professional and business communities, and individuals who are prepared to take initiatives and risks to be the catalyst for change.
Find out which of these three places is voted as our Great Neighbourhood 2020 at The Urbanism Awards Ceremony on 27 November 2019.