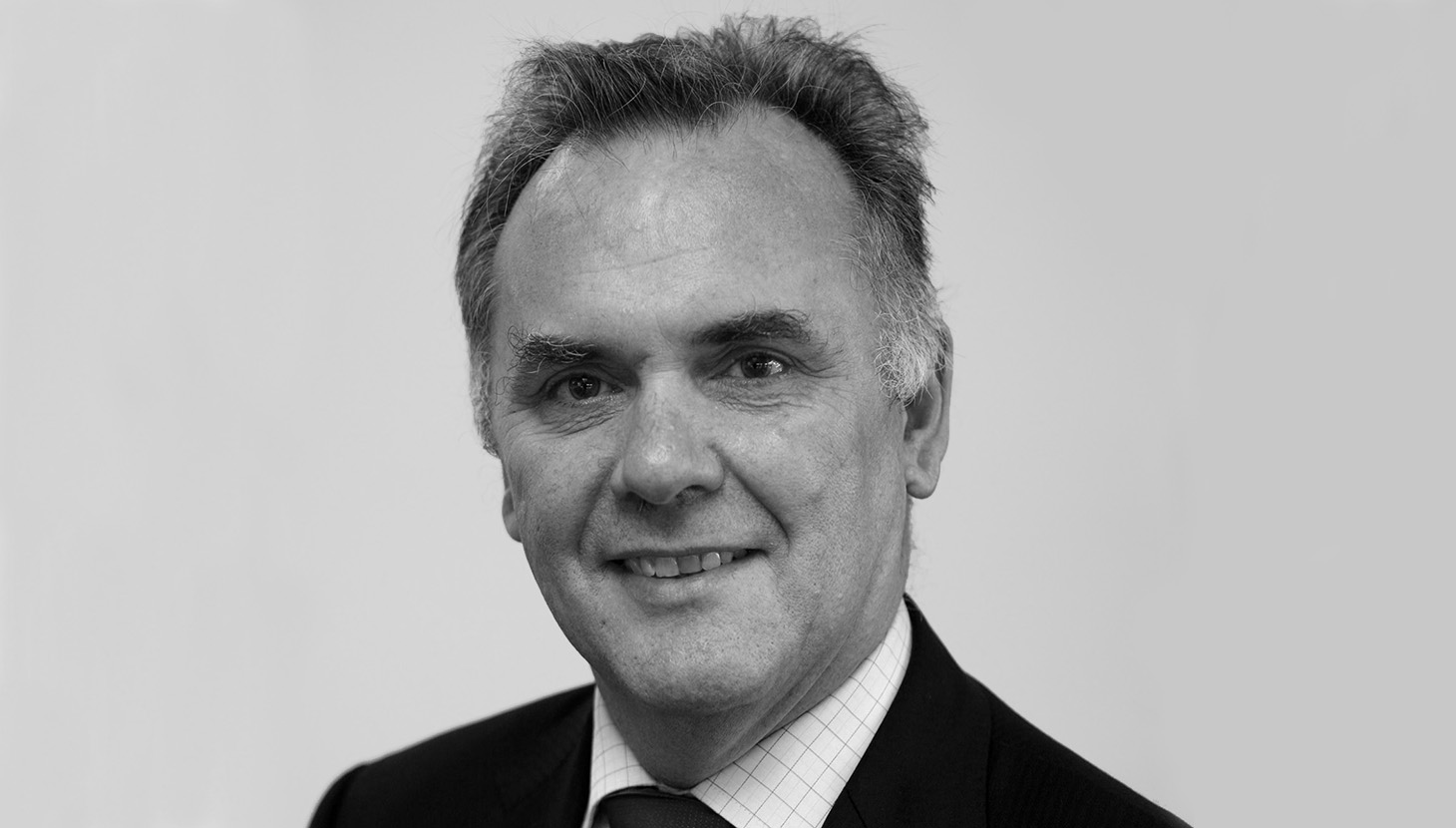 Sir Albert Bore, long-term councillor and leader of Birmingham City Council, has confirmed to speak at Congress on the Birmingham context.
Having entered as a member of Birmingham City Council in 1980, Sir Albert has played a major role in the city's regeneration. According to a recent interview with Birmingham Living, Sir Albert has "been at the forefront of change in Birmingham for more than two decades. He served as council leader between 1999 and 2004, during a period when the regeneration of Birmingham City centre was really taking shape. It was a plan he'd been involved in since the 1980s, known as the 'Highbury Initiative' – named after Highbury Hall, Moseley where the plan was formulated. Highbury advocated the growth of the city centre and the demolition of the old concrete collars. It paved the way for the construction of the new Bullring. It made walking around the city possible or even desirable. Crucially, it reinstated the idea that Birmingham was a place to invest and do business in; all policies he backed as chair of Birmingham's economic development committee and later as council leader."
Elsewhere, Sir Albert is a director of Aston Science Park, the National Exhibition Centre and Marketing Birmingham. He was also previously chairman of the University Hospitals Birmingham NHS Foundation Trust from December 2006 until November 2013.
Sir Albert Bore's talk, 'Birmingham: a background and context', will take place on the morning of 5 June 2015. Come and hear Sir Albert and a host of other city experts speak at the Academy's 10th Annual Congress taking place over 4-6 June 2015 in Birmingham. Congress Information