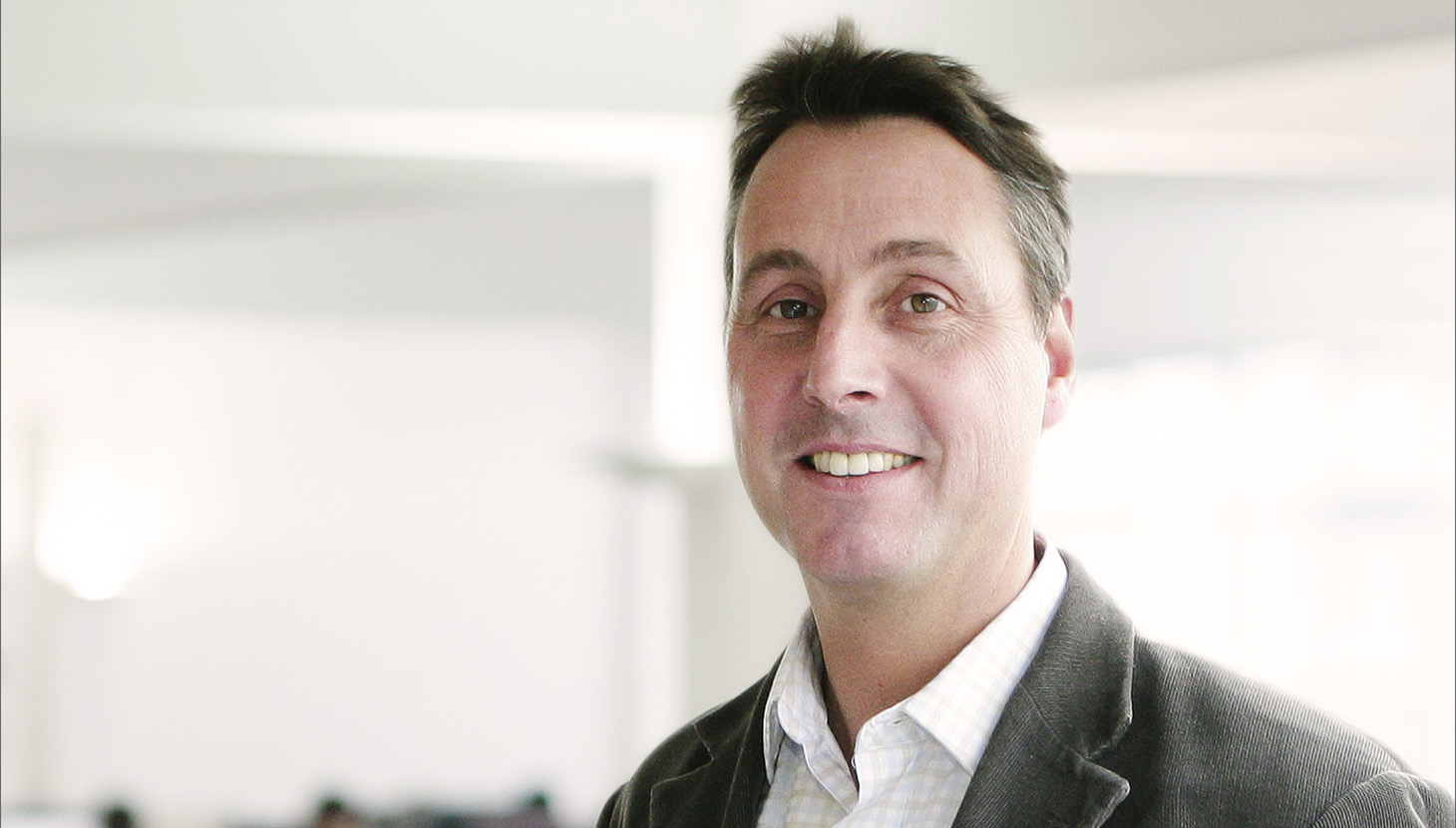 One of the country's leading architects, Glenn Howells, is confirmed to speak at Congress. Since establishing his practice, Glenn Howells Architects, in Birmingham 25 years ago, he has built a strong reputation for designing innovative buildings and shaping areas of cities nationwide. In his talk 'Understanding Birmingham', Glenn will provide delegates with an early insight into what makes the city tick.
Glenn Howells Architects have won numerous major design competitions, over 90 awards from industry organisations and built a portfolio of completed projects across a diverse range of building types. In Birmingham, the practice is currently working on Paradise Circus, the first major piece of Birmingham's Big City Plan. This includes a comprehensive reworking of one of the most complex and strategic urban sites in the city, if not in Britain. It is where the city's sensitive historic and civic core has been sliced through by layers of post-war redevelopment and by the multi-level ring road that disconnects it from areas to its west. The practice is set to deliver plans for a contemporary multi-purpose business, residential and leisure quarter that is sensitive to the listed buildings adjacent and that reconnects the city's ruptured public space with a new pedestrianised realm.
Outside of practice, Glenn sits on a number of advisory boards. He is on the board of Birmingham Hippodrome and chair of the University of Warwick's Building Committee, Birmingham's IKON Gallery and the West Midland's regional architecture centre, MADE. Glenn remains an advisor for CABE where he previously was a member of the national design review panel and the 2012 Olympic design review team.
Glenn's talk, 'Understanding Birmingham', will take place on the afternoon of 4 June 2015. Come and hear Glenn and a host of other city experts speak at the Academy's 10th Annual Congress taking place over 4-6 June 2015 in Birmingham. Congress Information
We are also delighted that Glenn Howells Architects will host a Reception on the evening of 4 June 2015 at their offices.