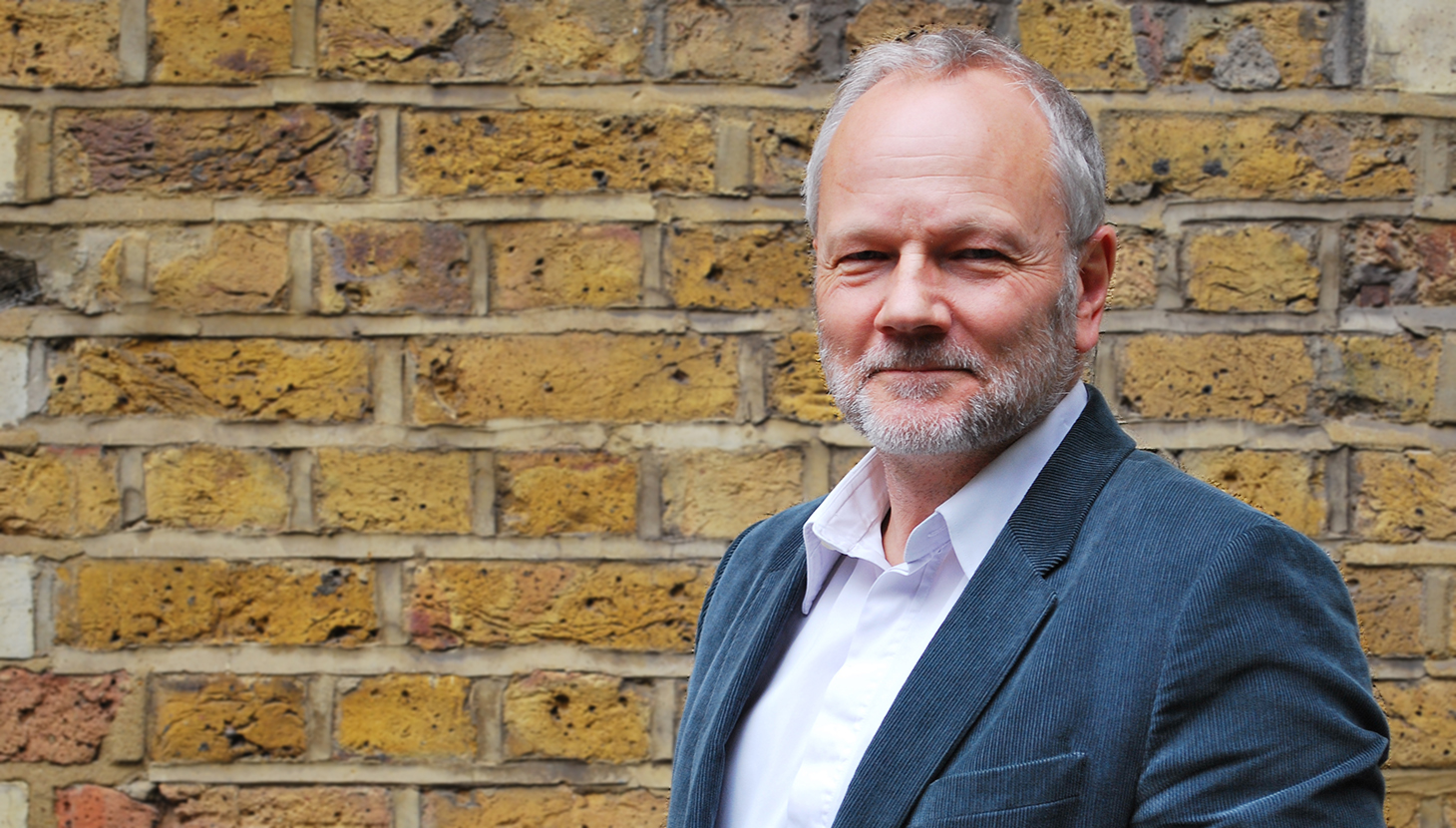 One of the books I had for Christmas was about 'urban exploration', or 'place-hacking'. Unusually for me I read the book in one sitting. Much of it was gripping and it was occasionally funny. Some of the insights into site security and the pride of people for the places they guard were by turns ridiculous and touching. Some of the photographs brought on my vertigo even sitting down.
Once I'd got my breath back, I reflected on the philosophy and politics claimed for this activity, which might be less hyperbolically described as 'larking about for adults'. What its practitioners are really pursuing is not really anarchy in the building site or an urban right to roam, but a logical extension of the innate curiosity that we have as children, curiosity that is usually suppressed as our lives become crowded with responsibilities.
"I wonder what that does?" and "I wonder where that goes?" continue to draw me towards new places and things. My curiosity was indulged legitimately recently as the lay assessor on one of the RIBA Awards' regional assessment visits. It was an exhausting week, visiting 22 places and travelling nearly a thousand miles, but we crawled all over diverse buildings, poking into plant rooms and probing the motivations of architects and clients. On the whole we were impressed by the ingenuity that can achieve high performance on a limited budget; and what extraordinary refinement can be achieved when the budget isn't a constraint.
The urban explorers claim that private interests unreasonably restrict public access to parts of our cities. That's true, but finding ways into building sites and service tunnels distracts from the more insidious privatisation of public spaces – shopping areas, recreation spaces and cultural venues – that is slowly excluding an increasing proportion of citizens.
Today Open House and Heritage Open Days offer everyone the opportunity to explore behind the scenes on special occasions. The Academy's Awards assessment visits allow Academicians to explore new and interesting places, and meet the people who created and occupy them. If we could stimulate a culture that encouraged and accommodated this curiosity more generally, we would, I'm sure, achieve greater understanding, appreciation and tolerance of different lifestyles. We might define a healthy community as one that allows access everywhere unless there is a good reason not to, rather than restricting access unless permitted.
Academy activities offer us the opportunity not only to feed our own curiosity, but stimulate greater curiosity among others. We can promote urban places not just for meeting our everyday needs, but as inspiring and exciting places that will raise the aspirations of individuals and all manner of communities, not just those with the strength and nerve to shin up a tower crane and hang off the end of it.
The Academy's Spring Debate will address how we design and use city centres in the future. Public access will no doubt arise in the debate. I look forward to seeing you there.
Steven Bee
Chair