Bilbao wins European City of the Year at 2018 Urbanism Awards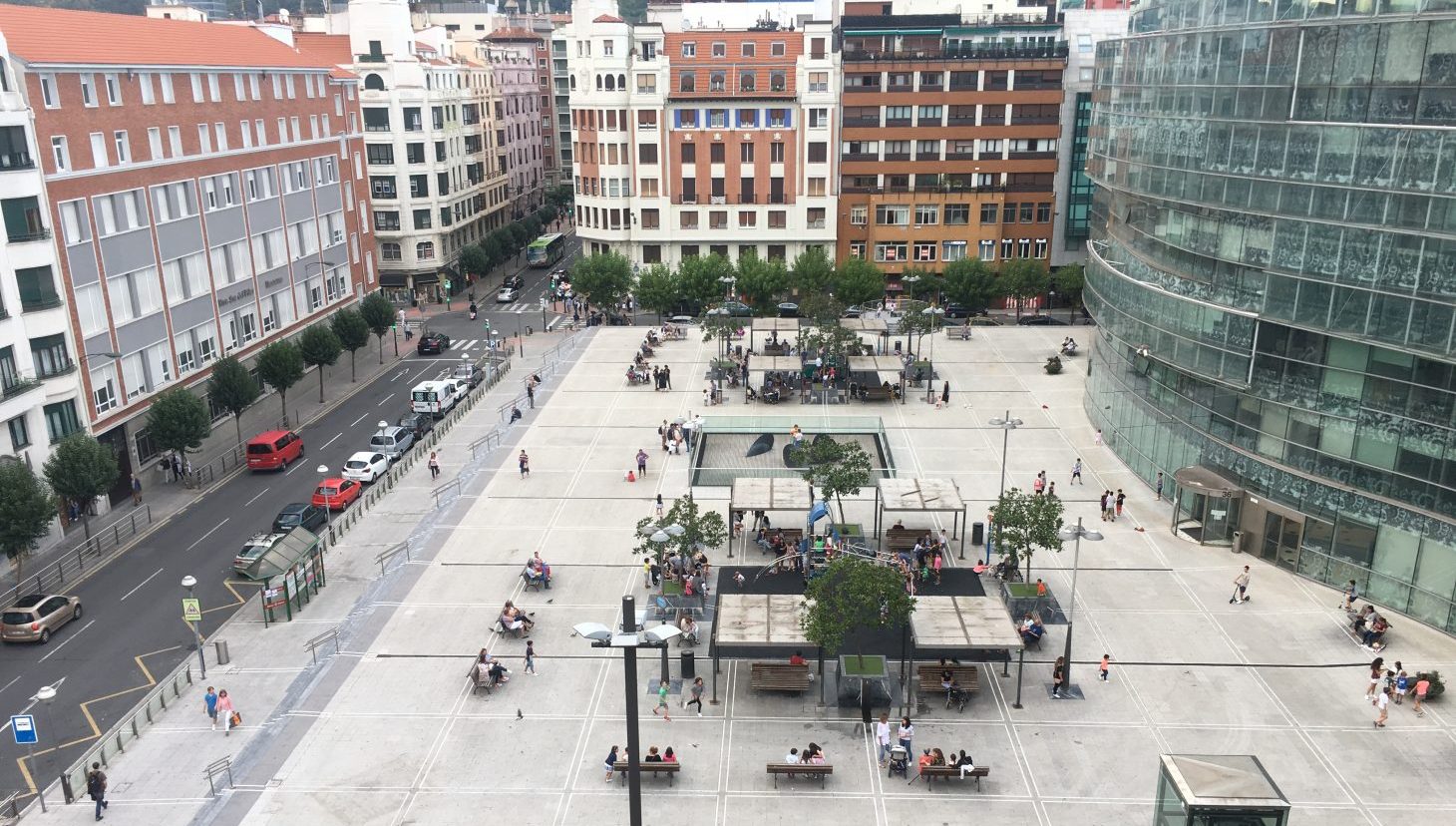 Bilbao has been named European City of the Year at the 2018 Urbanism Awards. The Spanish city fought off strong competition from fellow finalists Ljubljana and Vienna after a summer of assessment visits and subsequent vote by Academicians. The award was collected by the city's Mayor, Juan Marí Aburto, who delivered a seminar on the reasons behind Bilbao's success.
The award is one of five given out each year by The Academy of Urbanism, a network of built environment experts from across Europe. The awards recognise Britain and Ireland's best place, street, neighbourhood and town, as well as Europe's best city. The Academy judges against a number of social, economic and environmental factors, including good governance and commercial success.
Judges praised the Basque city for having transformed itself from the post-industrial economic doldrums of the 1990s through investment in culture, bold leadership and clever use of economic policies.
David Rudlin, chair of the Academy, said: "Bilbao is a great example of the wholesale transformation of a former industrial city – not just physically, but socially, economically and culturally. The rejuvenation it has achieved over the past 30 years is nothing short of remarkable. All of this has been achieved through bold and effective leadership, the likes of which has seen the city run debt-free since 2010."
Elsewhere, the four remaining categories celebrated UK and Irish finalists with a focus on post-war places in a bid to learn more about newer examples of good place-making.
Corby, the town in Northamptonshire known for its steelworks, narrowly beat Coventry and Milton Keynes to take The Great Town award.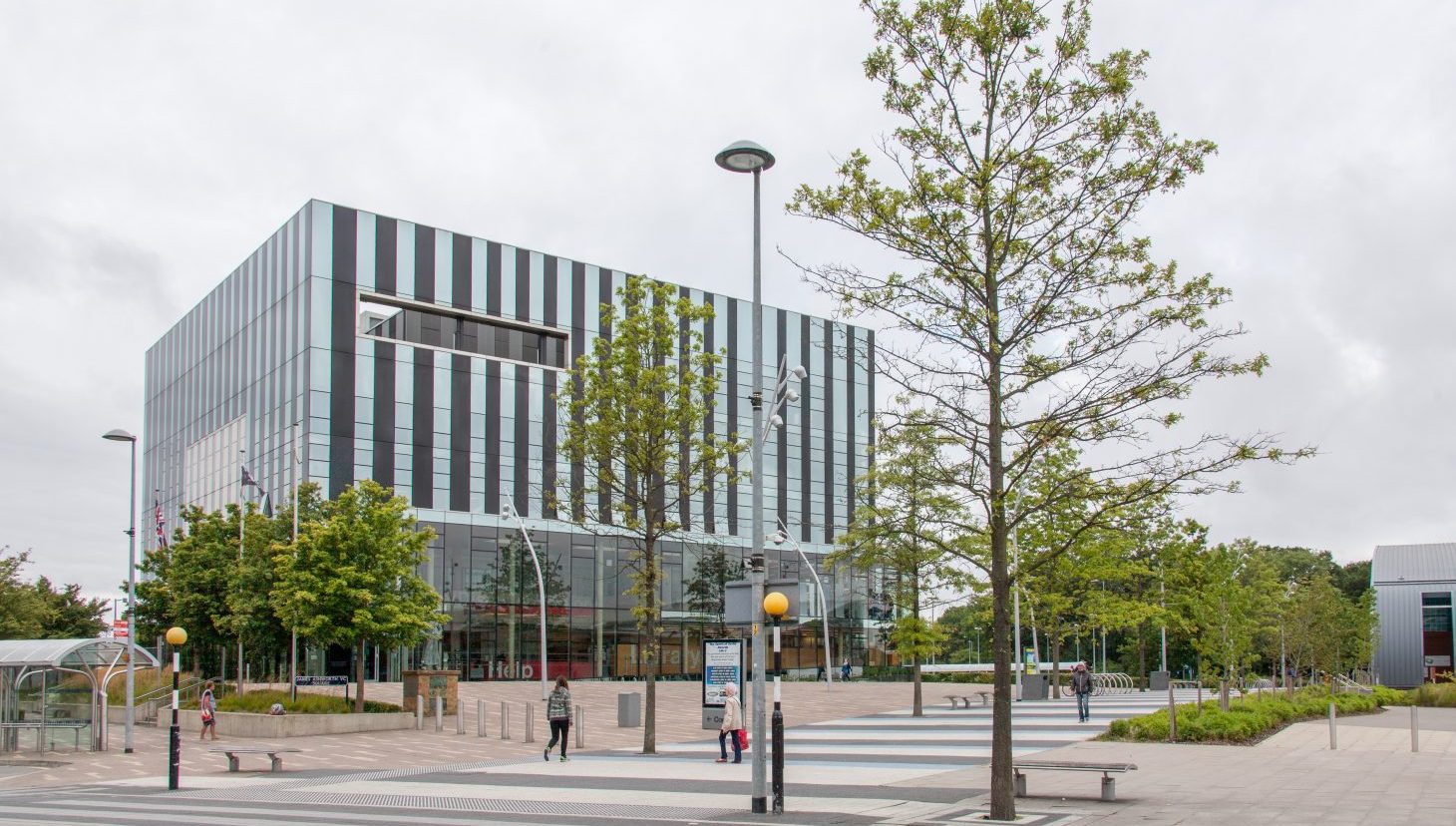 The assessment team noted that "Corby has achieved what many towns in the wider ripples of the 'London effect' hope to – a desirable, affordable, well-connected place to live and bring up a family, whether you are a commuter into London or working locally in one of the many new businesses that Corby has attracted. Corby's transition over the past decade is an excellent example of what can be achieved by creating a shared vision and, most importantly, seeing it through."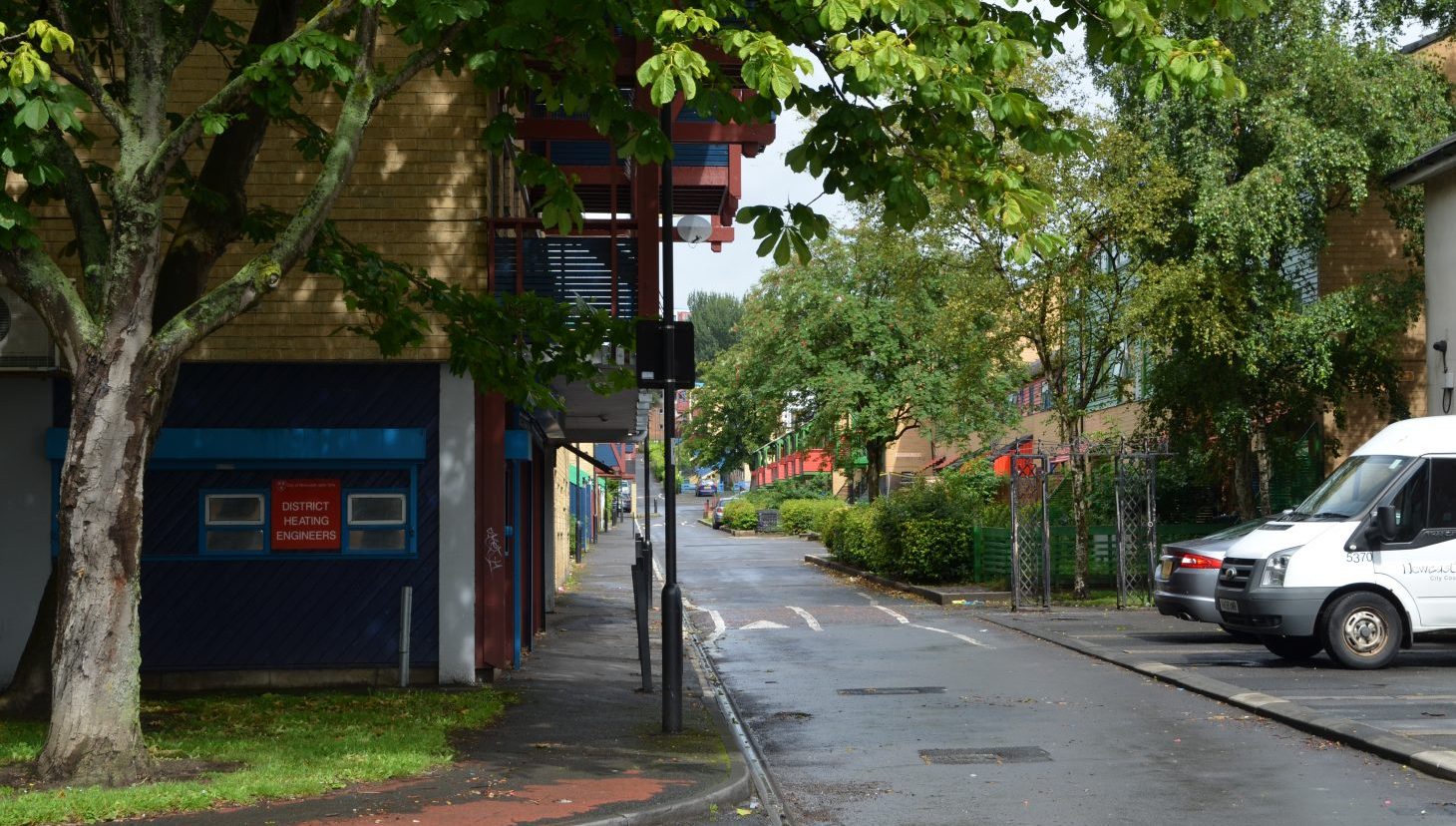 Byker, an infamous area of Newcastle that has long experienced heightened deprivation, picked up the Great Neighbourhood award for its exemplary regeneration. "Built on a strong relationship between tenants and the Byker Community Trust, this neighbourhood has been transformed into a great place to live for a very socially, culturally and demographically diverse community", said lead assessor Tim Challans. "Design has played an important role, but the most important element has been this empowered form of governance through the involvement of residents", said Challans.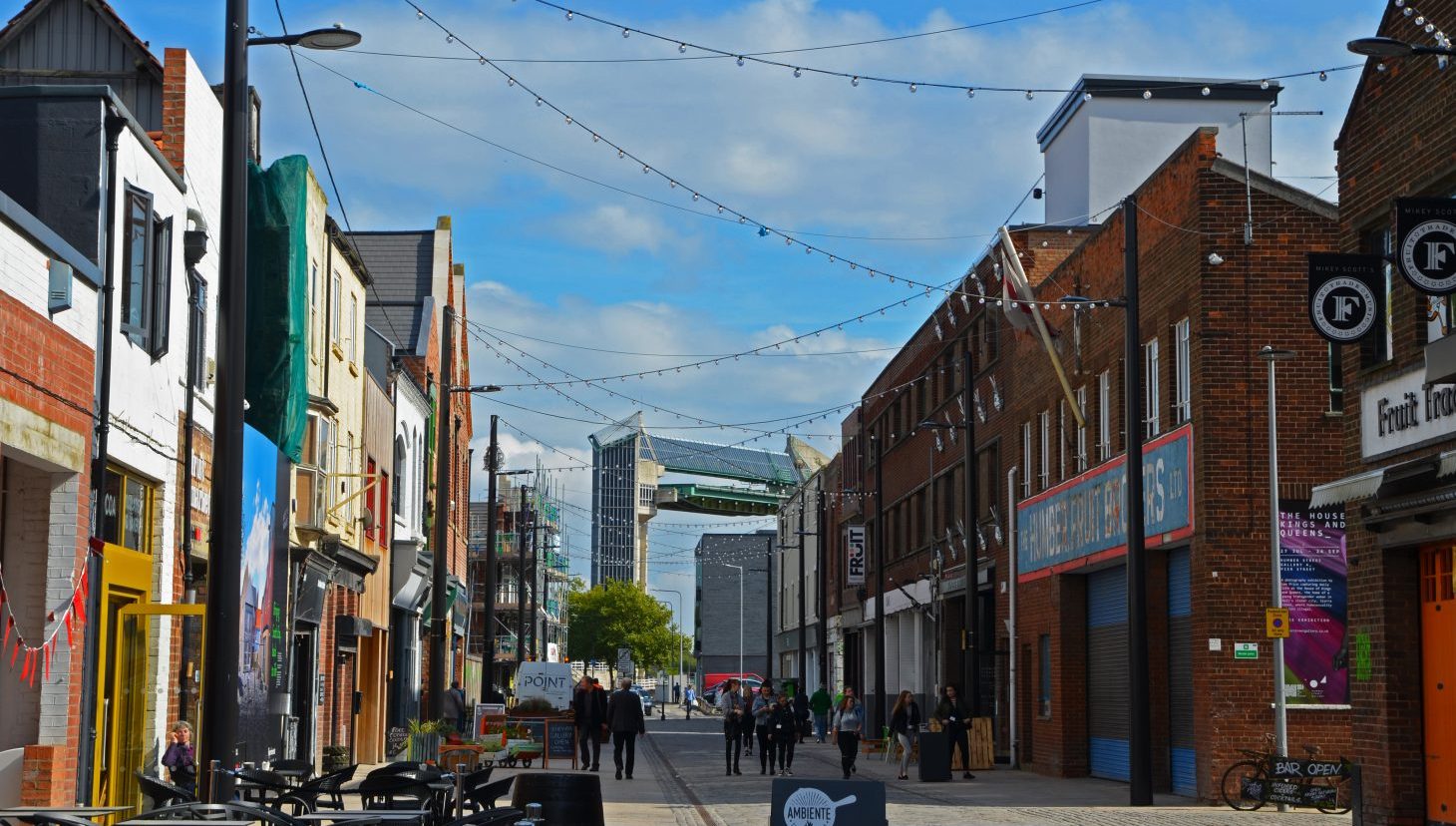 The Great Street award was won by Humber Street Fruit Market in Hull, which used the recession to its advantage by cultivating creative, small-scale and local industries and focusing on re-use of existing buildings. Rudlin said: "The recession brought misery to many places but some used it to their advantage by scaling back plans to a more local level. Humber Street Fruit Market did just that by cultivating local creative industries to kick-start the rejuvenation of this whole area, emanating from Humber Street. The city council, local businesses and developers have all worked together to produce a very impressive, vibrant street."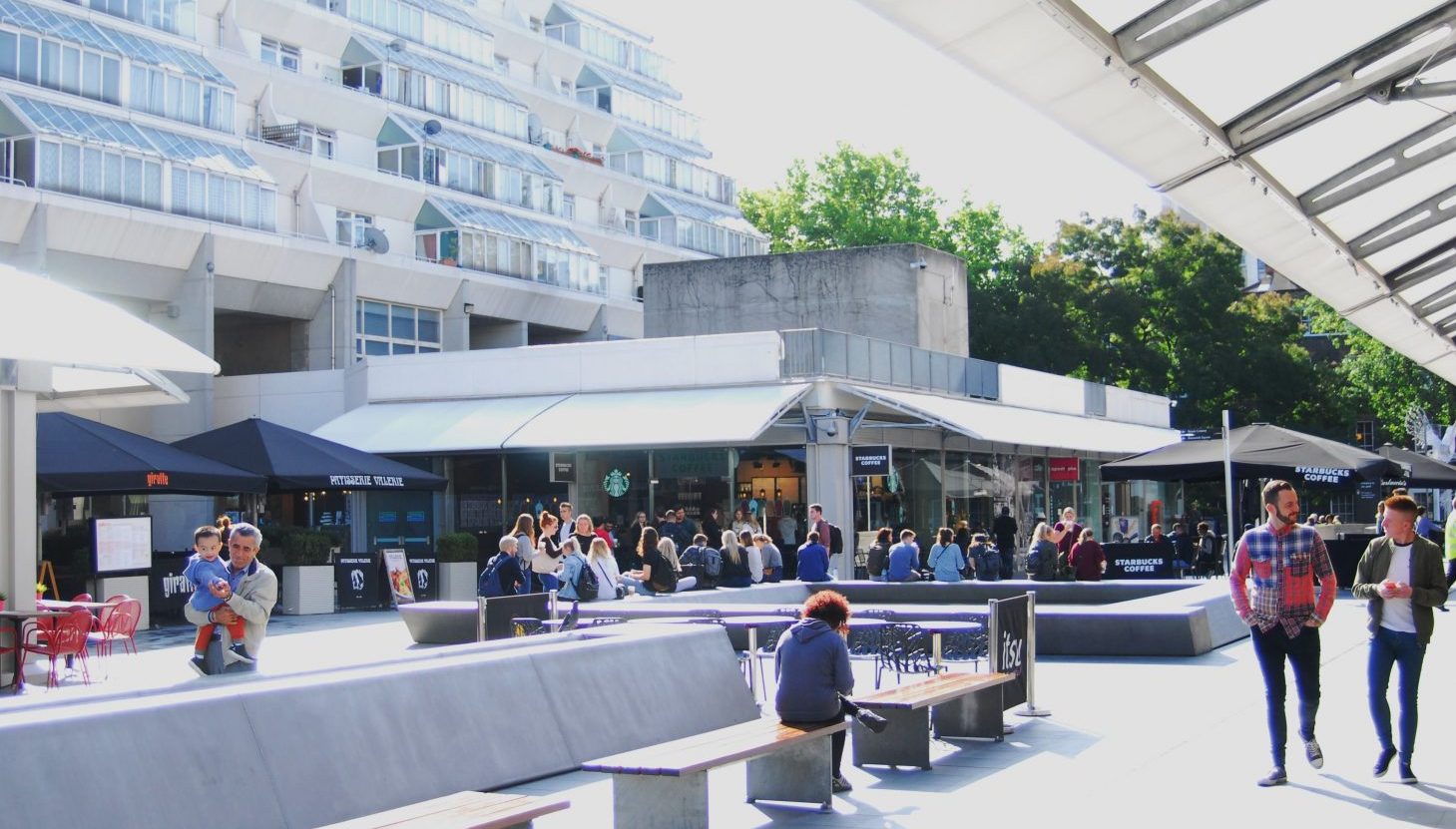 Finally, the Brunswick Centre in London picked up the Great Place award for the way it has been adapted for life in the 21st century while fighting against the pressures of the London market to retain a mixed community. Rudlin said: "The Brunswick Centre is an icon of modernism but as with many of the designs of its day, over the years it became tired and unfit for purpose. This award recognises the work done to bring the Brunswick into the 21st century whilst maintaining the mixed-use, socially diverse principles it was designed with".
The Urbanism Awards were presented at a ceremony in London on 8 November and were sponsored by U+I, Grosvenor, JTP, Barton Willmore and Mayfield Market Towns.
ENDS
For more information, interviews with winning entrants and awards ceremony photographs, email Delano Bart-Stewart at dbs@academyofurbanism.org.uk or call 0207 251 8777.
Notes to Editors
2018 Urbanism Awards finalists (winners are asterisked):
EUROPEAN CITY OF THE YEAR
Bilbao (Spain)*
Ljubljana (Slovenia)
Vienna (Austria)
THE GREAT TOWN AWARD
Corby (Northamptonshire, England)*
Coventry (West Midlands, England)
Milton Keynes (Buckinghamshire, England)
THE GREAT NEIGHBOURHOOD AWARD
Byker (Newcastle, England)*
Golden Lane Estate (London, England)
Smithfield (Dublin, Ireland)
THE GREAT STREET AWARD
High Street (North Berwick, Scotland)
Humber Street Fruit Market (Hull, England)*
Smallbrook Queensway (Birmingham, England)
THE GREAT PLACE AWARD
Brunswick Centre (London, England)*
Roald Dahl Plass (Cardiff, Wales)
Gaol Ferry Steps (Waterford, Ireland)
The process
The Awards are open for nominations from anybody. The Academy shortlists 50 places across five categories, which are voted down to three finalists in each category by Academy members. The Academy then visits and assesses each of the 15 finalists before the final vote.
About The Academy of Urbanism
The Academy of Urbanism brings together thinkers and practitioners involved in the social, cultural, economic, political and physical development of our villages, towns and cities across Great Britain, Ireland and Europe.
The Academy was formed to extend urban discourse beyond built environment professionals, and to create an autonomous, politically independent and self-funded learned voice.
We aim to recognise, promote and learn from great places. For more information about the Academy, visit: www.academyofurbanism.org.uk.