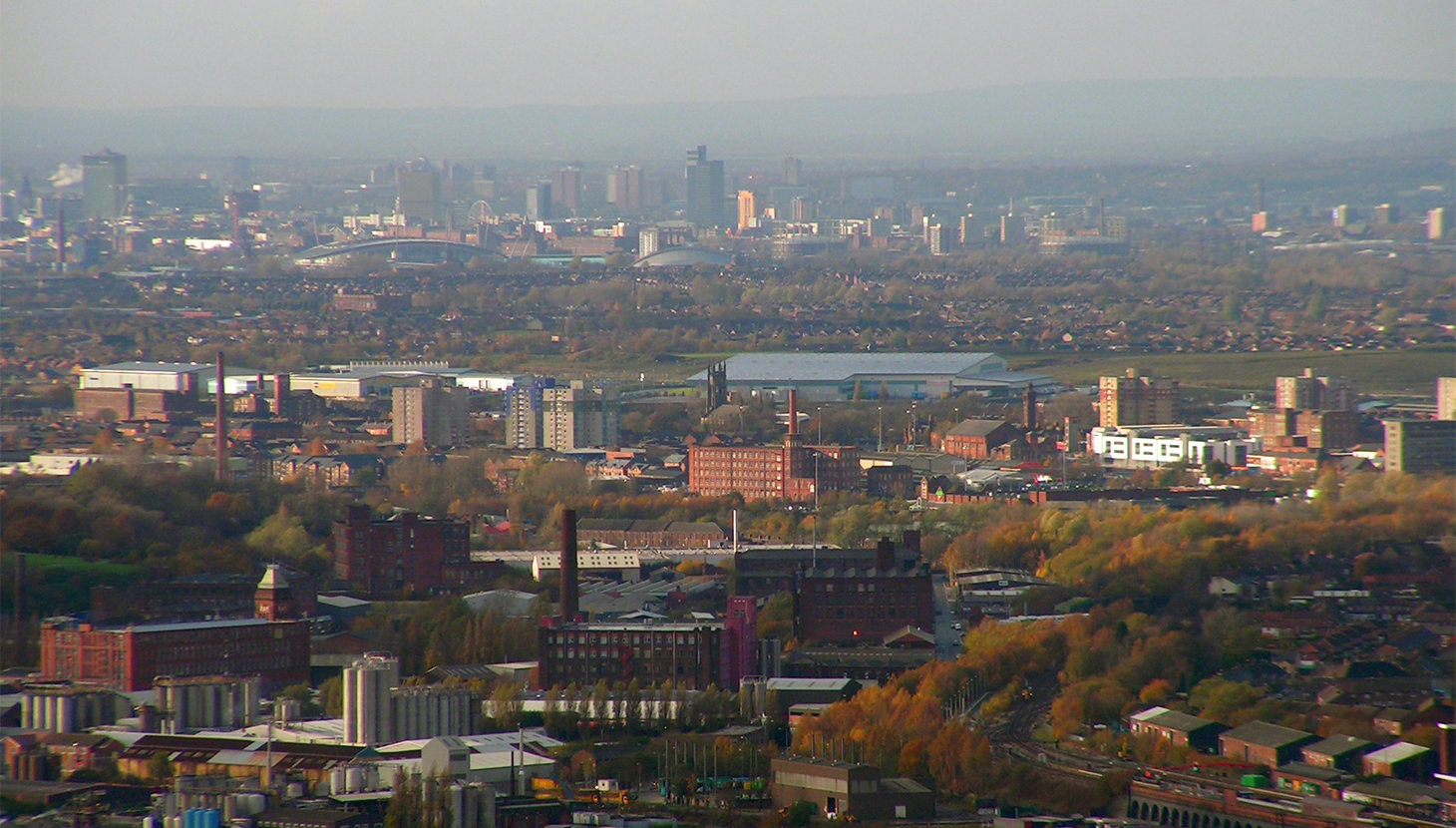 Pilot project pairs The Academy of Urbanism with three Big Local areas to explore a unique approach to resident-led placemaking
In an exploratory pilot launched today, three communities that are part of the £150m resident-led Big Local programme[1] will work closely with a panel of specialists from The Academy of Urbanism[2], to explore how their neighbourhoods could take better advantage of local assets and address planning and urban design issues.
The three communities are:
Ridge Hill Big Local – a neighbourhood of suburban estates in Stalybridge, near Manchester, where the Big Local partnership aspires to build a community united by shared values
Heston West Big Local in Hounslow, London, where a skilled and qualified population is held back by pockets of deprivation and low levels of pay. The Big Local partnership is strong on community engagement and has involved young people in its decision making.
Westfield, which was built in the 1970s to house the increasing population of Sheffield, but has few community facilities. The community wants to invest in lasting social infrastructure and create spaces for people to meet and learn.
Mick Fellows from Westfield Big Local said: "Our Partnership in Westfield has always opened the doors to the community and we hope that by working with The Academy of Urbanism we can enable everyone to have a voice and effect positive change in Westfield. We are particularly interested in hearing from young people in the area and establishing a youth forum, where we can hear those voices and really push forward with what they would like to see."
During the three-month project, the Academy will lead intensive two-day diagnostic workshops with residents, organisations and others. The workshops will include:
Walking around the area, talking to people in shops, businesses, streets and parks and exploring how residents feel about their area, its assets and its eyesores.
Listening to presentations by local people, business owners, organisations and members of the Big Local partnership to understand issues, plans and aspirations.
Working in small groups to understand strengths, weaknesses and opportunities within the area, including in relation to the wider neighbourhood and strategic context.
Discussing what lies ahead, including strategic opportunities and projects already identified by the Big Local partnership, organised around specific themes, locations or projects.
Providing recommendations for immediate, medium and long-term actions to help the Big Local partnership realise the area's ambitions.
After the workshops, a final report from The Academy will be provided for each area, and will be used to inform their future plans and help them to realise their ambitions.
Further information: Stephen Gallagher
---
Notes for editors
[1] Big Local is a resident-led programme of local transformation and the biggest place-based funding programme currently distributing funds. Funded by the Big Lottery Fund it provides £1m invested over 10-15 years in each of 150 communities in England, which have missed out on previous funding programmes. localtrust.org.uk
[2] The Academy of Urbanism is a politically independent, not-for-profit organisation that brings together both the current and next generation of urban leaders, thinkers and practitioners. We work with places to identify and reinforce their strengths, and help them recognise and overcome obstacles to greater success. Through our events, activities and programmes we draw out and disseminate examples and lessons of good urbanism. academyofurbanism.org.uk
[3] Local Trust is a place-based funder working with 150 Big Local areas, where people are making their communities even better places to live. localtrust.org.uk
Image of Staylybridge by Ian Roberts via Flickr