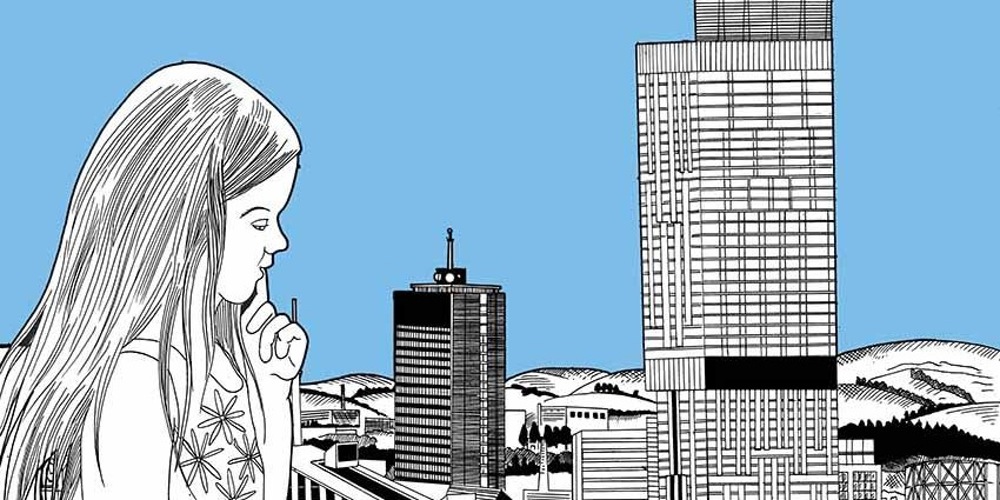 4×4 Manchester is a series of talks held every Wednesday in May. 4 speakers talk for 15 minutes each. There is then time for lively audience debate.
This year asked The Big Questions. Events looked at our urban environment through the lens of Money, Love, War and Freedom as we took a soul searching look at the city. This year also included a special 4×4 event held in July looking at the Housing Crisis.
4×4 Manchester wants to challenge how you think about your discipline be that architecture, art, music, urban design, planning etc etc. This is not architects talking about their new buildings or an author promoting their new book; 4×4 promotes real debate about the state of our cities, stimulated by interesting, diverse and provocative speakers.
Watch the videos from all 5 events by clicking the links below: