Thursday 27 February 2014
18.30 – 20.30
Space Syntax, 21 Brownlow Mews, London WC1N 2LG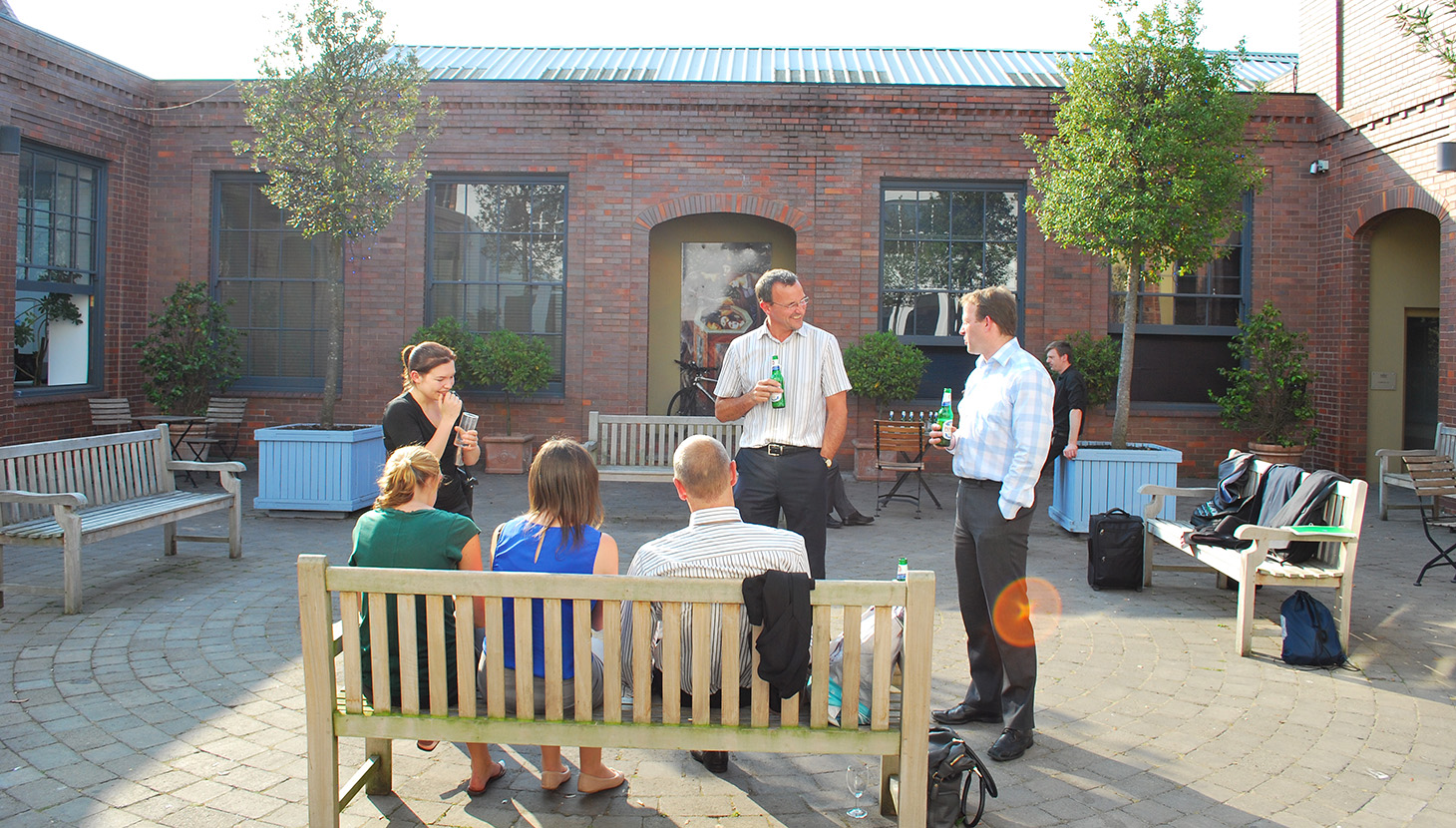 We are pleased to announce Space Syntax Ltd as the first sponsor of the Young Urbanist Network! To celebrate, Space Syntax has kindly offered to host a meet-up exclusively for Young Urbanist members.
We invite all YU members to join us for an evening of drinks and nibbles at the Space Syntax studio for an opportunity to meet other Young Urbanists and build your network. Please note, this event is exclusively for Young Urbanist members.
Not a Young Urbanist? Join now! With over 60 members, the Young Urbanists have grown at an incredible rate over the last year and we are very pleased to see such a wide range of students and professionals engaged in the network! We welcome anyone with an interest and passion for all things urban to join in the network.
Please RSVP to Bright Pryde at bp@academyofurbanism.org.uk to register for the event.