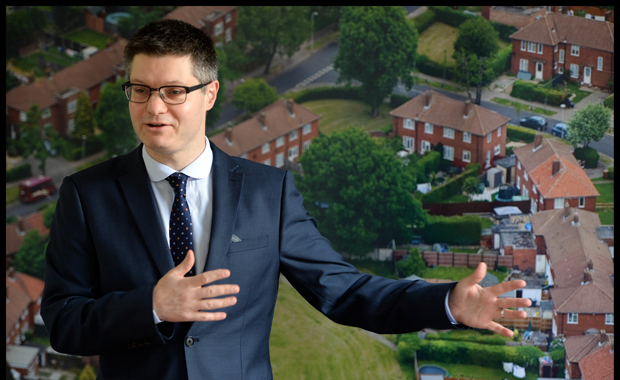 Wolfson invites Academicians to compete for £250k prize for bright ideas on building Garden Cities
Lord Simon Wolfson has invited Academicians to participate in the chance to win £250,000 by entering the 2014 Wolfson Economics Prize (view letter to Academicians in new window).
The Prize seeks the best answer to the question 'How would you deliver a garden city which is visionary, economically viable, and popular?' in 10,000 words or less.
Simon Wolfson said: "Members of The Academy of Urbanism know what makes great places tick. This is a great opportunity for them to propose practical and inspiring solutions to the challenges of delivering a new garden city."
Smaller prizes are also available. For information on how to enter visit www.wolfsonprize.org.uk or email entries@wolfsonprize.org.uk.
The Prize was raised at last week's Academy End of Year Review, and it is clear that a number of Academicians are already considering submitting proposals. The Academy will not compete for the Prize as a body, but Academicians are welcome to connect to others who may be interested. We will also be looking at possible events alongside the competition to stimulate further debate on the ideas generated by the Wolfson Prize.