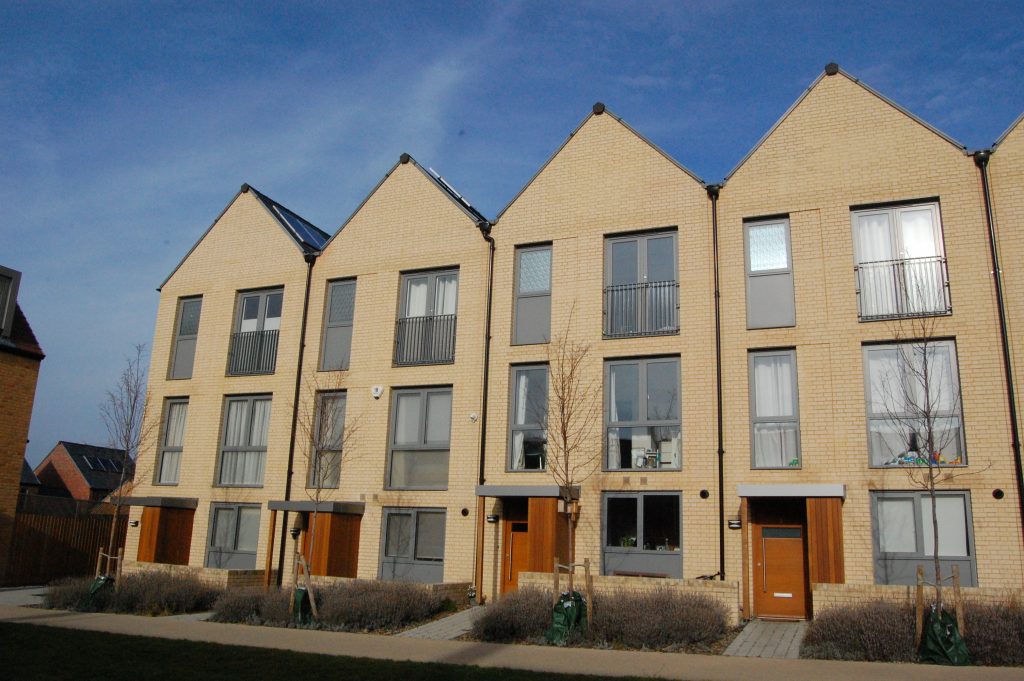 Is achieving affordable and well-designed homes and places mission impossible?
On Wednesday 12 February at our 'Homes and Neighbourhoods for All' event in London, leading experts in housing and placemaking will take part in a panel discussion to address the future of affordable housing. The panellists include:
Lord Richard Best OBE was Chief Executive of the National Housing Federation for 15 years then of the Joseph Rowntree Foundation for 18 years. Richard currently chairs the independent Affordable Housing Commission, established by the Smith Institute in October 2018 to examine the causes and effects of the housing affordability crisis in England, explore and propose workable solutions and build consensus for change.
Paul Hackett is CEO of Optivo and Chair of the G15 representing London's largest developing housing associations. He is a member of the Mayor's 'Homes for Londoners Board' and a member of the RICS 'Housing Supply Group'. Paul has worked in housing and regeneration industry since 1989.
Mary Parsons is group director of placemaking and regeneration at Places for People and Chair of TCPA. Mary has over 25 years' experience in the development, construction and regeneration industry, working across the private, registered provider and consultancy sectors. She has been involved in some of the largest housing-led regeneration programmes in the UK
Chair
Paul Hackett is Director of the Smith Institute think tank and a former special adviser in both the Blair and Brown Labour governments. He has extensive knowledge and insights into the workings of Westminster and Whitehall and has published various articles and reports on politics and public policy, notably on housing, economic development, labour markets, local government and welfare. Paul has worked for Lord Prescott, the former Deputy Prime Minister, ministers of state, the Parliamentary Labour Party and the Trades Union Congress, the ILO and OECD, and as a journalist for the Economist Group and Financial Times.
---
Don't miss this afternoon seminar following on from the AoU's hugely successful 2019 Congress in Eindhoven. For more information regarding booking and the programme click the button below.