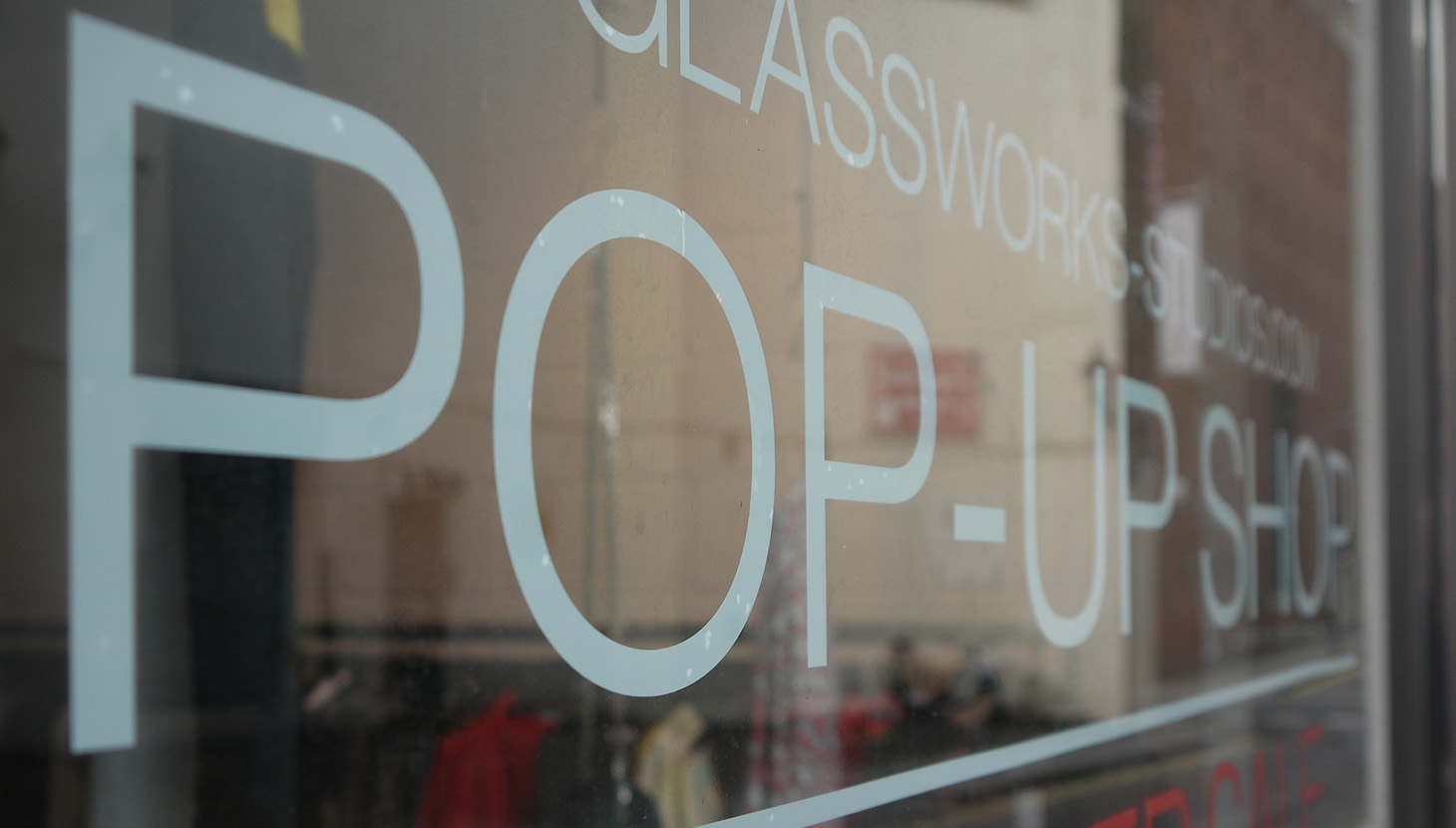 Words by Jane Harrison Regeneration Policy Officer, on using pop-ups to reanimate London's high streets.
Calls to 'let the British high street die' have come from a number of experts in the retail and business sector. High streets, however, are critically important: as generators of employment; as clusters for businesses to trade; as the spatiality by which many groups define themselves; and as a site for different groups to meet and mix. High streets are crucial geographically, economically and socially, and policy interventions should be designed to support them.
Vacant units are one of the salient challenges facing high streets. Vacant shops could cost London's economy an estimated £350 million every year. Empty shops are not just a symptom of decline, they are also one of its causes. The British Retail Consortium has called this a 'negative feedback loop' recognising the self-perpetuating impact of vacancy on local economies. Many boroughs in the capital have started to make use of vacant shops in innovative ways. For example, some provided support for creative businesses; others opened up space for community groups; and others business incubation spaces.
However, there are costs associated with the animation of vacant units and success is also dependent on landlords' willingness to engage. Some boroughs have been proactive in trying to find solutions to both of these issues. Brent Council developed the Meanwhile Foundation, a national charity which can hold premises leases. This allows borough councils to benefit from reduced business rates by making use of charitable status when using vacant units for regenerative purposes. In order to engage reluctant landlords some boroughs negotiate with the owners of long term vacant shops to consider the use of lighter, quicker and cheaper (LQC) access for prospective tenants.
Unfortunately due to cut backs not all local authorities will have the resources to undertake these interventions, but where they are able to do so there is an opportunity to mitigate the impact of empty shops on the wider economic health of the high street. By supporting new businesses and finding use for otherwise detrimental vacant assets they can increase footfall, boost consumer morale and attract greater investor confidence in their places.
Jane Harrison
Image by: Dan Thompson