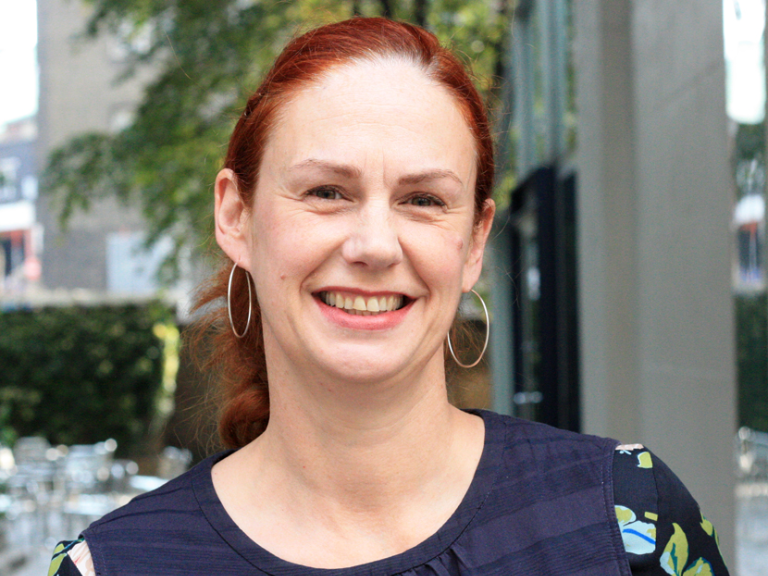 The Academy is delighted to announce the appointment of two new Board Directors.
Linda Gledstone has been promoted from the role of Director of Operations to become Managing Director and a member of the Board of Directors. Linda joined the Academy in 2007 from a background in operations, sales, interior and furniture design, and has led the executive team for the past decade.
Steve Quartermain CBE, who was until recently Chief Planner at the Ministry for Housing, Communities and Local Government, has also joined the Board of Directors. Steve joined the Academy in 2013 and has been an active Academician, speaking at a number of events over the years and advocating good place-making.
For more information on these appointments, please contact info@academyofurbanism.org.uk.