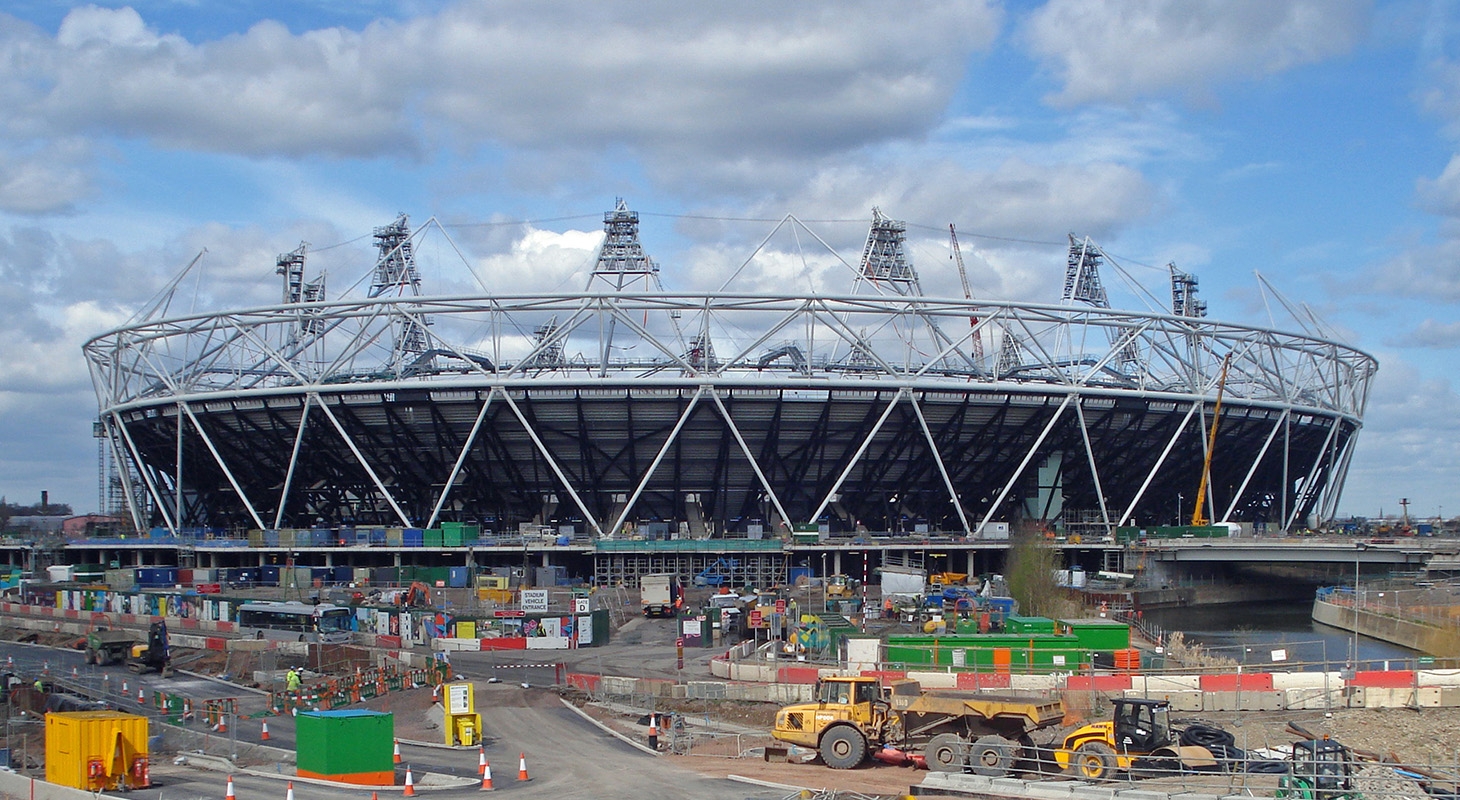 Words by Richard Simmons AoU, former Head of CABE.
First published: Journal 1, 2012

Inclusivity is an important issue when considering the public realm. Inclusive design removes the barriers that prevent everyone from participating equally, confidently and independently in everyday activities.
Paralympians were understandably disappointed by issues of access and inclusivity at the Athens Games, and it was therefore deemed paramount that the London 2012 Olympics embodied not only good design, but also set new standards for inclusive design.
CABE's Inclusive Design Adviser, Anna Hamilos, was seconded to the Olympic Delivery Authority (ODA) and helped set it on course to deliver the accessible and inclusive designs promised in London's Olympic bid. The ODA and LOCOG (The London 2012 Organising Commitee) rapidly built their own strong (and now award-winning) inclusion teams, set innovative and challenging standards, and ensured that people with disabilities could contribute directly to design.
So what is the lasting legacy of this emphasis on inclusive design? CABE was keen to remain involved, through its London 2012 Design Review Panel and other means. I believe it is these so-called 'soft' aspects of the legacy that will really stand out – revealing our changing priorities towards disability, participation in sport, and economic inclusion.
If we manage to fulful London 2012's promise 'to bring about lasting change to the life experiences of disabled people', then one of the ODA's lasting contributions to urbanism will have been improving standards of physical access and ensuring these are adopted by designers everywhere. So, what's the policy landscape regarding inclusive design and London 2012 and what does this mean for the future?
Words by Richard Simmons AoU, former Head of CABE