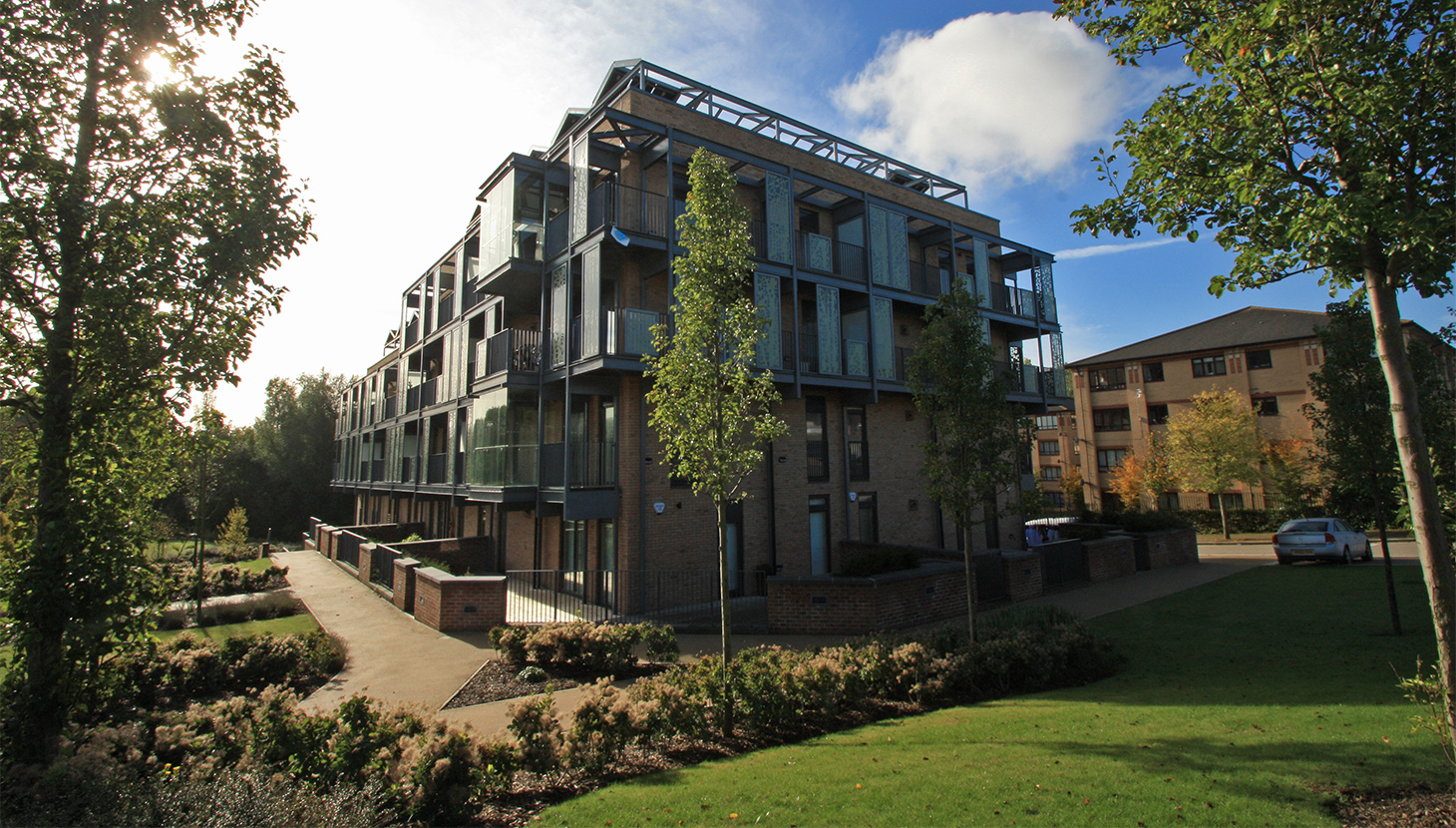 Design for Living: The role of design in building a million homes in the CaMKOx corridor
The Academy of Urbanism is collaborating with Milton Keynes Council and MK Gallery to deliver this special conference to feed into the debate on the Cambridge-Milton Keynes-­Oxford growth arc and the implications of the National Infrastructure Commission's recommendations to build a million homes by 2050.
This conference will address the importance of design quality whilst recognising the scale of the challenges of building a million new homes in the arc. To do so, experts from home and abroad will join us to discuss best practice in three key areas: planning for regional growth; masterplanning new neighbourhoods, and innovating in housing design.
Design for Living will commence with study tours of Milton Keynes on 22 May and the main conference on 23 May. It will be the first conference to be hosted at the brilliant new extension to the MK Gallery, which has been recently redeveloped to include views over Campbell Park, five new larger exhibition galleries, learning and community spaces, an independent café and more.
This conference is an introduction to Milton Keynes Council's Festival of Creative Urban Living taking place in autumn 2019.
More Information