Special Edition of the Young Urbanist Monthly Pub Night: Urban Pub Quiz
Monday 11 November 2013
19.00 at The Island Queen pub
near Angel (N1 8HD)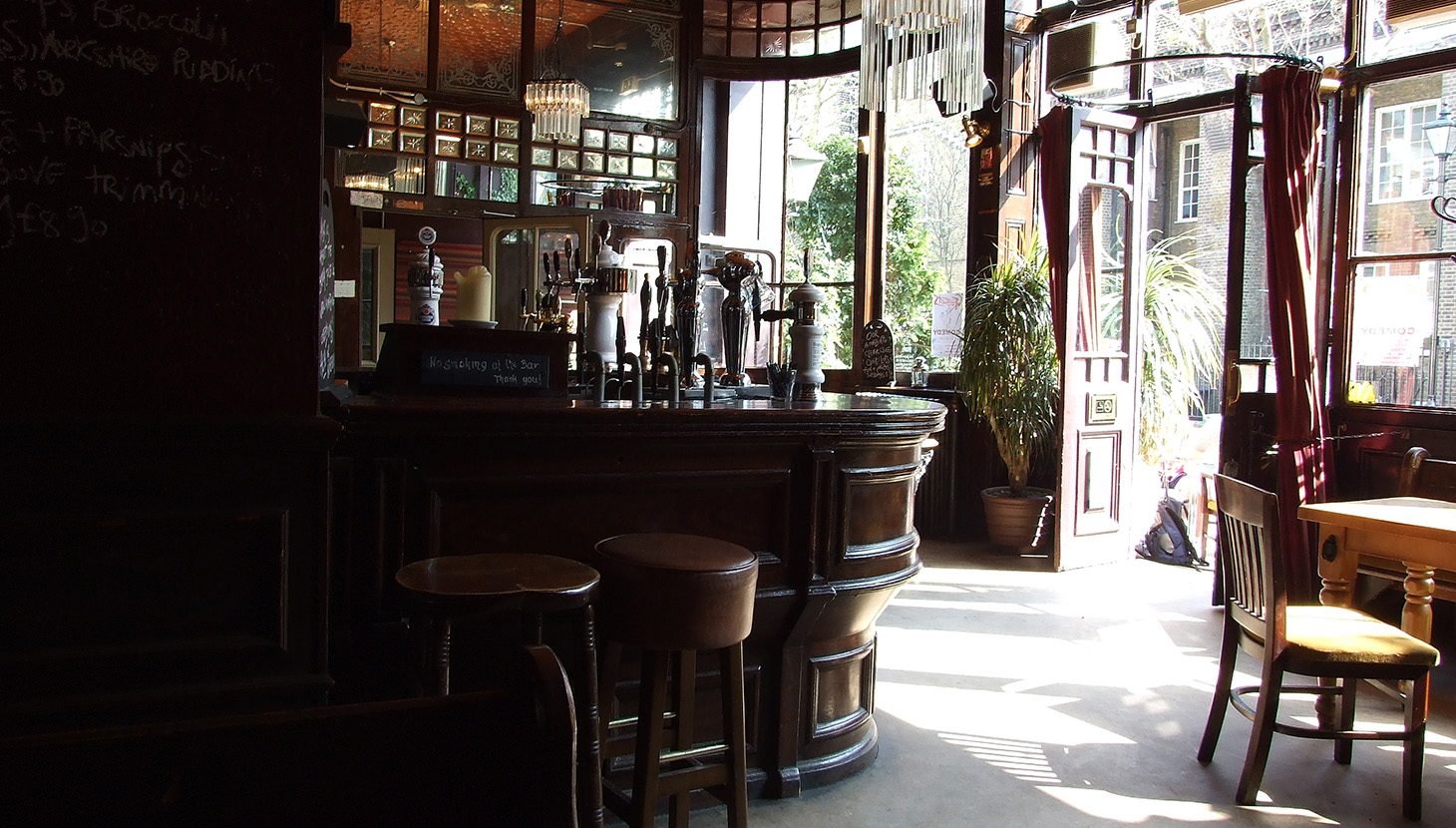 Join us for a SPECIAL EDITION of the Young Urbanist monthly pub night where Academician Rob Cowan of Urban Design Skills will host an Urban Pub Quiz for attendees. Test your urban knowledge with this custom-made urban pub quiz designed especially for the Young Urbanists!
Come as an individual and forge new links to form a team, or come as a team ready to conquer! RSVP is not necessary, but it would be helpful to have an idea of numbers ahead of time. If you plan to come, either respond on our Facebook group 'AoU Young Urbanists' or email bp@academyofurbanism.org.uk
Please note that November's pub night will take place on a special night, the 2nd Monday of the month on Monday 11 November 2013. The pub quiz will start promptly at 19.30, so join us before and after the quiz for networking with fellow young urbanists.
As always, the pub night is open to YU members as well as non-members, and is free to attend. Drinks are provided at your own expense.
This is a great opportunity to meet new people in your field, network with peers, and let your urban geek out in lively discussion – and special urban pub quiz – over a pint (or two)! It will also give you a chance to learn more about The Academy of Urbanism and who the Young Urbanists are.
We encourage you to bring friends or colleagues along as well – the more the merrier.
Image: Dan_a (flickr)