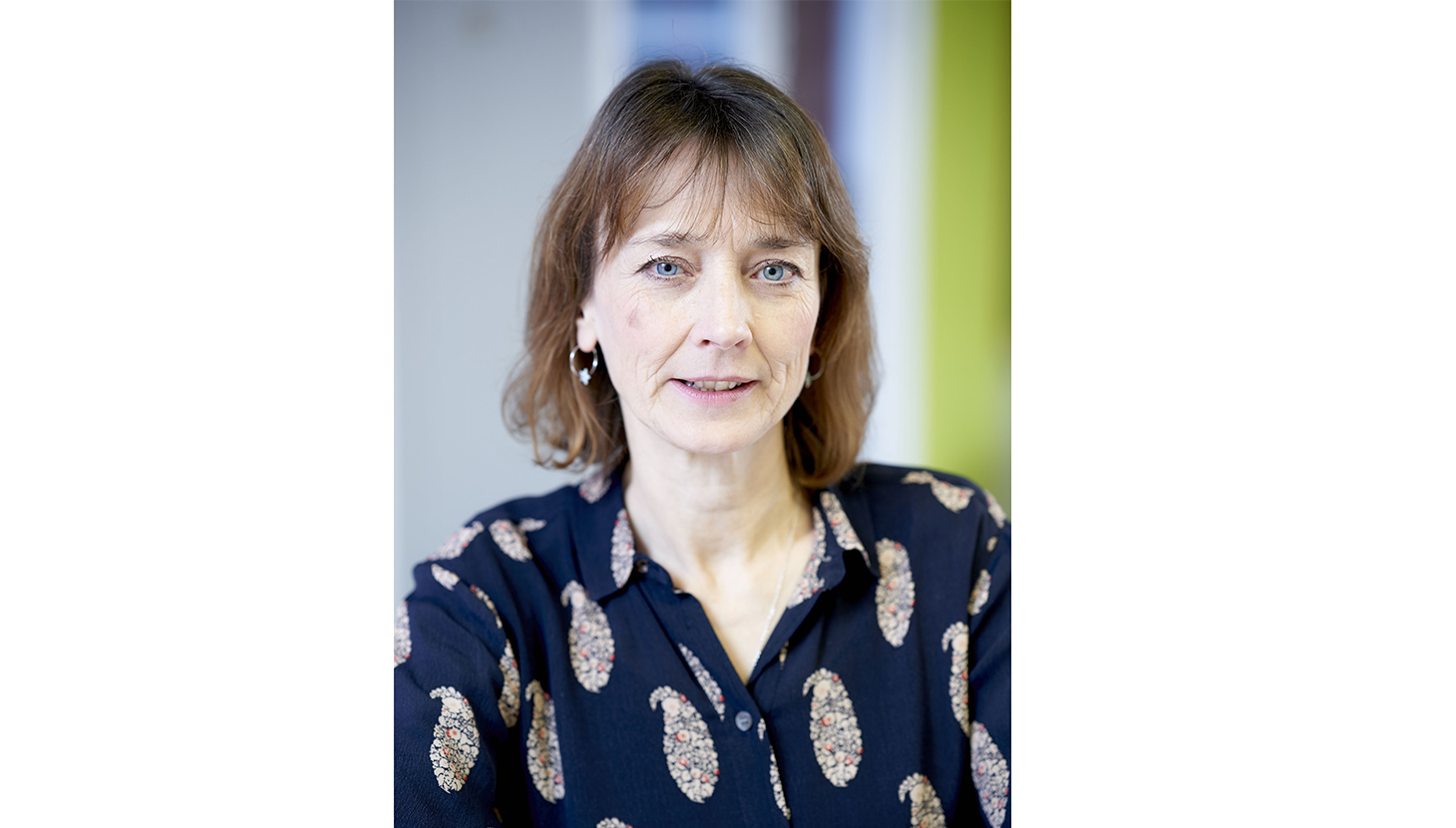 The Academy is delighted to welcome Michele Grant AoU to the board of directors. The vacancy was created following the retirement of long-standing director and past chair Kevin Murray AoU. The appointment followed a process of shortlisting, interview and selection by a panel of current directors.
Michele has been actively involved in the Urbanism Awards process for many years; starting with attending the European City of the Year assessment visits before being promoted to lead assessor for The Great Town Award. Michele has played a key role in the Awards review process and past shortlisting panels.
Michele specialises in placemaking for visitors. She has built up an understanding of the dynamics of places through working with clients across the UK and Ireland on strategic projects. She has extensive consultancy experience working for public sector and not-for-profit organisations and is currently a director for Blue Sail, a specialist destination consultancy, which she joined in 2010.
Michele's earlier career was spent working with SMEs at The London Enterprise Agency before moving to the English Tourist Board (now VisitEngland) where she worked on tourism development and inward investment working with destination and regeneration partnerships across England and steering the application of national programmes through local projects.
We look forward to working with Michele across all aspects of the Academy.