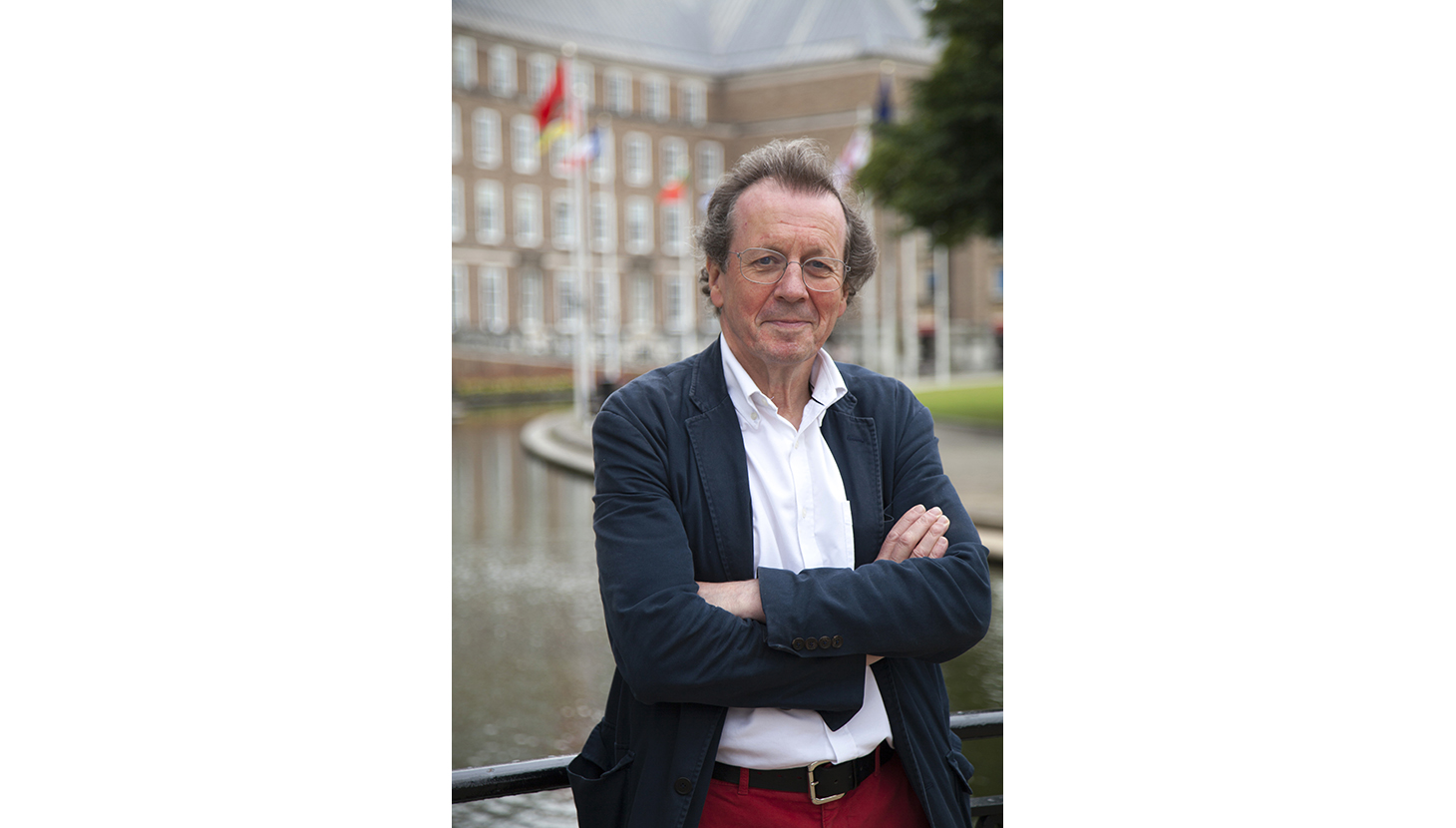 As Bristol prepares for its year as the European Green Capital of 2015, Alastair Blyth asks the city's first directly elected Mayor, George Ferguson, how he intends to build on this.
When meeting George Ferguson you cannot help but be captured by his enthusiasm, self-belief and determination. "The long-term vision is to make Bristol a healthier, happier city than I found it," he said. Two years into a four-year term Ferguson is clearly making an impression.
Already one of the Rockefeller Foundation's 100 most resilient cities in the world, Bristol becomes European Green Capital in 2015, "…a tremendous lever for making the sort of change that we need to make," Ferguson said.
Built on a rich maritime and trading past on the river Avon, Bristol saw its place as one of the country's foremost ports gradually decline. The port eventually moved downstream to Avonmouth in the 1970s and the city reinvented itself to become a focus for the creative media, aerospace and electronics industries.
Today Bristol is a prosperous city, but prosperity brings challenges. There is a significant divide between rich and poor with a life expectancy differential of about eight years depending where you live. Tackling Bristol's waste and reducing landfill remain an ever-present task. The city is also very congested. Seemingly senseless post-war planning decisions filled the vacuum left by intensive bombing in 1941 which saw a quarter of the old city destroyed, and much more besides. Dual carriageways were driven across the city with little acknowledgement of the urban patterns making the car more important than the people.
So, health, tackling transport, food, waste and energy, and recreating a sense of place are at the top of George Ferguson's agenda. He believes that the over arching issue for Green Capital is health and getting more people into active transport such as walking and cycling. "Not only does it make for a healthier workforce, which is good for the economy, but also people walking and cycling around animates our streets," he said, hinting at what will come later in our conversation about giving the streets back to the people.
According to the Office for National Statistics, more people in Bristol cycle or walk to work than in any other local authority in England and Wales. About 28% of Bristol's commuters travel by 'active' transport. In 2011, 16,000 people cycled to work, double the number in 2001. Ferguson agrees that doubling this by 2020 will be hard, but he is determined to try, investing £7m a year to make cycling safer and more attractive.
Food is also an important component of the Mayor's strategy for a healthy city. "Good food should be available to everyone, irrespective of where they live or how much they earn," said Ferguson who wants to make good, affordable, local food an absolute reality especially for many of Bristol's most disadvantaged areas.He believes that a change in food culture is necessary, placing more emphasis on consuming food grown locally referring to the "current madness we have where 95% of local food being shipped elsewhere".
To create a sustainable food city, and indeed build a resilient food system for the city means safeguarding land for production and increasing urban production, developing the infrastructure for storage, distribution and retail, in effect protecting and building the market for food. Bristol is already one of 21 European cities shortlisted for the Bloomberg Philanthropies' Mayors Challenge award under the proposition: 'Learn, Grow, Eat Revolution'.
Perhaps the biggest challenge is reducing congestion partly because of the investment needed, but also because to tackle it means restricting car use which some see as a direct attack on personal liberty.
Bristol is reducing speed limits on its roads to ease traffic flow and make them safer for pedestrians and cyclists, and introducing residential parking zones across the centre of the city off-set by park and ride schemes.
However, it is these parking zones that are causing the most acrimony. "You cannot underestimate the viciousness of some of the response to all of this, which is shocking and extremely bad for city governance in that it will put off good people from getting involved," he said. The appearance of a Sherman tank on the streets of Clifton Village employed in the fight against residential parking zones, which the local traders see as driving away casual visitors and therefore trade, did seem at odds with the area's genteel wealthy Georgian and Victorian surroundings. But he is determined to succeed. "While I do get daily grief from commuter drivers, I also get is an encouraging level of support when I walk and cycle around the city, so I'm absolutely confident that people will get this in the end," he said.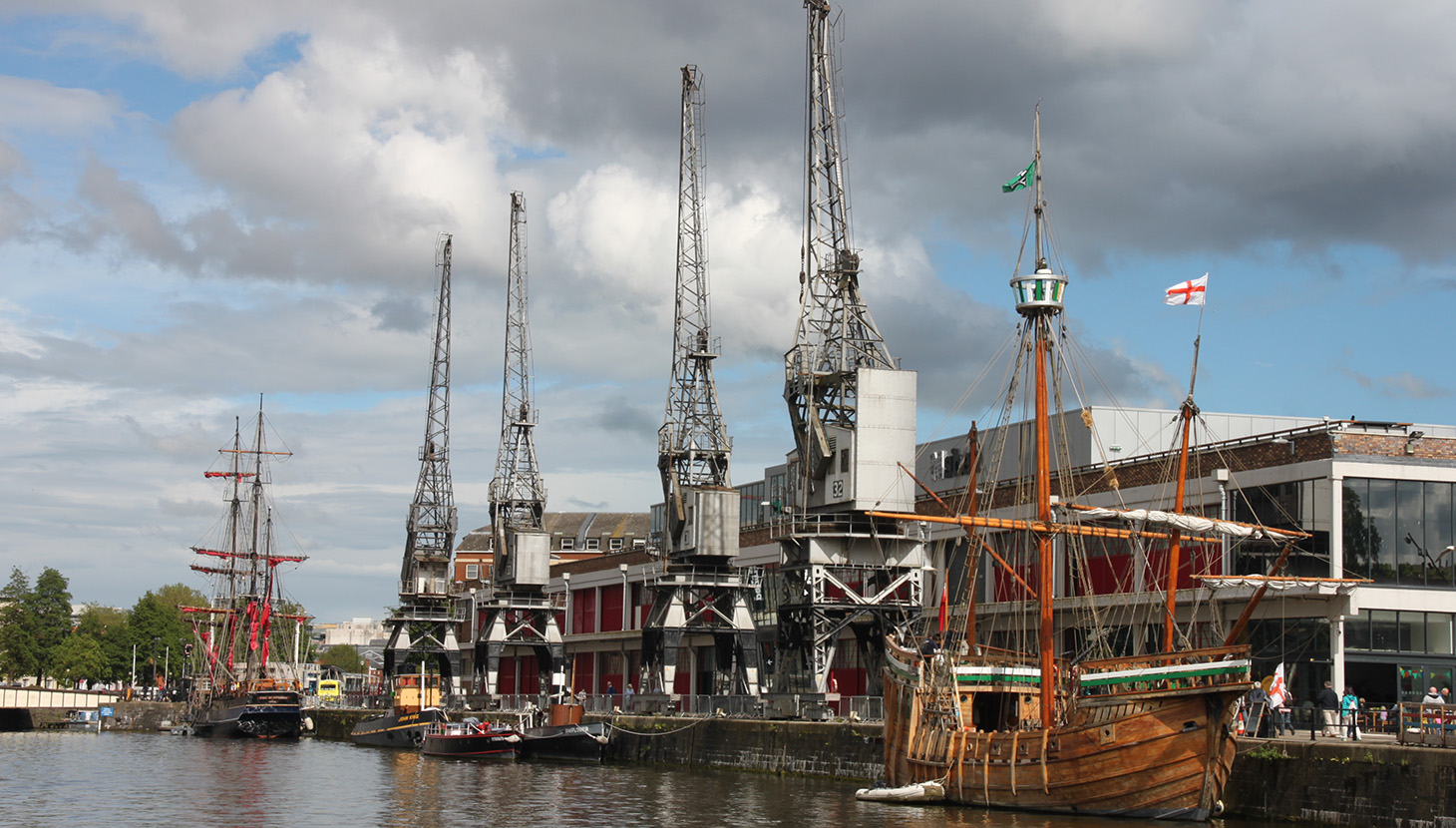 An important part of his transport strategy includes the introduction of a rapid bus system, Metro Bus. Since the urban area extends well beyond the city boundary it illustrates a key governance issue facing the Mayor. A policy to realise in any coherent way a sustainable city, has to include the area around the Bristol boundary too.
Being jointly owned by the four authorities within the Bristol and Bath city region means to develop Metro Bus demands close co-operation with other authorities.
Where the Mayor has no direct authority, he must find a way to project his influence. Ferguson refers to the importance of using 'soft power', persuasion rather than coercion. "I set up the Bristol Property Board bringing together all the owners of public land in the city so we can plan together how that land is best used. It's very typical of what a Mayor can do," he said. He believes this would never have happened under the old political system.
Along with transport, Bristol's proposals for investment in energy helped secure its place as Green Capital City. Indeed, Bristol City Council is setting up an energy company on Jan 1st 2015. "We are the only city, as far as I know, that owns its own wind farm," he said. Bristol also plans to put solar panels on at least a third of its 28,000 council houses and on all new schools. "The aim is for the city region to produce 1GW of renewables by 2030, which would meet a very significant proportion of our needs," he added. This is being balanced by tackling energy consumption for example through building retrofits, particularly within its own estate.
Securing its place as a sustainable city is much more than just ticking off a list of 'green initiatives', pivotal is recreating a sense of place and reanimating the city. "I'm not talking about the nature of the architecture, I'm talking about the nature of the space – its scale and use," he said. For example, building on market activity as the hub of the city, or as Ferguson puts it: "The people activity in the heart of the city, and indeed all over the city".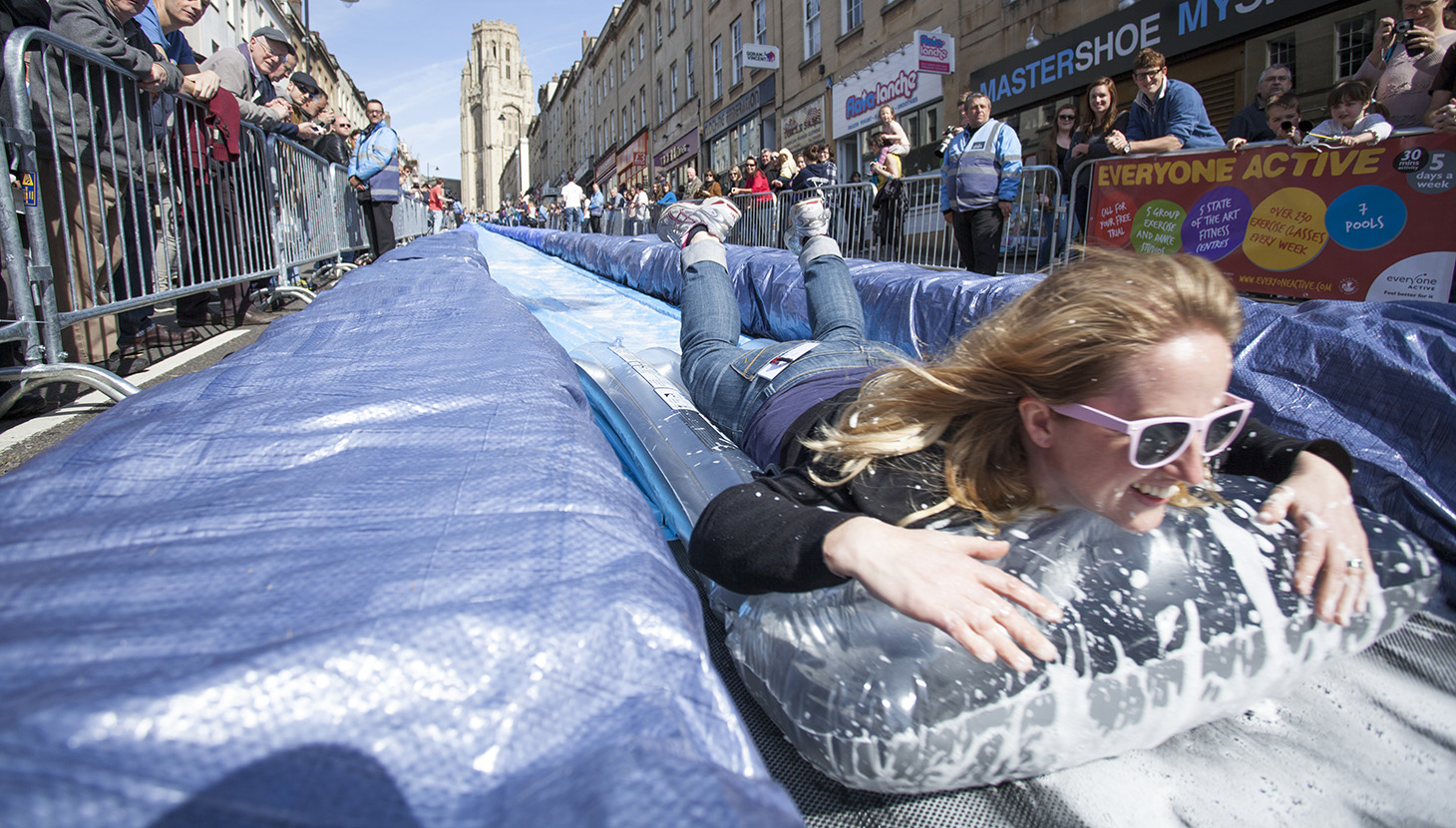 In many ways the Mayor sees this as a process of enabling. He wants to encourage people to use the streets in new ways also gently challenging public perceptions about streets. He has introduced car- free areas of the city for one Sunday a month, encouraging innovative uses of the street such as the 90m waterslide down Park St in May this year, an idea by a Bristol artist Luke Jerram that got wide international recognition.
Ferguson argues that how Bristol sees itself and presents itself to the outside world is important. Temple Meads station was built about a mile from the city centre. "The arrival at the station is a lousy experience," he said. The first thing people see as they emerge from the station is a car park. Not the most congenial or welcoming sight.
"I want to make sure that we have a really good arrival experience in the city. So we are putting a huge amount of effort into not just improving that arrival experience but also into the enterprise zone that is growing around the station," he said. The majority of the city council will also move adjacent to the station and there will be a new 12,000 capacity arena nearby.
Having a vision is one thing, achieving it within the constraints on governance placed by central government is another. "The fundamental challenge that we face is that we are so centrally governed it is difficult for us to take control of our own future," he said. The political climate following the Scottish referendum may just help his cause by leading to more local autonomy throughout the country.
But more autonomy alone is not enough. "The other thing that government needs to do is to distinguish between borrowing to spend on services and borrowing to invest in the future; that's an absolutely fundamental argument I am having all of the time," he said, adding by way of example: "I can't produce the number of new homes that we need because we have just about reached our housing account revenue borrowing limits".
Casting an eye across the English Channel, he observes: "With freedom we could do amazing things, the sort of things that are done in Germany and sometimes in France by mayors who have much greater autonomy".
Nevertheless, Bristol clearly has already re-staked its position on the global map. George Ferguson is optimistic about achieving success and showing that its place as Europe's 7th Green Capital City is well deserved.