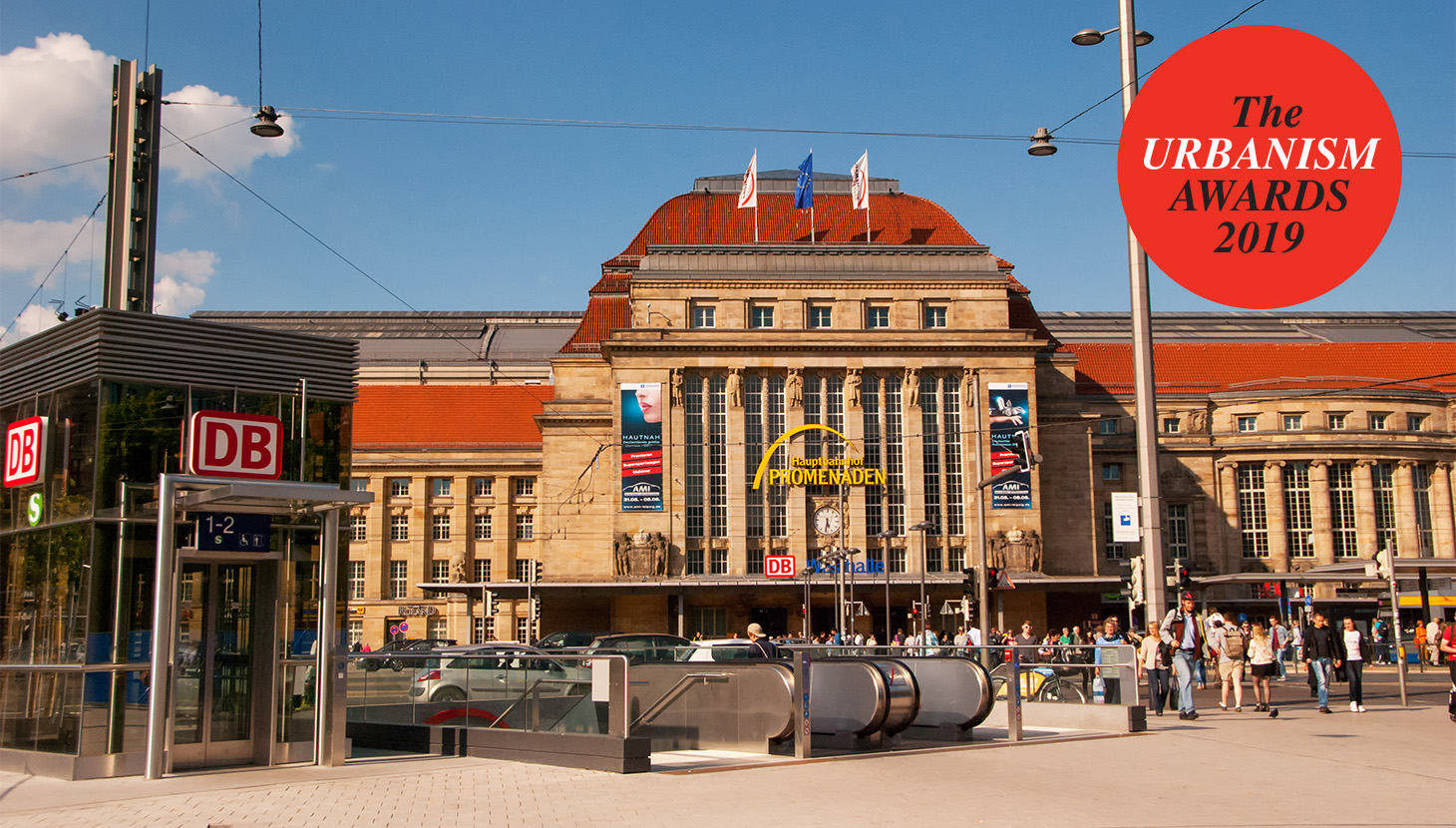 The Academy of Urbanism is delighted to announce 15 Great Places shortlisted by a panel of Academicians as finalists in the 2019 Urbanism Awards.
The Awards, which celebrate and learn from great placemaking, cover five categories of scale, including European City of the Year and Great Town, Neighbourhood, Street and Place. This year's Awards are particularly focused on places that have been through transformation from a past based predominantly on industries to a new basis for their present and future.
The results were announced by David Rudlin, Chair of the Academy at The Annual Spring Debate on Tuesday, 24 April 2018 hosted by Grosvenor.
The Academy will now establish relationships with key stakeholders in each of the 15 places prior to a summer assessment visit.
The winners of the Awards will be announced at the 2019 Urbanism Awards ceremony on 7 November 2018.
European City of the Year
Leipzig, Germany
Nantes, France
Zurich, Switzerland
The Great Town
Barnsley, South Yorkshire
Chelmsford, Essex
Paisley, Renfrewshire
The Great Neighbourhood
Ancoats, Manchester
Hackney Wick, London
Kelham Island, Sheffield
The Great Street
Argyle Street, Glasgow
Kirkgate, Leeds
South William Street, Dublin
The Great Place
Granary Square, London
Kilmainham Civic Space, Dublin
Maritime Quarter, Swansea
For more information on the Awards process, or for press enquiries, please contact Stephen Gallagher sg@academyofurbanism.org.uk; +44 (0) 20 7251 8777