Sheffield Urban Design Week
October 16, 2014 @ 18:00

-

October 25, 2014 @ 21:00

BST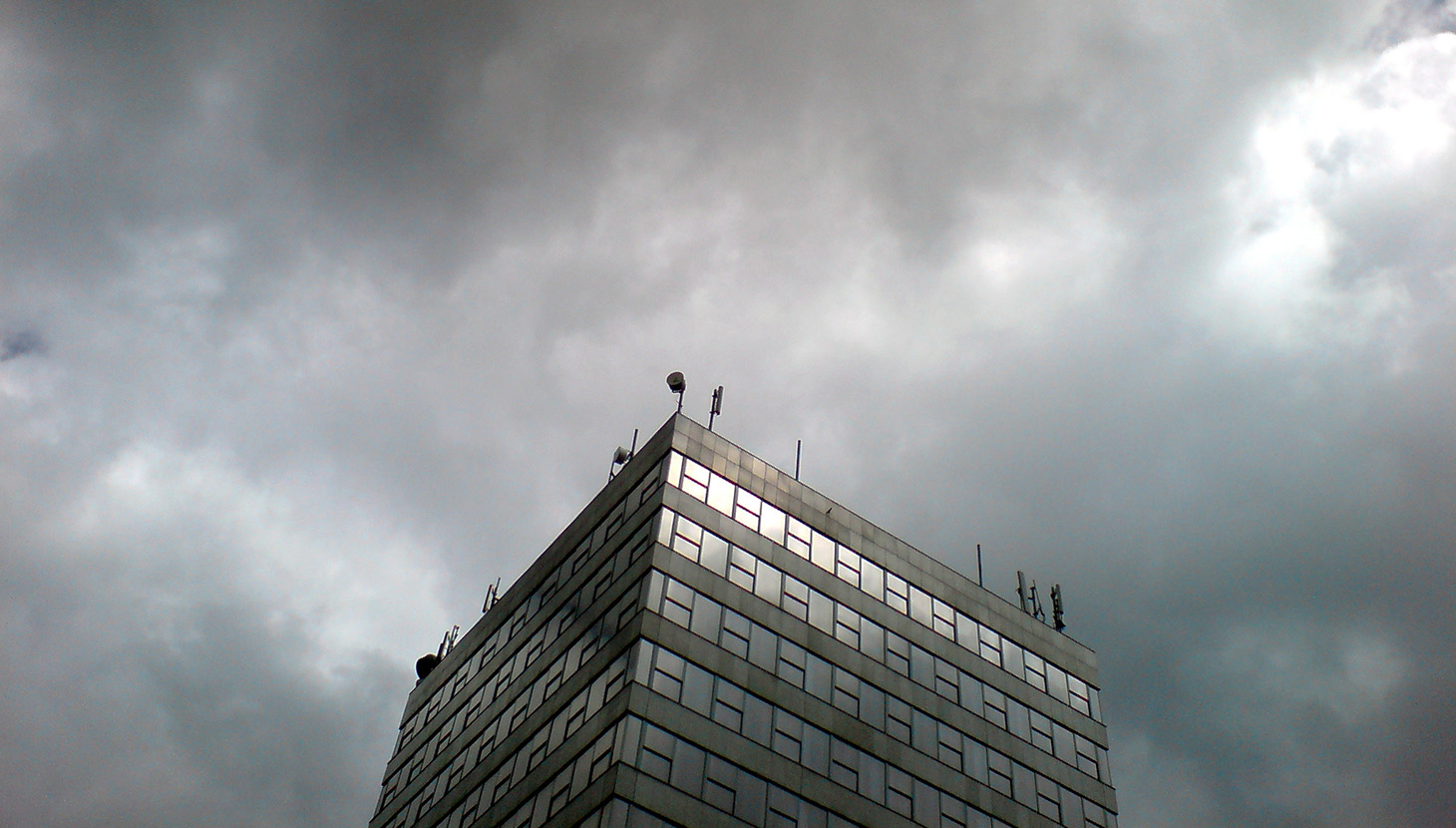 Sheffield Urban Design Week is an annual series of events bringing together built environment practitioners, students, local residents and anyone with an interest in the shape of the city. This years' programme of events runs between Thursday 16th October and Saturday 25th October 2014, and offers a wide range of talks, discussion, hands on workshops and presentations on topical issues surrounding urban design and Sheffield.
Schedule of Events
Thursday 16 October:
4×4 Making Places: Where Will Our Grandchildren Live? Event 3 (Evening)
Venue: University of Sheffield 6.00pm
Host: Spawforths
Friday 17 October:
Lunch Plus: Evolving the model – March of the Makers,  Digital Media Centres for community enterprise (Afternoon)
Venue: The City Room, The Cube, No. 1 Brittain Street, S1 4RJ
Host: Integreat Plus
Sheffield Civic Trust, Sheffield Design Awards
Vote for your favourite building in time for the award ceremony on the Friday evening.
Venue: vote online, awards ceremony at University Arts Tower
Host: Sheffield Civic Trust
Monday 20 October:
Public Art Activity Walk, Crowd Mapping at Blackburn Meadows (Afternoon)
Venue: Blackburn Meadows and Tinsley Locks
Host: Sheffield City Council, David Cotterrell and Kevin Logan
Public Art, Place and Identity (Evening)
Venue: Sheffield Hallam University Stoddart Building Room 7138
Host: Sheffield City Council, David Cotterrell and Kevin Logan
Tuesday 21 October:
The Human Scale, Film Screening (Evening)
Venue: University of Sheffield, Arts Tower Lecture theatre
Host: Sheffield School of Architecture (SSoA)
Wednesday 22 October :
City Centre Soap Box! (Evening)
Venue: Henry's Bar, 38 -40 Cambridge Street Sheffield City Centre
Host: Sheffield Society of Architects
Thursday 23 October:
4×4 Making Places: Where Will Our Grandchildren Live? Event 4 (Evening)
Venue: Sheffield Hallam University 6.00pm
Host: Spawforths
Friday 24 October:
Lunch Plus: Customising our homes presentation (Afternoon)
Venue: The City Room, The Cube, No. 1 Brittain Street, S1 4RJ
Host: Integreat Plus and Jon Sawyer of Igloo Regeneration
Charrette: Revealing the hidden potential of the Wicker / Riverside area (Afternoon)
Venue: Oxo House, 4 Joiner Street, S3 8GW (Just off Nursery Street)
Host: Aukett Swanke Architects
Castlegate – The story so far: Past, present and possible futures for the birthplace of our city(Evening)
Venue: Northbank, Blonk Street
Host: BDP Architects
Saturday 25 October:
Venue: Winter Gardens
Host: Sheffield's Inside Out Festival and Sheffield Rotary Club
Friends of the Peak District Talk: Dame Fiona Reynolds, 'The Case for Beauty' (Evening)
Venue: Sheffield Hallam University
Host: CPRE South Yorkshire / Friends of the Peak District