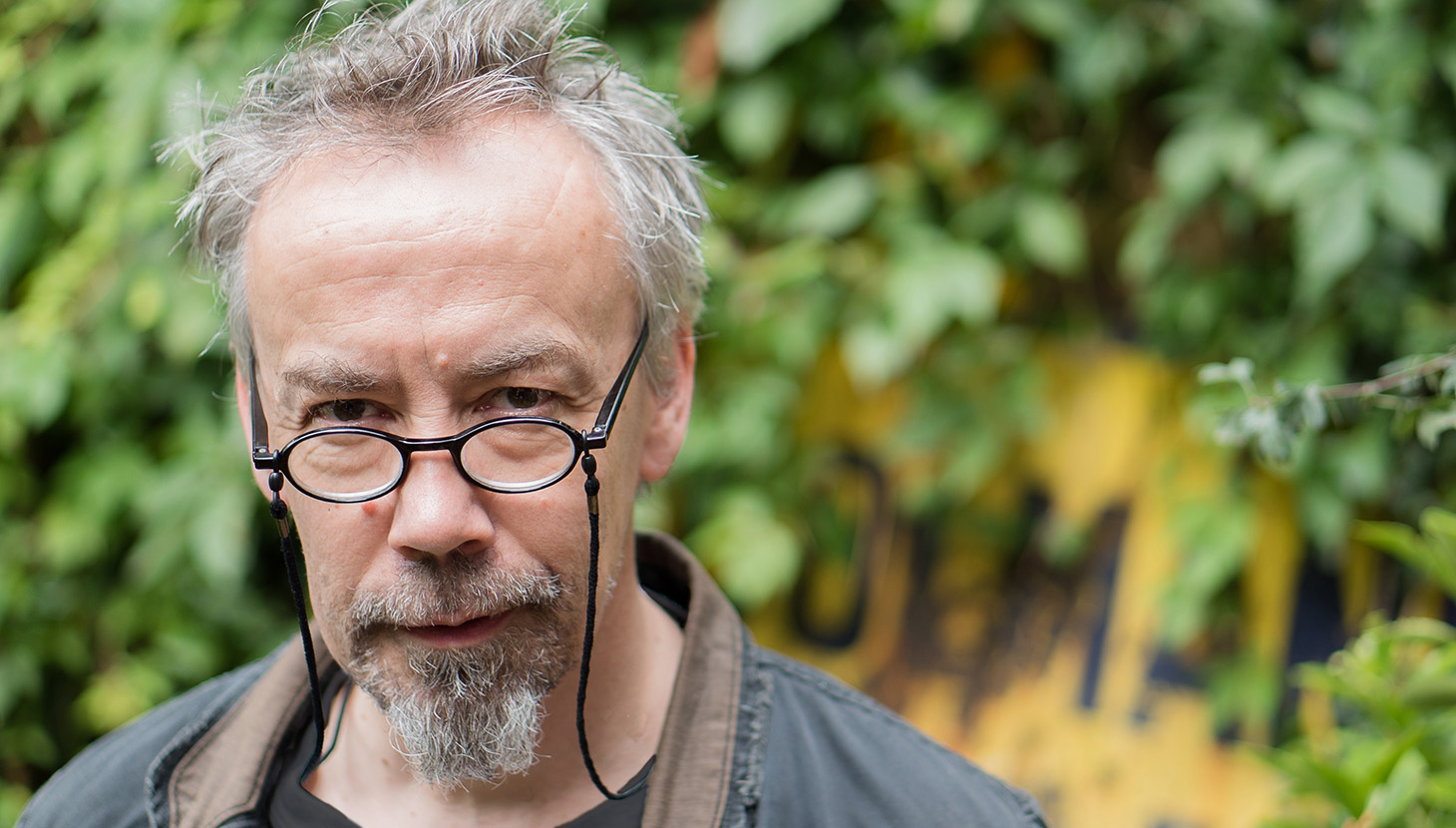 New Academy of Urbanism chair to focus on promoting ordinary urbanism and making organisation more inclusive.
The Academy of Urbanism has announced that its next chair will be urbanist and planner David Rudlin.
A founding Academician and active member through his roles as a director and current artist-in-residence, Rudlin will replace Steven Bee to become the body's fourth chair. Rudlin is also a director of URBED (Urbanism Environment and Design), an urban design and planning co-operative based in Manchester. In 2014, he led the team that won the Wolfson Economics Prize for its response to the question of how to deliver a Garden City for the 21st century.
The Academy is just about to bring to an end 12 months of activity to mark its 10th anniversary, having formed in 2006 in response to a call from past President of the RIBA and Bristol Mayor George Ferguson to move discussions on cities beyond the professions. Having spent 10 years celebrating the best towns and cities, Rudlin wants to widen the Academy's focus to look at how we can improve ordinary places.
Rudlin said: "We have successfully made the case for urbanism. But having spoken to many people about the Academy, there are two concerns that we need to address. First is the perception that the organisation is elitist. The Academy has never been elitist in my view but I do recognise that we need to widen our message and broaden our membership.
"Second, that even the best places we give awards to are surrounded by places which are quite mediocre. Go to any of our award winners, close your eyes, turn around three times and walk for 10 minutes. You'll go from somewhere brilliant, which is lively and bustling, and end up somewhere terrible. What I would like to do is to turn our attention to think about the places that aren't so good and how we can change them"
Outgoing chair Steven Bee said: "The scope of David's experience and expertise is reflected in his professional work, his extensive writing and his established senior role in design review. He will bring great breadth and depth of experience to the role of chair. This will reinforce the Academy's understanding and encouragement of better urbanism.
"David and I have been together on the Academy Board for three years now and we share similar views on its future direction and potential. We will be working closely together over the next six months to ensure the continued development of the Academy's activities, reputation and influence."
Rudlin will officially begin his tenure as chair on the 1 February 2017.
For interviews with David Rudlin please contact Stephen Gallagher on sg@academyofurbanism.org.uk or 020 7251 8777.