We are thrilled to announce that four groundbreaking urbanists from across the world have been added to our growing line-up of Congress speakers.
Jaime Lerner
Architect, urban planner and former three-times Mayor of Curitiba, Brazil.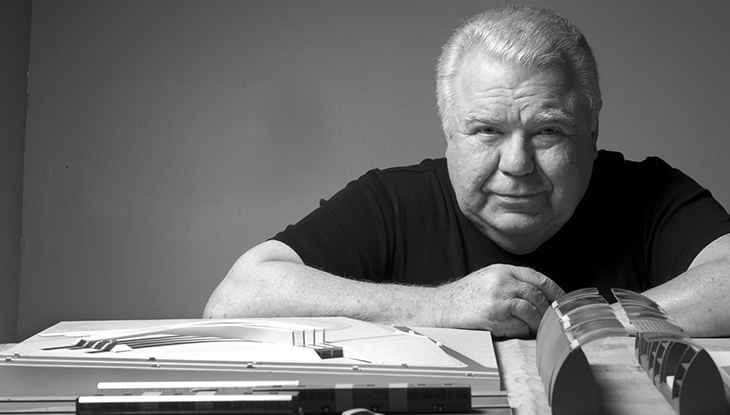 Don't miss this rare opportunity to see and hear revolutionary ex-mayor Jaime Lerner talk about how he transformed Curitiba, a city of 3 million in southern Brazil, into one of the world's most liveable urban spaces – 'a city for people'! Lerner has won a number of major awards for his transportation, design and environmental work, including the United Nations Environment Award; the Prince Claus Award; and the Thomas Jefferson Foundation Medal in Architecture.
Prof Wulf Daseking (hon) AoU
Former director of the city planning office in Freiburg and Honorary Academician
Also joining us is Prof Wulf Daseking, who will share his experiences of shaping the German city of Freiburg into a model of sustainable excellence. Since his journey into planning, Wulf has advocated the development of dense, heterogeneous cities; urban development that is oriented towards public transportation; decentralised urban development; the 'city of short distances'; and differentiated citizen participation.
Peter Lord CBE
British film producer, director and co-founder of the Oscar Award-winning Aardman Animations studio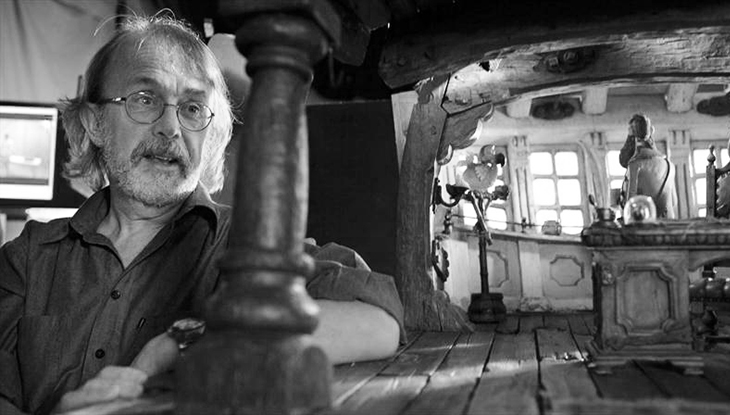 Aardman Animations was founded in 1972 in Bristol, by two school friends Peter Lord and David Sproxton. Despite huge success on a global scale with Wallace and Gromit and Morph, the business has remained 'local'. Peter will present why Aardman is so committed to Bristol and continues to support its culture and creativity.
George Ferguson CBE
Mayor of Bristol, a founding director of The Academy of Urbanism, past president of RIBA, and co-founder of Ferguson Mann Architects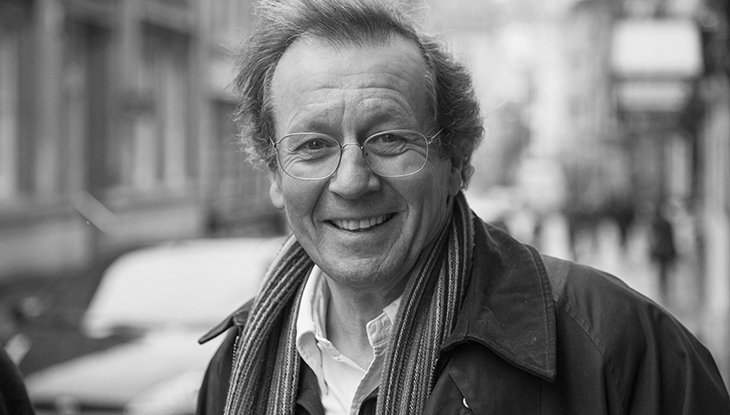 George will outline his ambitious vision to strengthen and develop Bristol as a vibrant, active, healthy and sustainable city that is well connected, engaged with its citizens and empowered to determine its own future. Ferguson has already introduced new measures in his first term which have contributed to the city being named 2015 European Green Capital.
Early bird tickets available until 31 March!
Take advantage of our discounted early bird ticket offers to join us in Bristol, the city everyone is talking about, for this year's Academy Congress.