One of the real draws of Congress is the opportunity to participate in our hands-on workshops. This year we will tackle seven live issues affecting Bristol as well as many other towns and cities across the UK, Ireland and Europe. They cover topics from 'self-build' to digital urbanism, the economic lift from good place-making to the reconciliation between traffic and places. Here we profile one of our workshops, with more to follow.
A New Garden Suburb for Bristol?
Facilitators
Richard Guise AoU, Architect and Planner, Context 4D and former Course Leader, MA Urban Design, University of West England
Geoff Haslam AoU, Architect and Urbanist, Director of Local Agenda
Presenters
Max Comfort AoU, Architect, Adviser and Promoter in the Co-Housing field
Keith Cowling, Architect, Chair of Bristol Community Land Trust
Dr Nicholas Falk AoU, Founder Director of URBED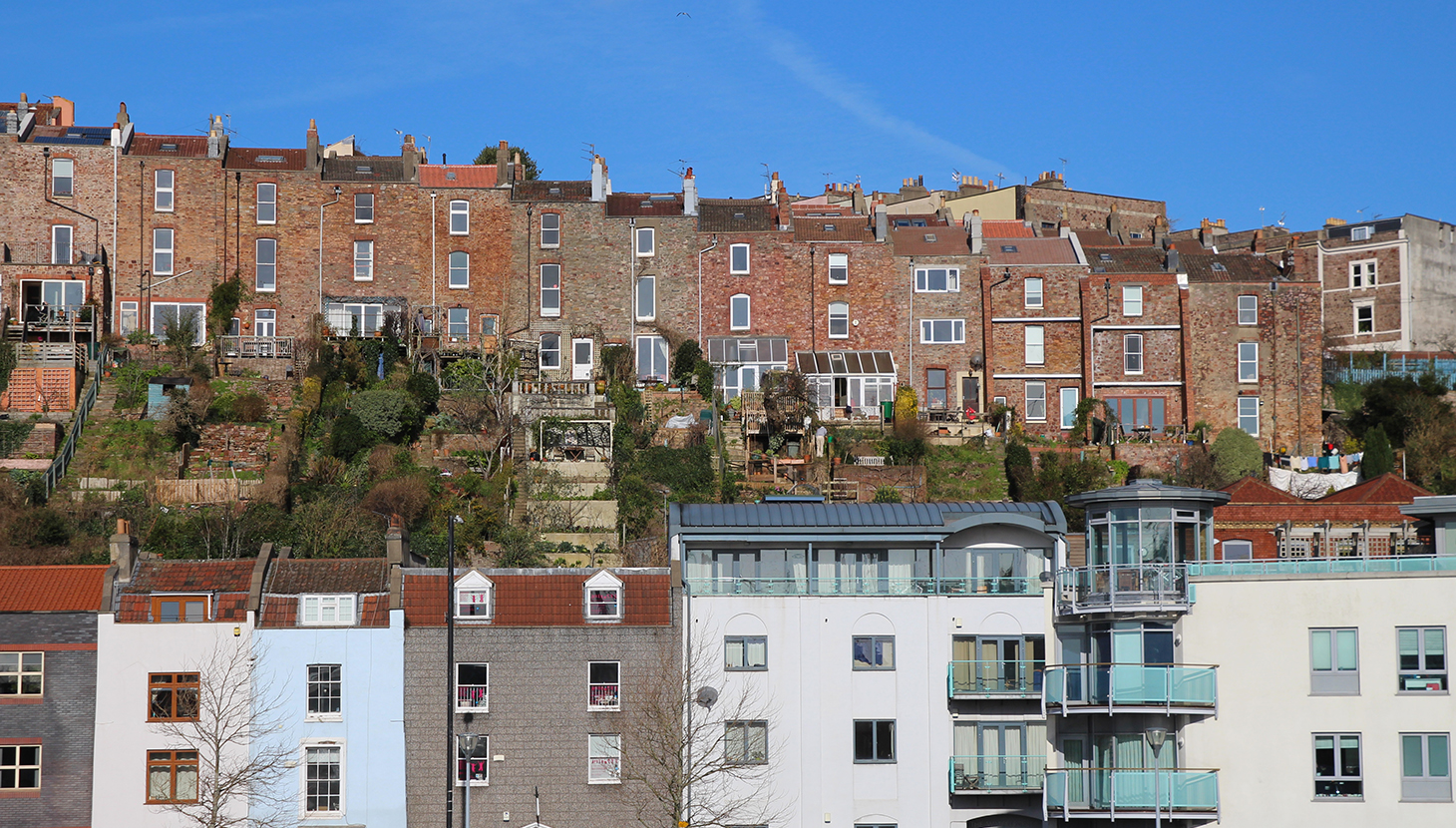 Bristol's status as European Green Capital 2015 puts the city in the spotlight to deliver the greenest new neighbourhoods. Together with the government's desire to see 21st century 'Garden Suburbs', this raises important questions about what these new communities will comprise, not to mention how the city will approach demand. It has been suggested that to meet a basic level housing need, between 25% and 50% will need to be delivered by forms of 'custom-build', for which there seems to be a considerable latent demand.
To begin to meet this demand the Chancellor in his Spring Budget Statement set out his intention to compel local authorities to maintain a register of potential 'self-builders' and to bring forward serviced sites to meet this demand. Bristol City Council recently undertook consultation inviting local people to put forward sites to be included in the City's housing allocation plan. This remarkably revealed more potential sites than required at the time.
The Academy has gathered a group of diverse interests on this topic to examine the live housing development opportunities in Bristol and to determine how an 'urbanism' approach can add value.
The impact of this workshop will be to set the agenda for future masterplan, addressing how we diversify, shape and improve the way we deliver sustainable communities.
Image supplied under Creative Commons by Kathryn