One of the real draws of Congress is the opportunity to participate in our hands-on workshops. This year we will tackle seven live issues affecting Bristol as well as many other towns and cities across the UK, Ireland and Europe. They cover topics from 'self-build' to digital urbanism, the economic lift from good place-making to the reconciliation between traffic and places.
'Improving the Liveability of the Denser City'
Biophilic Urban Design for Redcliffe, a test-bed for Bristol
Facilitators
Dr Mike Wells AoU, Biodiversity By Design, University of Bath
Melissa Mean, Redcliffe Forum
Professor Cedo Maksimovic, Imperial College London and Blue Green Dream
Ewan Smith, Urbanism and Landscape, Arup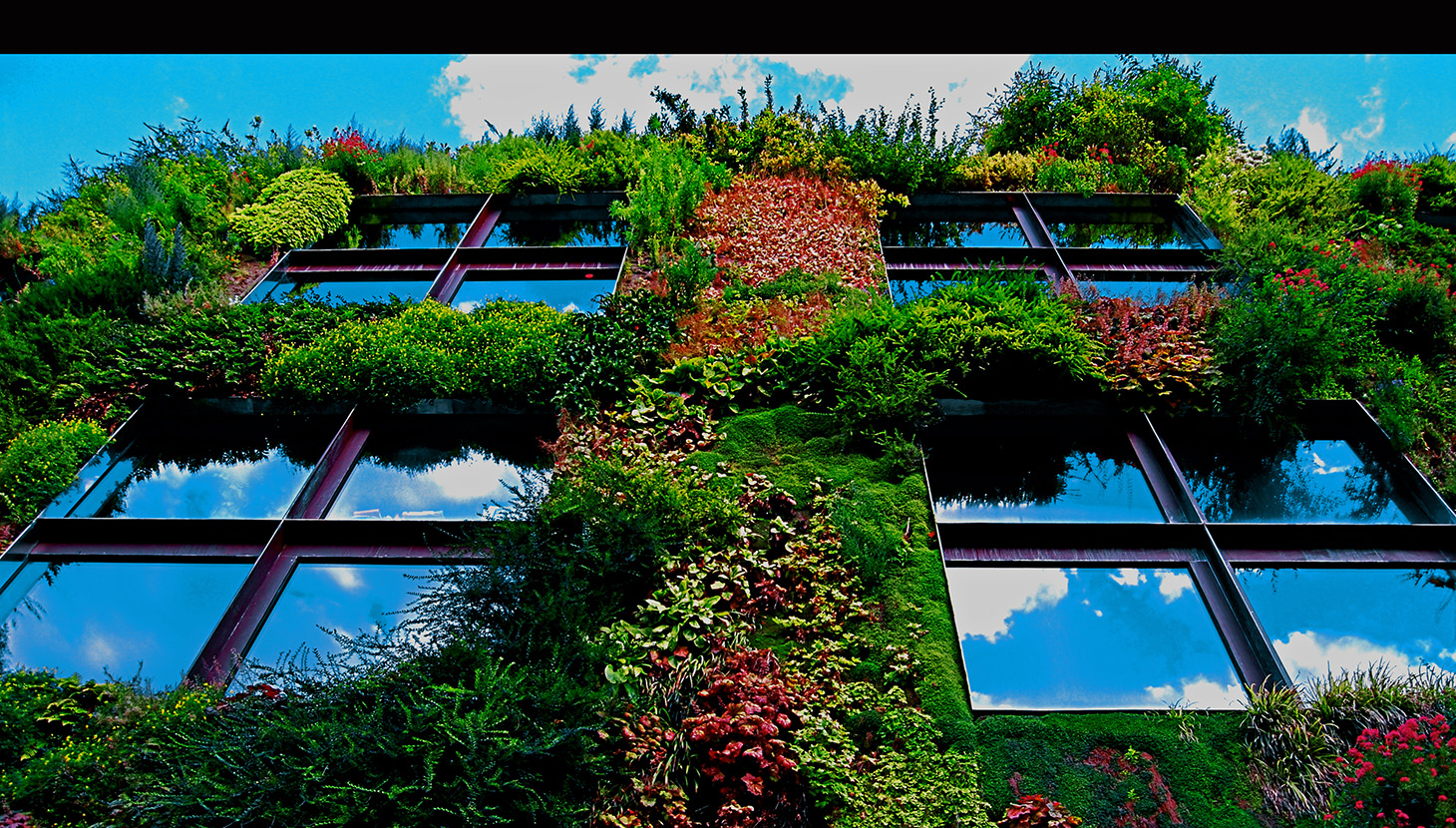 Introduction
It is postulated that in the face of climate change dwindling natural resources and global environmental challenges the biodiverse greening of our living space will soon cease to be a matter of style or choice. It will become increasingly a prerequisite for successful urbanism and compact city living in the 21st century. Some authors have begun to call the required approach one of 'biophilic design'. The workshop will consider how this theory might apply in practice in Bristol and with a focus on the regeneration of the Neighbourhood of Redcliffe.
Format
The workshop will commence with a 20-minute introduction including three 5-minute presentations. The workshop will then move out of doors for a guided walk around the Redcliffe area taking. The last hour of the workshop will consist of facilitated working sessions where aspects of the question posed that came most strongly to the surface during the tour of Redcliffe will be discussed in greater depth.
Follow-up
The aim will be for the conclusions to be written up and to form the basis of a local policy paper on green infrastructure for Redcliffe and Bristol.