Workshop 1: How to lose your ring road and find your city centre
Facilitator: Dr Nicholas Falk, Director, URBED
Speaker: Sir Albert Bore, Leader, Birmingham City Council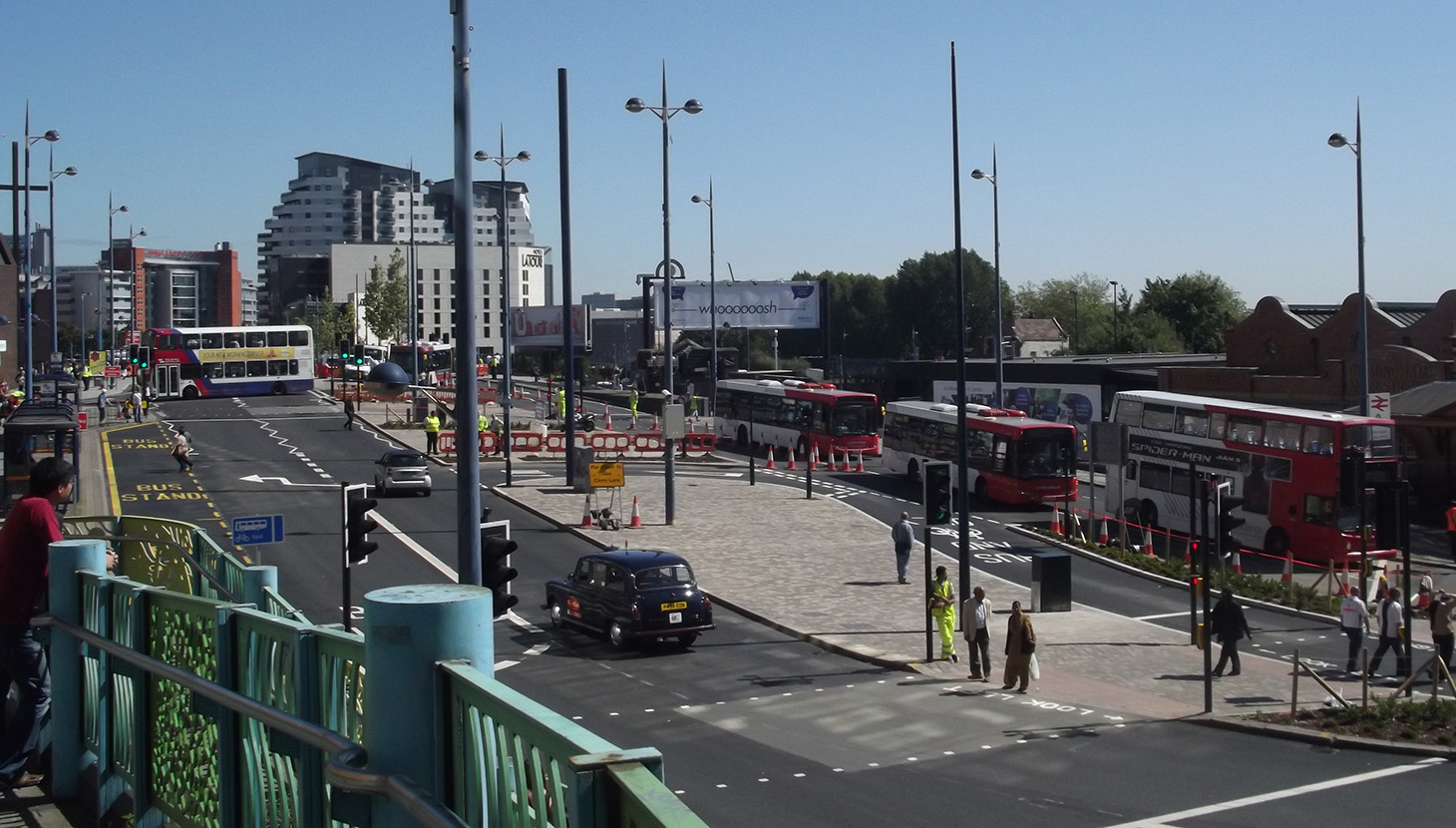 This workshop forms part of URBED's 40th anniversary events, which are revisiting some of the practice's key projects. In 1988, DEGW and URBED were asked to organise the Highbury Symposium, an action-planning event on the future of the city centre. The workshop took place over a weekend and involved a series of presentations, workshops and case studies of cities elsewhere.
The significance was that the city engineer came to the conclusion that Birmingham had to do away with its ring road (a conversation that only became apparent a few days later). The city subsequently tore down the notorious Masshouse Circus and lowered Queensway to create an at-grade junction.
The event is widely dated as the moment when the city realised that road building was not the answer, and that a little congestion was a price worth paying to create a lively city. It is also seen by some in the city as being the start of the regeneration of Birmingham's city centre.
This workshop will explore the regeneration of Birmingham City Centre since the late 1980s within the context of the changing role of city centres, based on URBED's work in the 1990s on the Government's good practice guide Vital and Viable Town Centres.
This workshop will take place on the afternoon of the main Congress day – Friday 5 June 2015 – alongside other workshops. Book your ticket now to join us in Birmingham for our 10th Annual Congress, taking place over 4-6 June 2015.
Image of Queensway by Elliot Brown (Flickr)