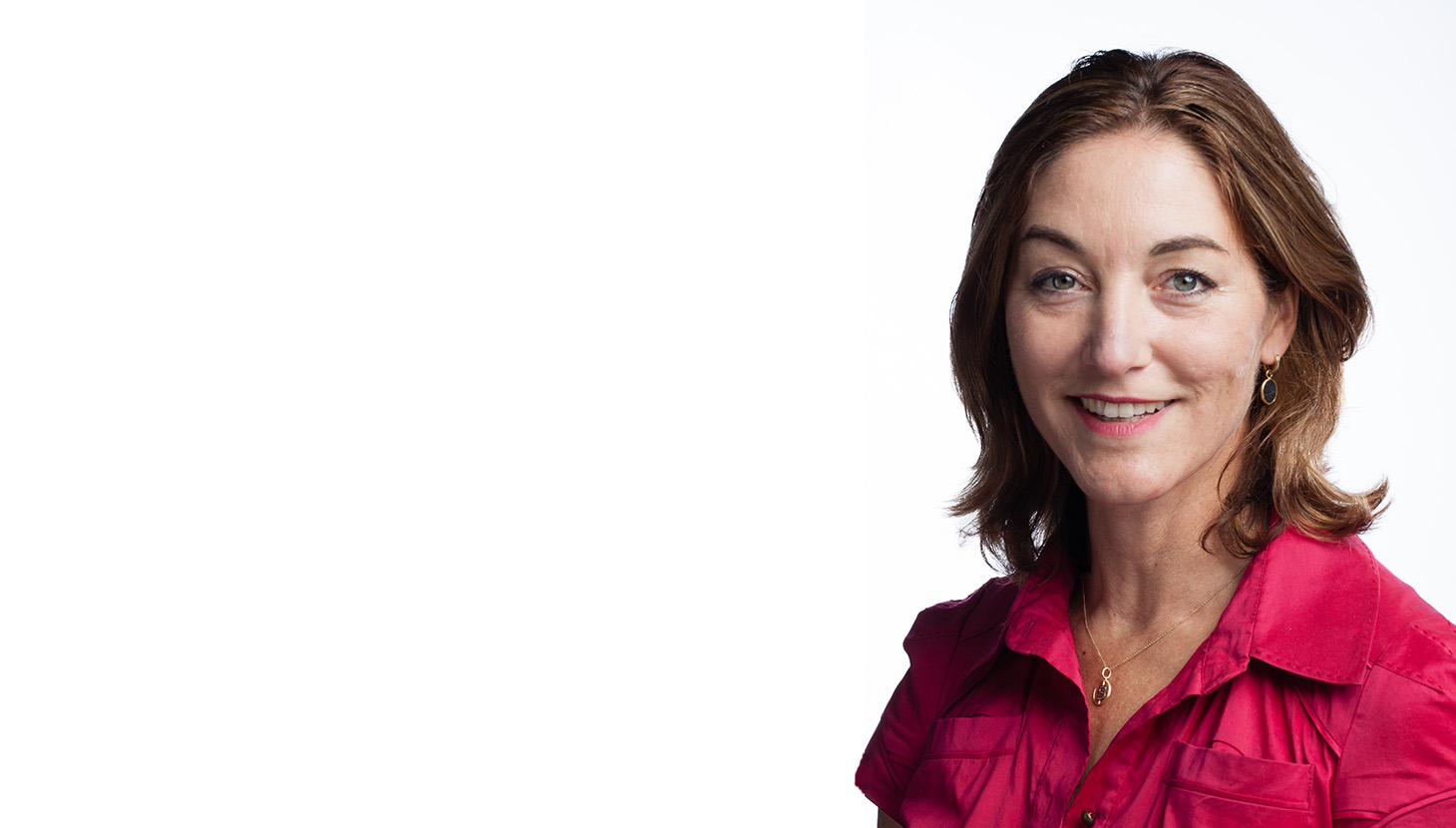 Sadie Morgan, a founding director of award-winning dRMM Architects and recently confirmed chair of the HS2 Design Panel, will speak at Congress on 'People, Place & Time – Designing the UK's national high-speed rail network'.
Having taken on the role in March this year, Sadie will lead the body that will oversee the design of High Speed Two. According to government website gov.uk, her role will "ensure that through great design HS2 delivers real economic, social and environmental benefits for the whole country.
"The Government and HS2 Ltd are determined that High Speed Two builds on Britain's railway engineering heritage, creating impressive stations, viaducts and bridges; and that it should also be sympathetic to the landscape through which it is built."
Speaking about the role, Morgan said: "Great design is integral to making sure that HS2 achieves its full potential, from the beginning to the end of the journey. This includes not only landscape and station design but the entire passenger experience. As the single biggest infrastructure project the UK has ever undertaken, HS2 will touch the lives of millions of people."
In addition to her role with HS2, Morgan is a founding director of international design practice dRMM, working most recently on a new office building for Aviva in London and health and fitness centre for SkyBSB. dRMM has worked on Farraday House within the Battersea Power Station masterplan; the 2012 Athletes' Village for the London Olympic Games in Stratford; a residential scheme forming part of the Elephant & Castle redevelopment masterplan; and most recently a new housing project for the regeneration of Television Centre in White City, London. They have picked up a number of awards including Housing Architect of the Year 2015.
She regularly guest lectures both nationally and internationally and has sat on design competition juries including the Building Awards, The British Construction Industry Awards, and The World Architecture Festival Awards. Her advisory roles have included the London Festival of Architecture and the Central London Partnership 2012 legacy strategic taskforce, as well as the RIBA National Awards Advisory panel. She is an external examiner at Westminster University and a trustee of the Creative Education Trust.
Sadie was honorary treasurer of the Architectural Association (AA) between 2009 and 2013. As of June 1st 2013 she became the youngest ever President of the AA in its 175-year history. Sadie is also a Fellow of the Royal Society for the Encouragement of Arts, Manufactures and Commerce. She was shortlisted for the AJ Woman Architect of the Year award 2014 in recognition of her twenty-year career of leadership at the forefront of an industry characterised by men.
Sadie Morgan's talk, 'People, Place & Time – Designing the UK's national high-speed rail network', will take place on the morning of 5 June 2015. Come and hear Sadie and a host of other city experts speak at the Academy's 10th Annual Congress taking place over 4-6 June 2015 in Birmingham. Congress Information