Blackpool, jewel of the bright North-West,
Regeneration's tide has made a start
To prove this place can be the best
Can be the town it wants to be
With the Talbot Gateway at its heart
And the Grundy Gallery: essential art
And the towering tower: believe you me
No-one will fail to be impressed;
Blackpool, my friend, you're looking smart!
The past gives up the future's key
To Blackpool: change can never rest.
Kiss me quick, transform me slow
Show all the other towns the way to go!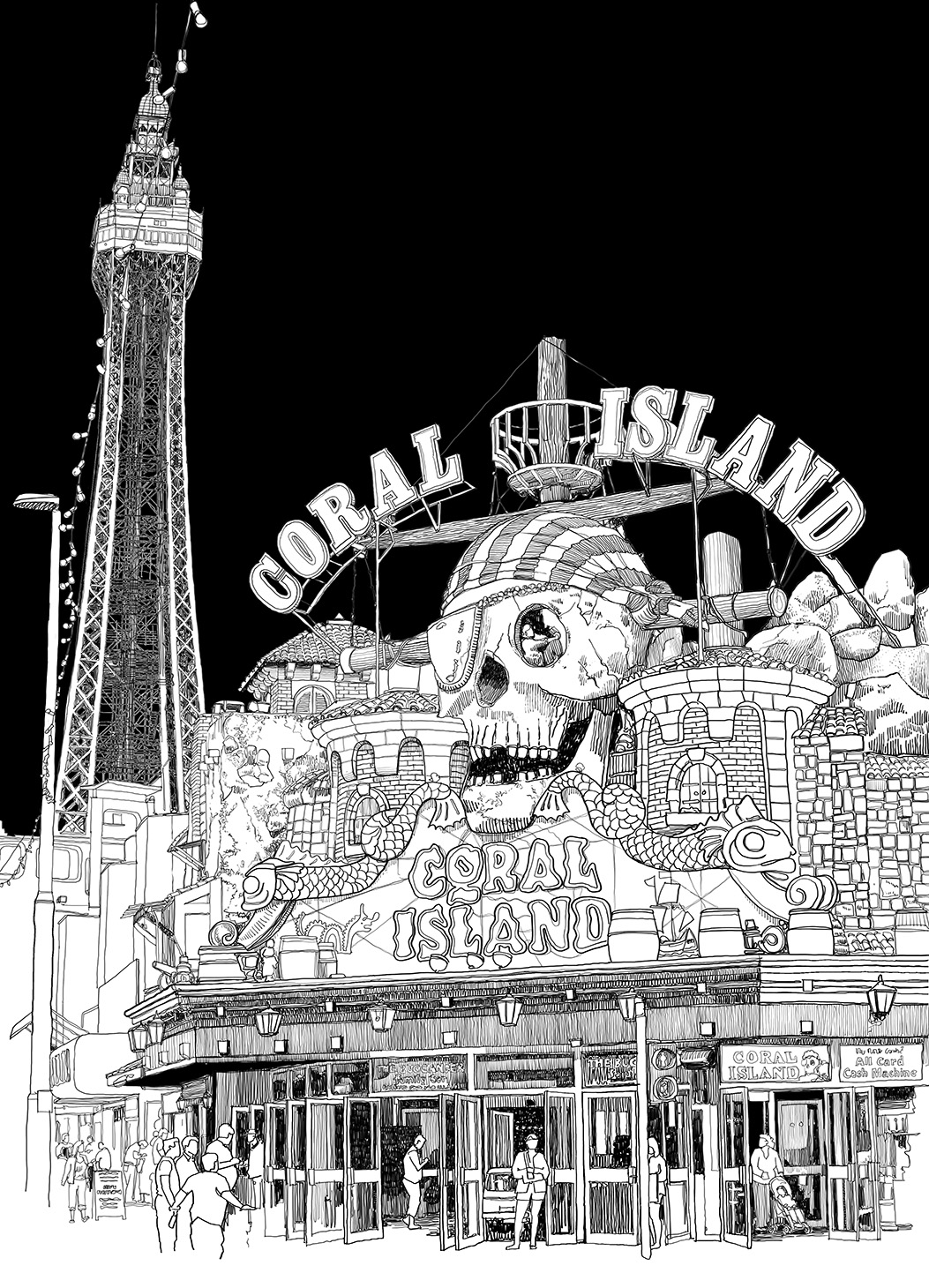 Blackpool Council has shown strong leadership and vision in tackling the twin challenges of managing and evolving tourism, its main industry, and dealing with significant social and health issues to create a better place to live. From the high quality restoration of Grade I Listed Blackpool Tower to a major programme of purchase, restoration and re-use of tired B&Bs for housing, the council has boldly tackled the big projects working in joint-venture with businesses and neighbouring authorities. Investment in high-quality public realm and new trams has created an environment that both local people and tourists enjoy and a reputation-shift that is attracting inward investment.