13-14 December 2013, Porto, Portugal
Bioclimatic urbanism and architecture are both committed to finding the best mediation possible between man, environment and climate, typical of traditional building practices all over the world. This mediation can reduce the environmental impact of cities, contributes to the welfare and health of urban populations and to the adaptation of the urban fabric to climate change. Rethinking, regenerating, rehabilitating compact urban areas according to this philosophy is a vital step towards the sustainable city.
This report was prepared by Academician, João Cortesão AoU, who also organised the event:
"De Cinza a Verde. Naturalizar a Cidade"
This workshop on bioclimatic urban design took place on the 13th and 14th December at UPTEC-PINC – Pólo de Indústrias Criativas do Parque de Ciência e Tecnologia da Universidade do Porto (Creative Industries Cluster at the Park for Science and Technology of the University of Porto), Porto, and resulted from a will of sharing and discussing the bioclimatic perspective over the urban development.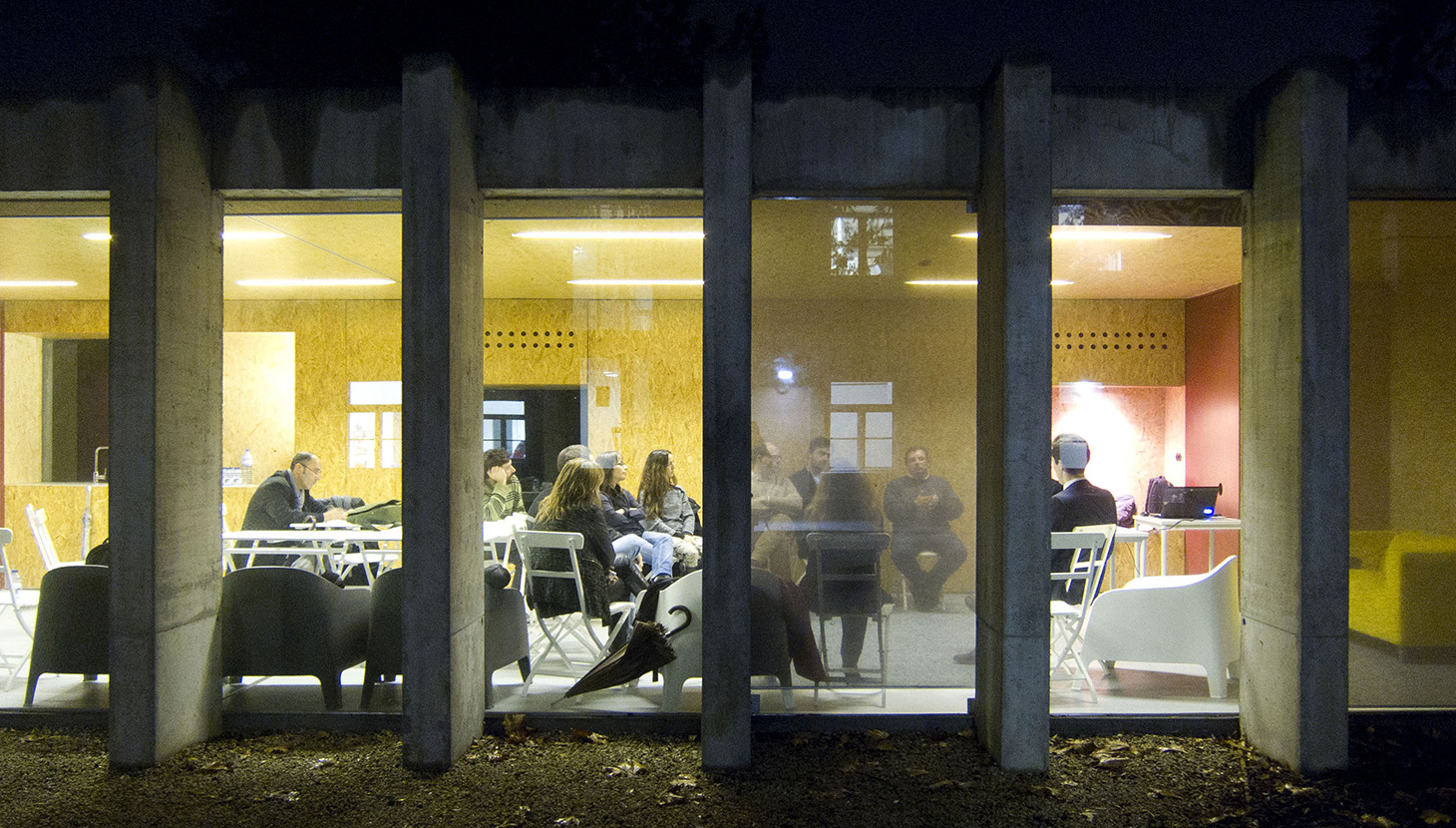 Visual Comfort, physical Comfort, sense, sensibility, unity, responsibility, balance, vegetation, good judgement, fluidity, simplicity | These are the keywords of an intense and rich share of knowledge and fruitful debate within a group of participants from different backgrounds (from Law to Architecture, from Design to common sense). The departure topic was bioclimatic urban design, namely how its parameters can be incorporated into the practise of city building. However, the workshop surpassed this initial objective and ended up being a sequence of debates on sustainability, city development, urbanism, architecture and lifestyle. Words and drawings were the tools.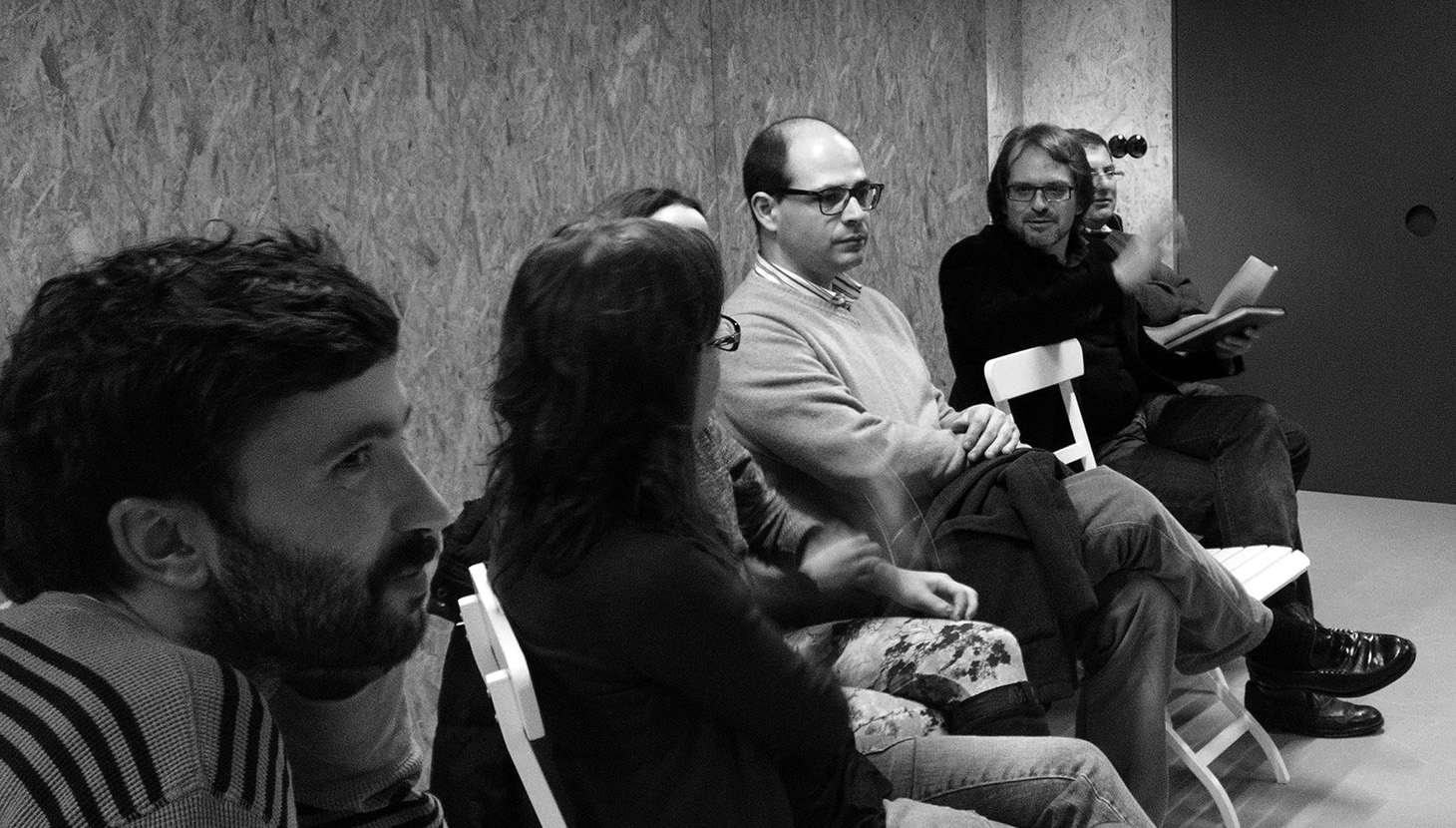 The objective of this workshop was then successfully achieved since a moment for people from different areas to discuss ideas on city development was created; design professionals and citizens could share ideas and learn from each other's perspective, needs and experiences. This allowed thinking bioclimatic urban design not only on the perspective of those who design a city but also on the perspective of those who live it.
The hardest task is to summarise the quantity and quality of results from this workshop; this gathering of people who think, work and, above all, live the city. Given the richness of this workshop, a second one is already being thought for early 2014.