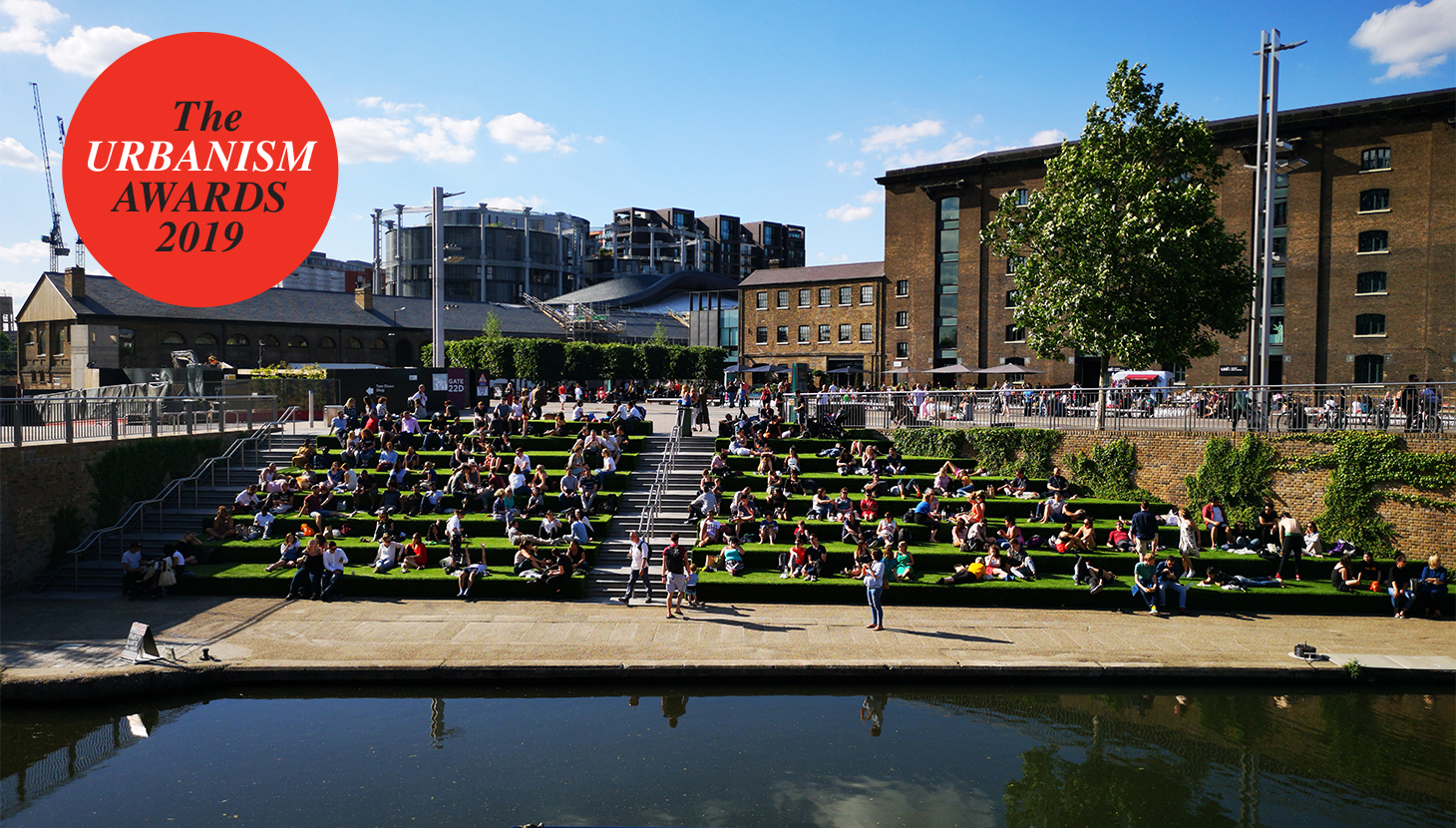 This year's 15 assessment visits to our Urbanism Awards finalists will take place between July and September. Academicians and Young Urbanists are welcome to take part in this rewarding, shared learning experience.
Join us on one or more of the visits to take a step back, think critically about how we overcome the challenges and opportunities facing all of our places, and take some important lessons away with you.
Please continue to check this page for the latest information.
---
European City of the Year
Leipzig, Germany
Nantes, France
Zurich, Switzerland
30-31 August
10-11 July
27-28 August
---
The Great Town
Barnsley, South Yorkshire
Chelmsford, Essex
Paisley, Renfrewshire
16 August
23 August
30 August
---
The Great Neighbourhood
Ancoats, Manchester
Hackney Wick, London
Kelham Island, Sheffield
24 August, 13:00 – 17:00
13 September, PM
14 September, 10:00 – 14:25
---
The Great Street
Argyle Street, Glasgow
Kirkgate, Leeds
South William Street, Dublin
20 August, 10:30-13:00
30 August, 10:00 – 15:00
17 September, AM
---
The Great Place
Granary Square, London
Kilmainham Civic Space, Dublin
Maritime Quarter, Swansea
29 August, 13:30 – 17:30
TBC
TBC
---
*The Academy reserves the right to change the dates and/or times of these visits