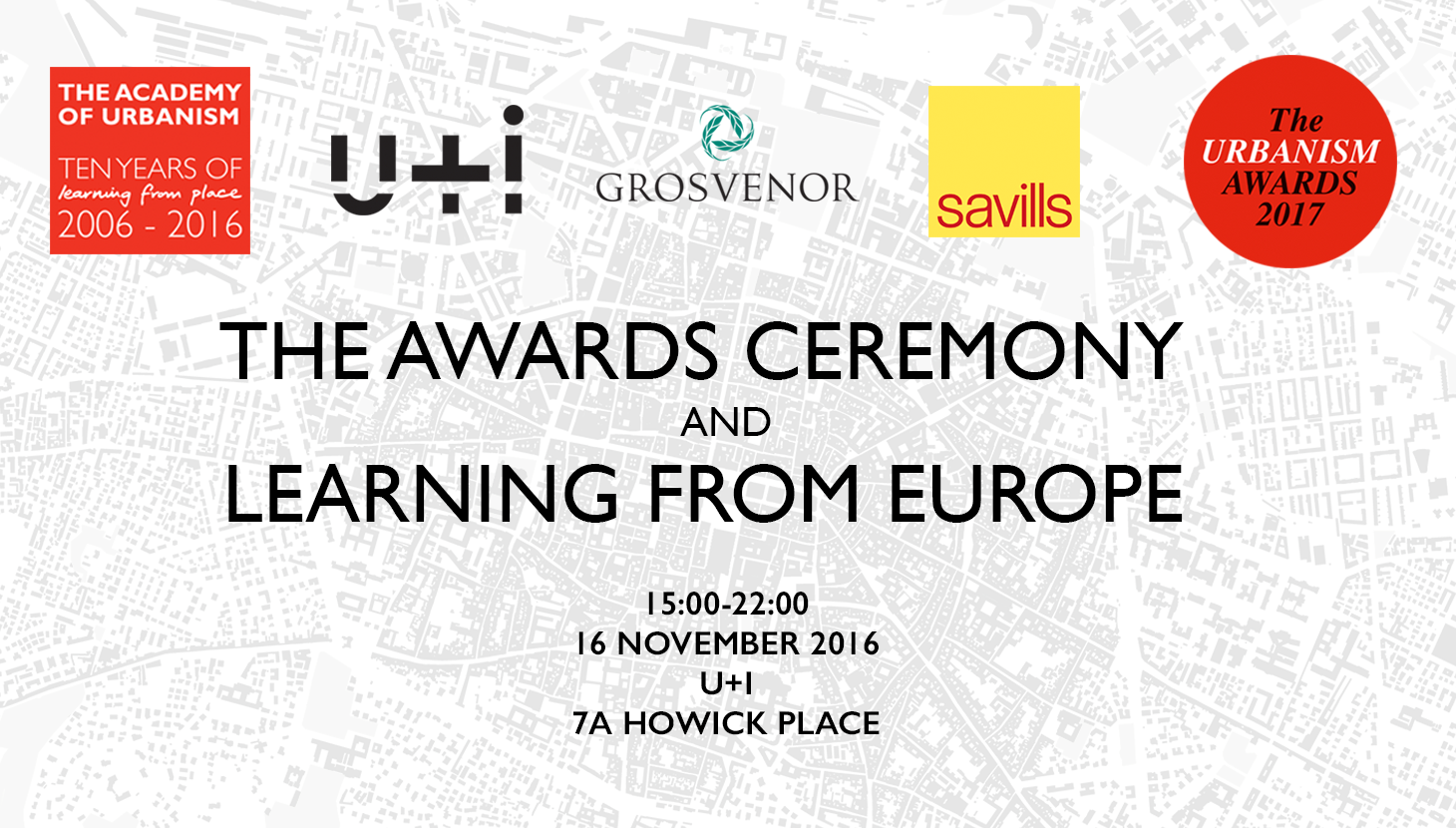 The Final Vote has now opened for the 2017 Urbanism Awards which will see our shortlist of three cities, towns, neighbourhoods, streets and places reduced to one winner in each category.
Voting follows a busy summer period during which teams of assessors from the Academy visited each finalist to meet representatives from the local authority, local businesses, citizens and community leaders. Their brief was to find out how each place is responding to its economic, physical and social challenges. Voting packs have been prepared for Academicians, which include for each place a number of images, a written summary, scoring and between 3 and 5 learning moments (key ideas, interventions or principles identified by our assessors).
Academicians will now cast their votes according to the Assessment Criteria and the Academy's Manifesto.
The results of the voting will be announced at The Awards Ceremony on the afternoon of 16 November 2016 at U+I in Victoria, London.
In addition to the Ceremony, our three European City of the Year finalists – Copenhagen, Eindhoven and Montpellier will be delivering an international seminar at 15:00.
---
This year's finalists are as follows:
The European City of the Year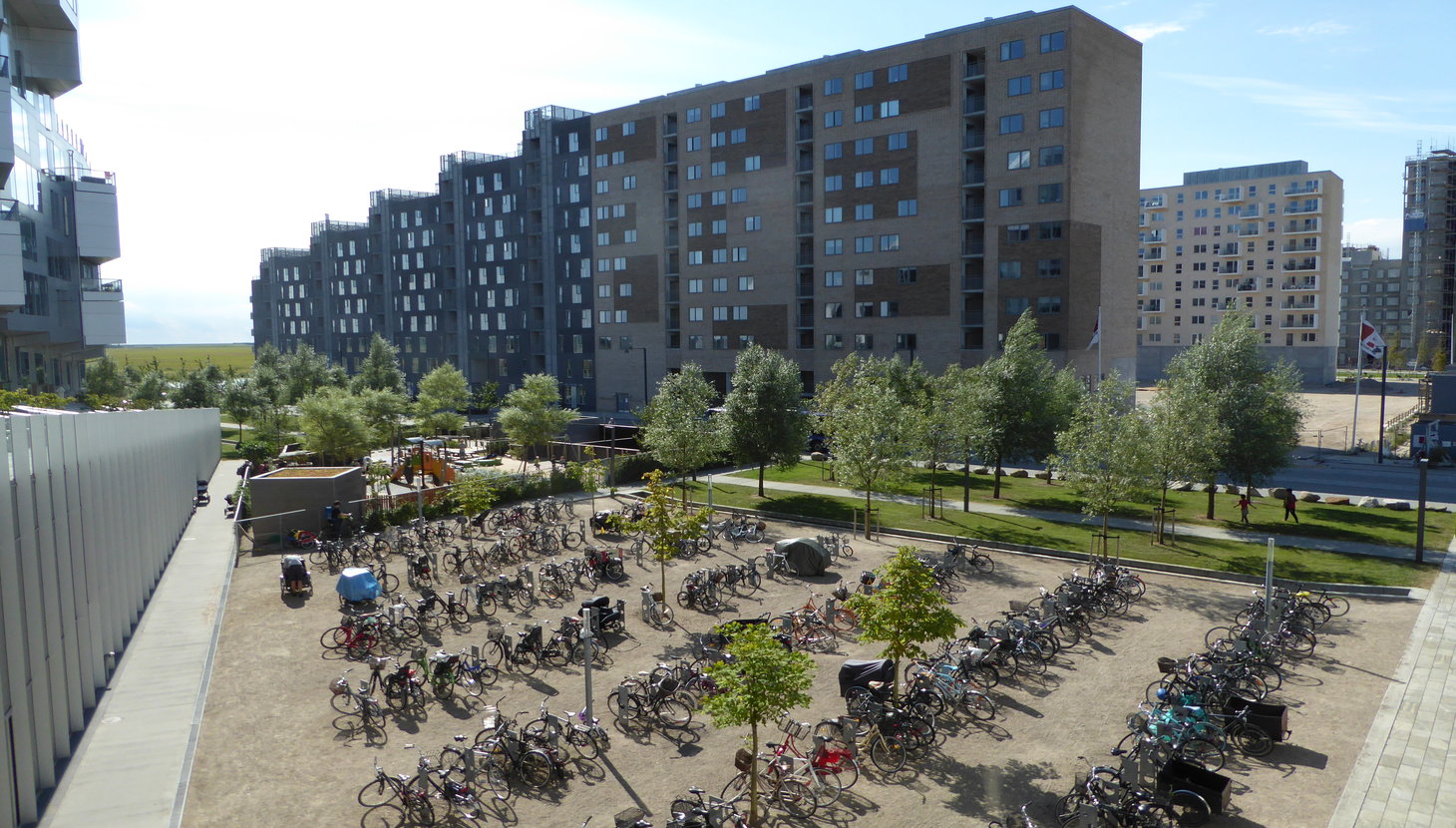 Copenhagen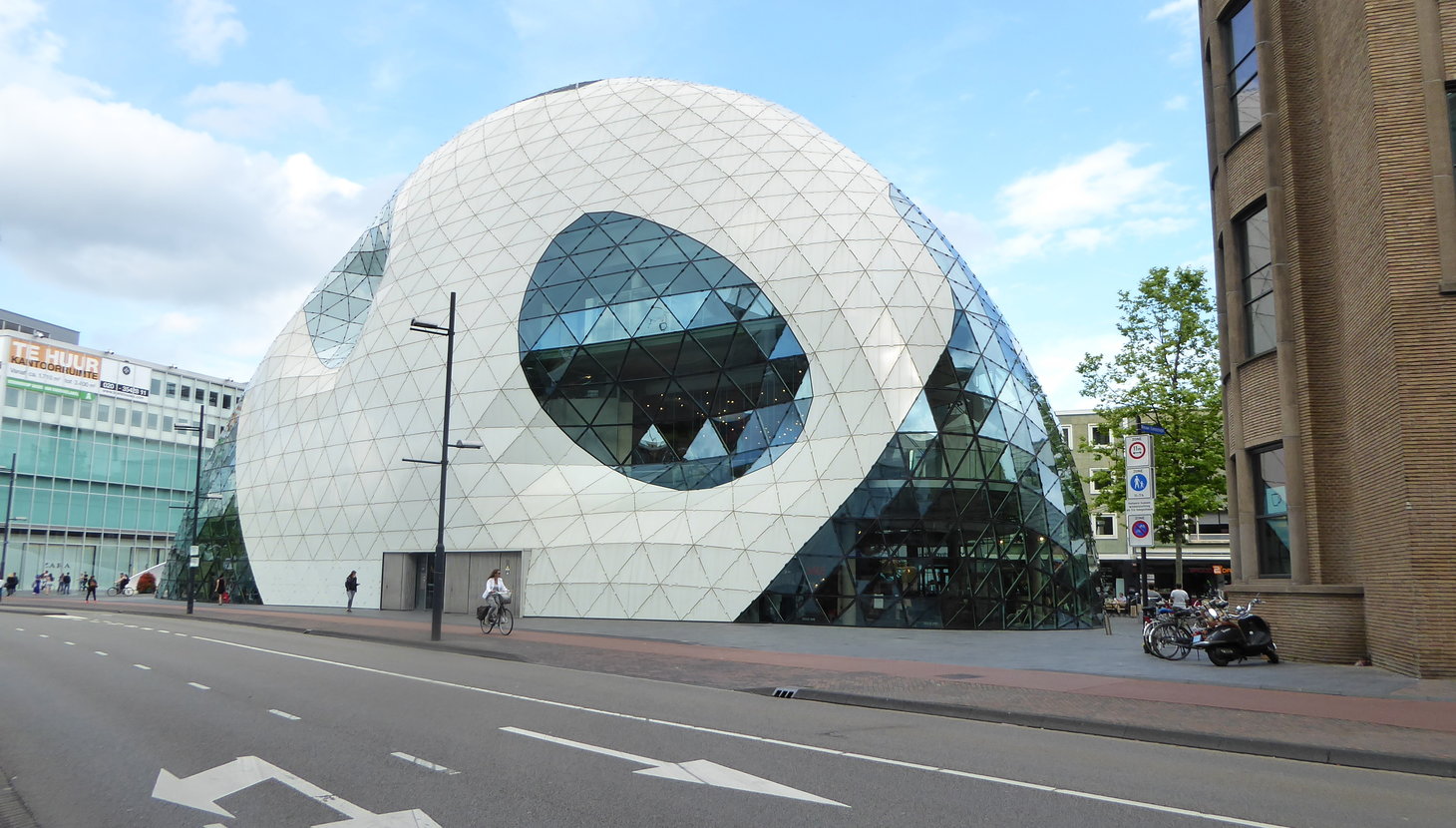 Eindhoven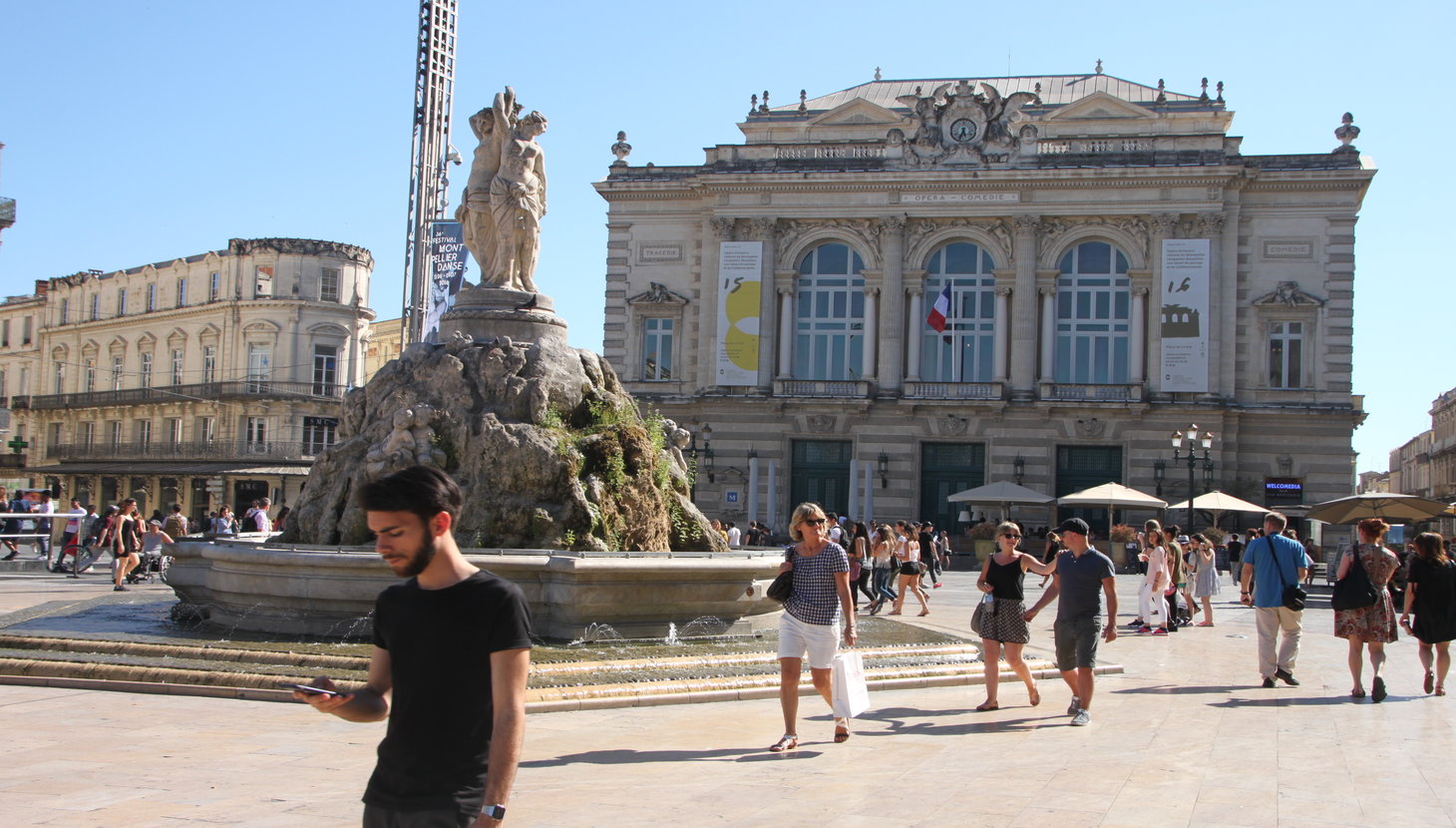 Montpellier
The Great Town Award

Blackpool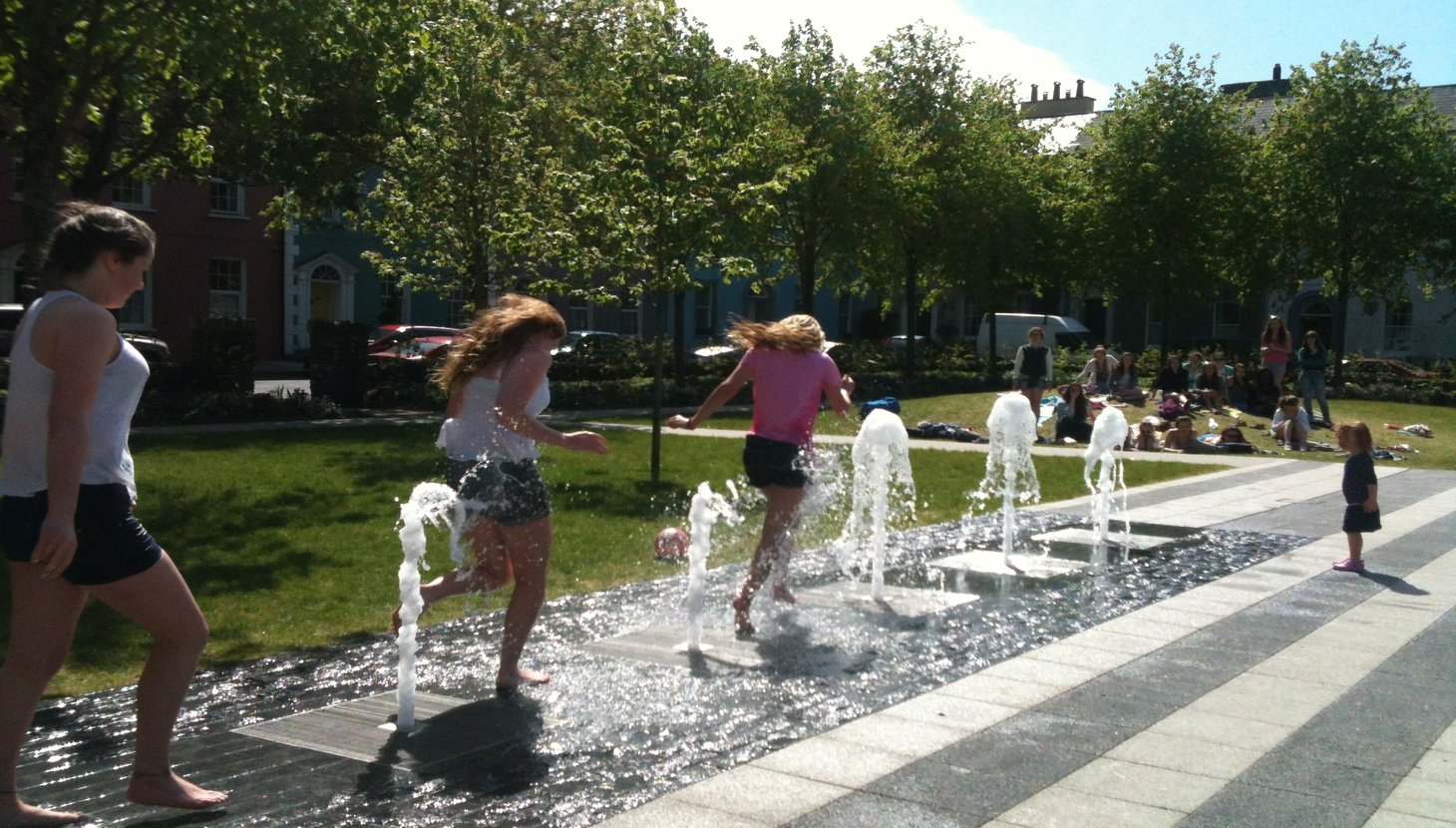 Clonakilty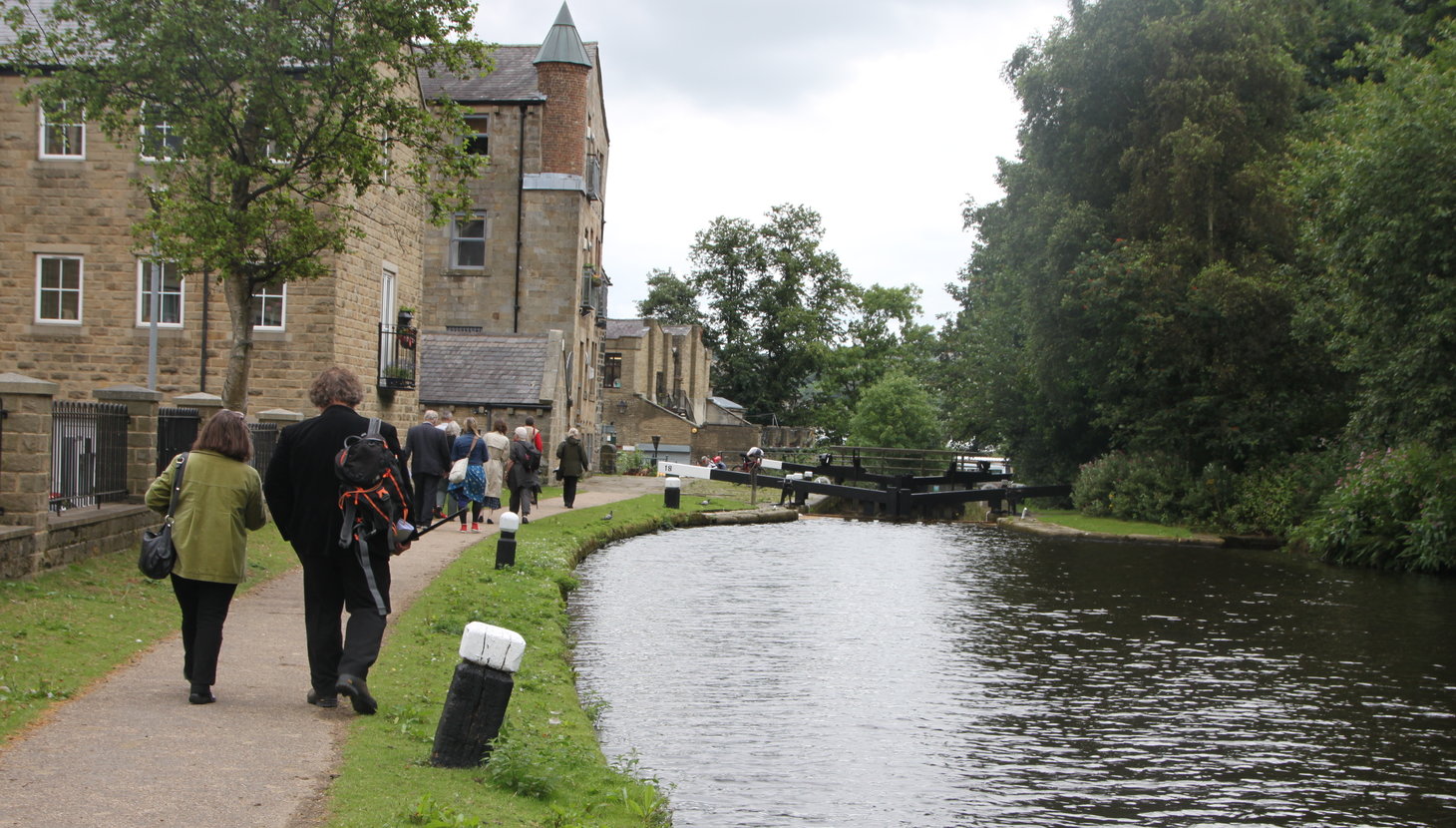 Todmorden
The Great Neighbourhood Award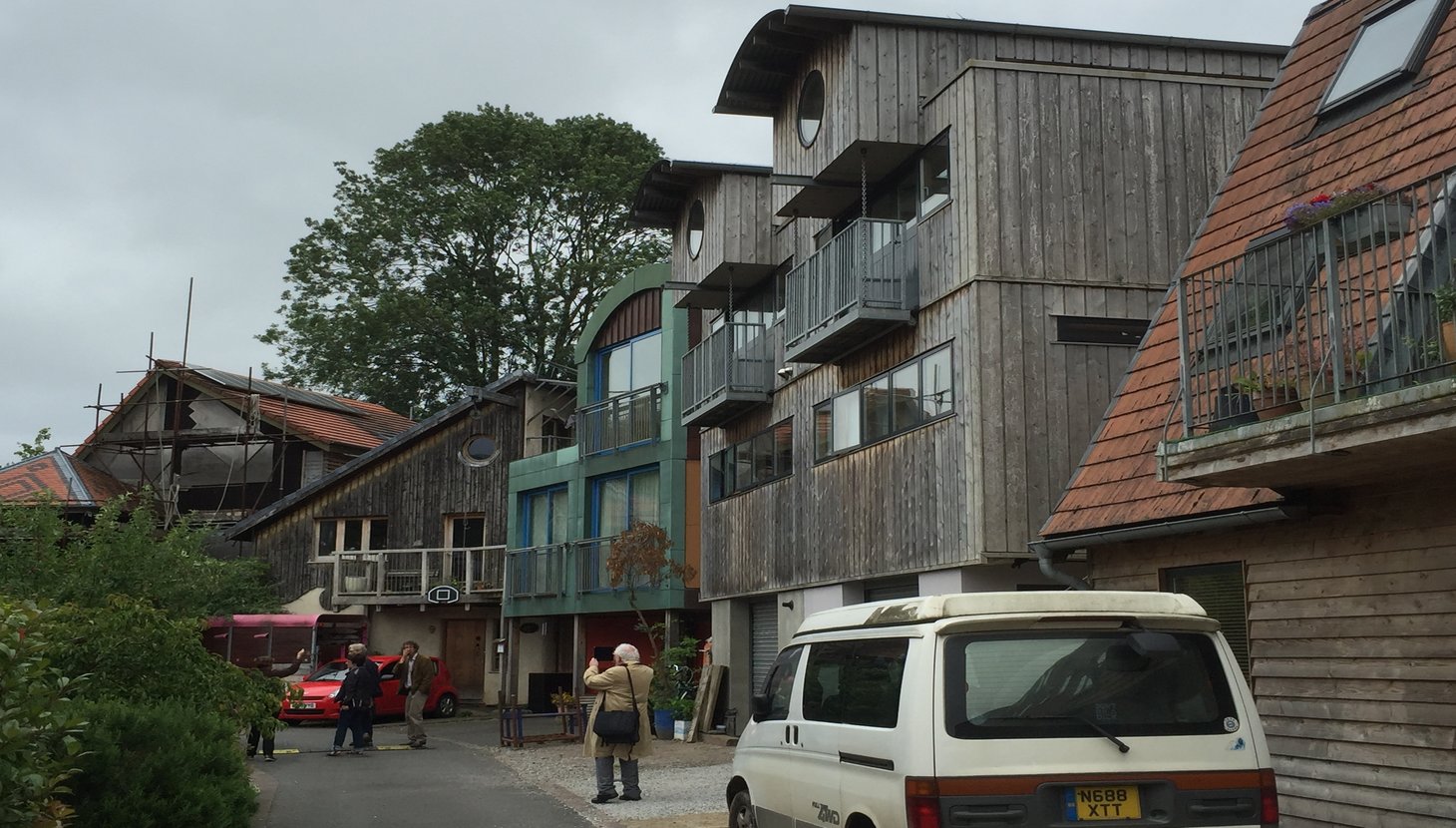 Ashley Vale, Bristol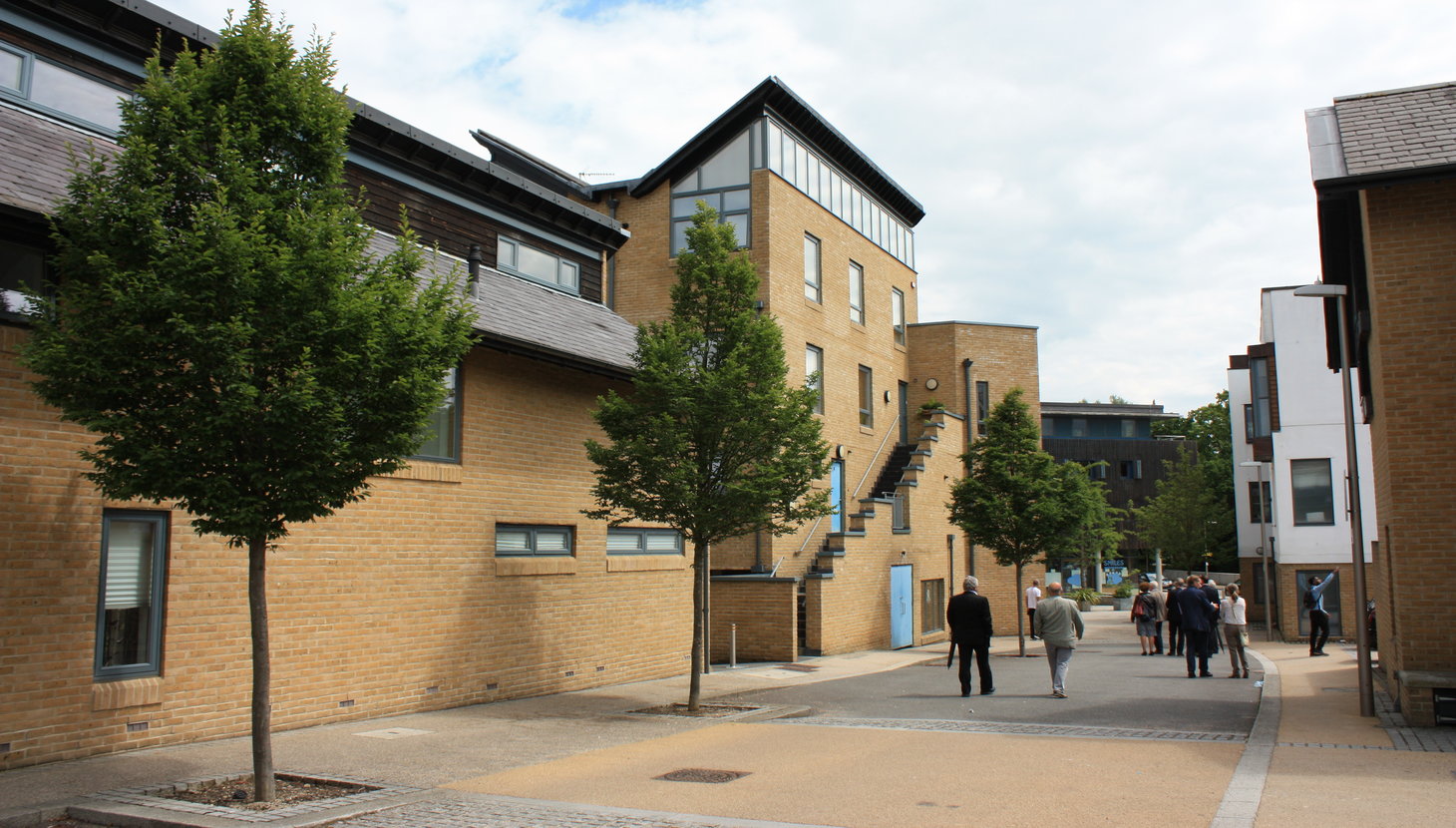 Newhall, Harlow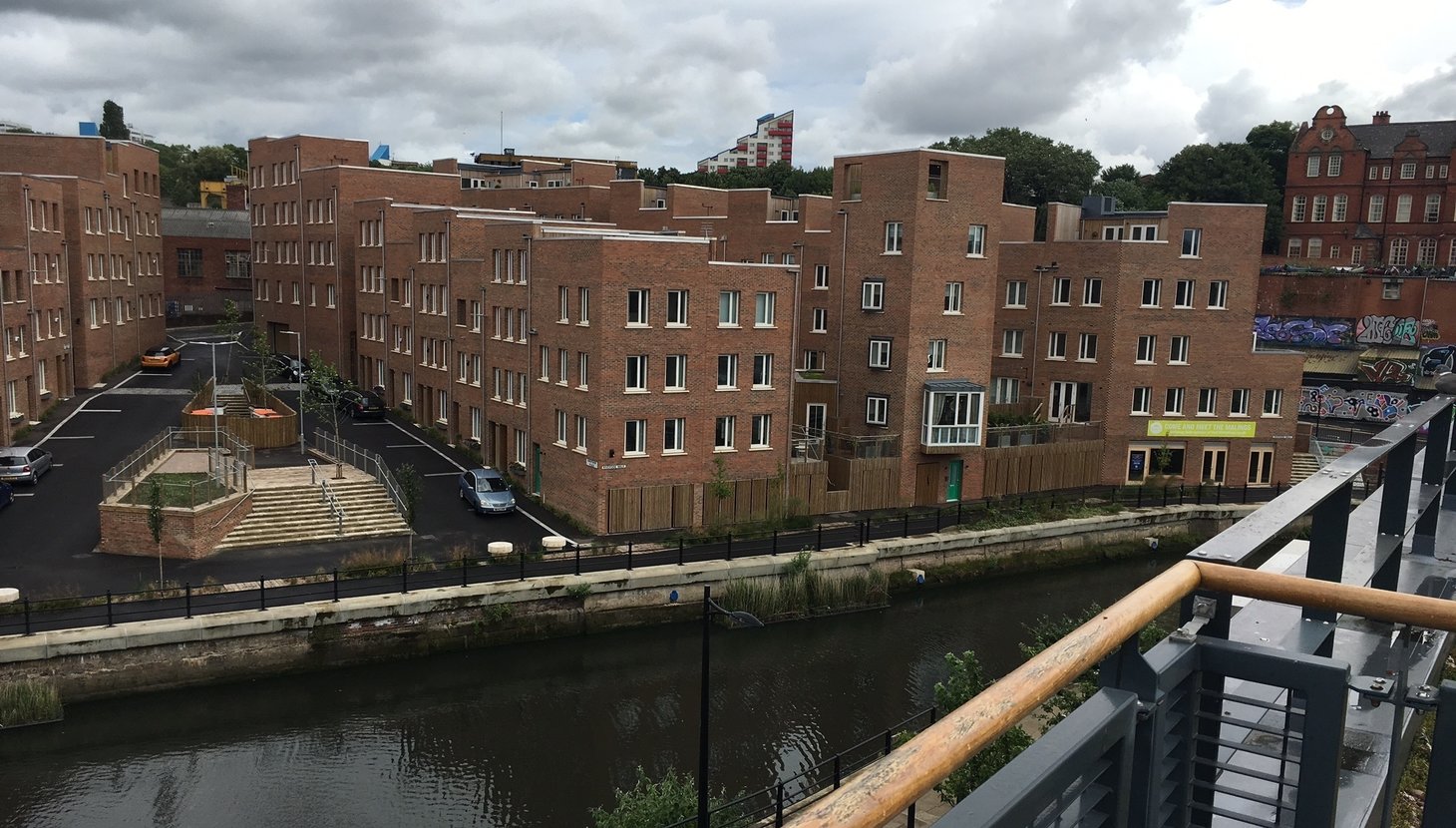 Ouseburn, Newcastle
The Great Street Award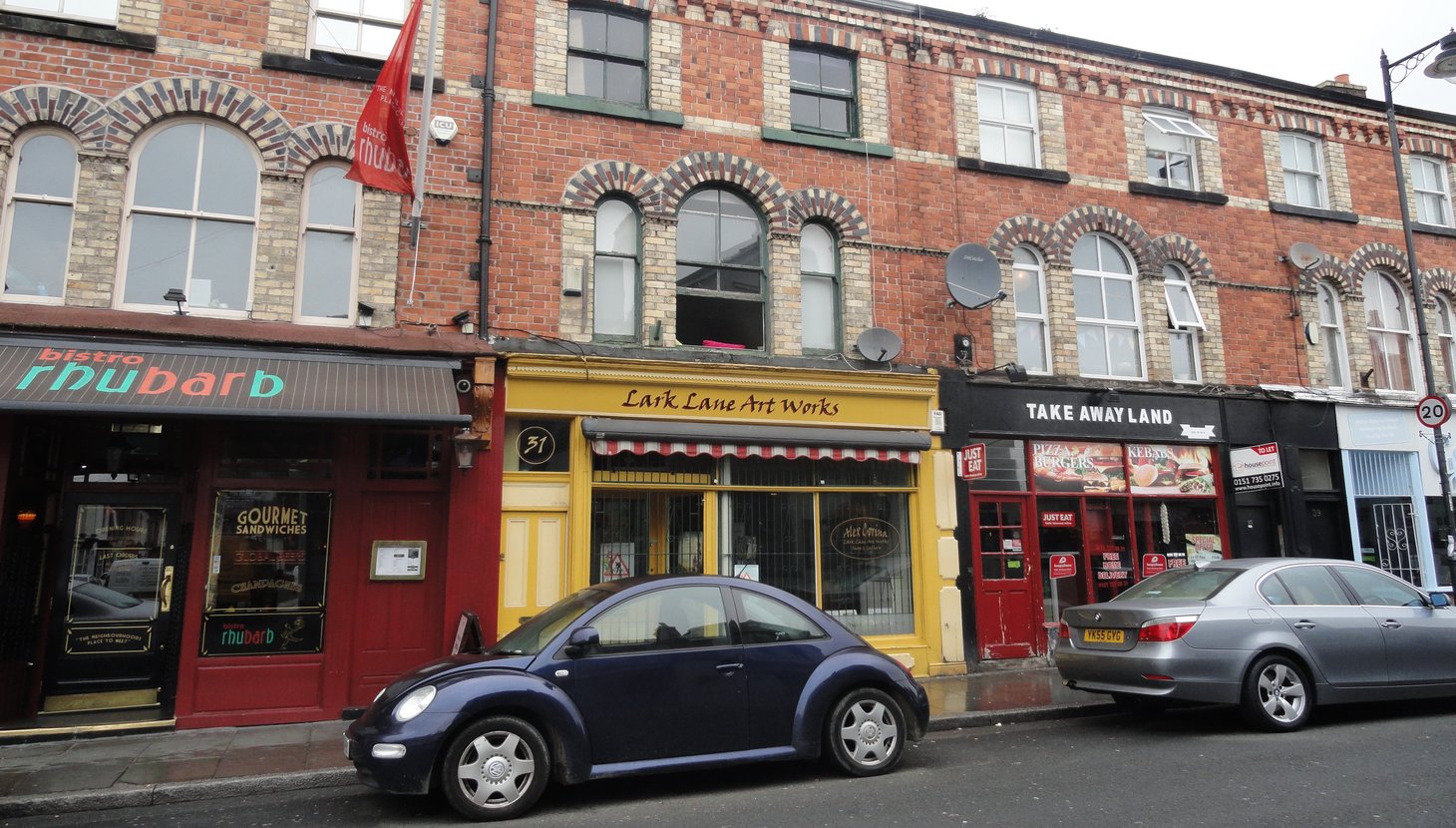 Lark Lane, Liverpool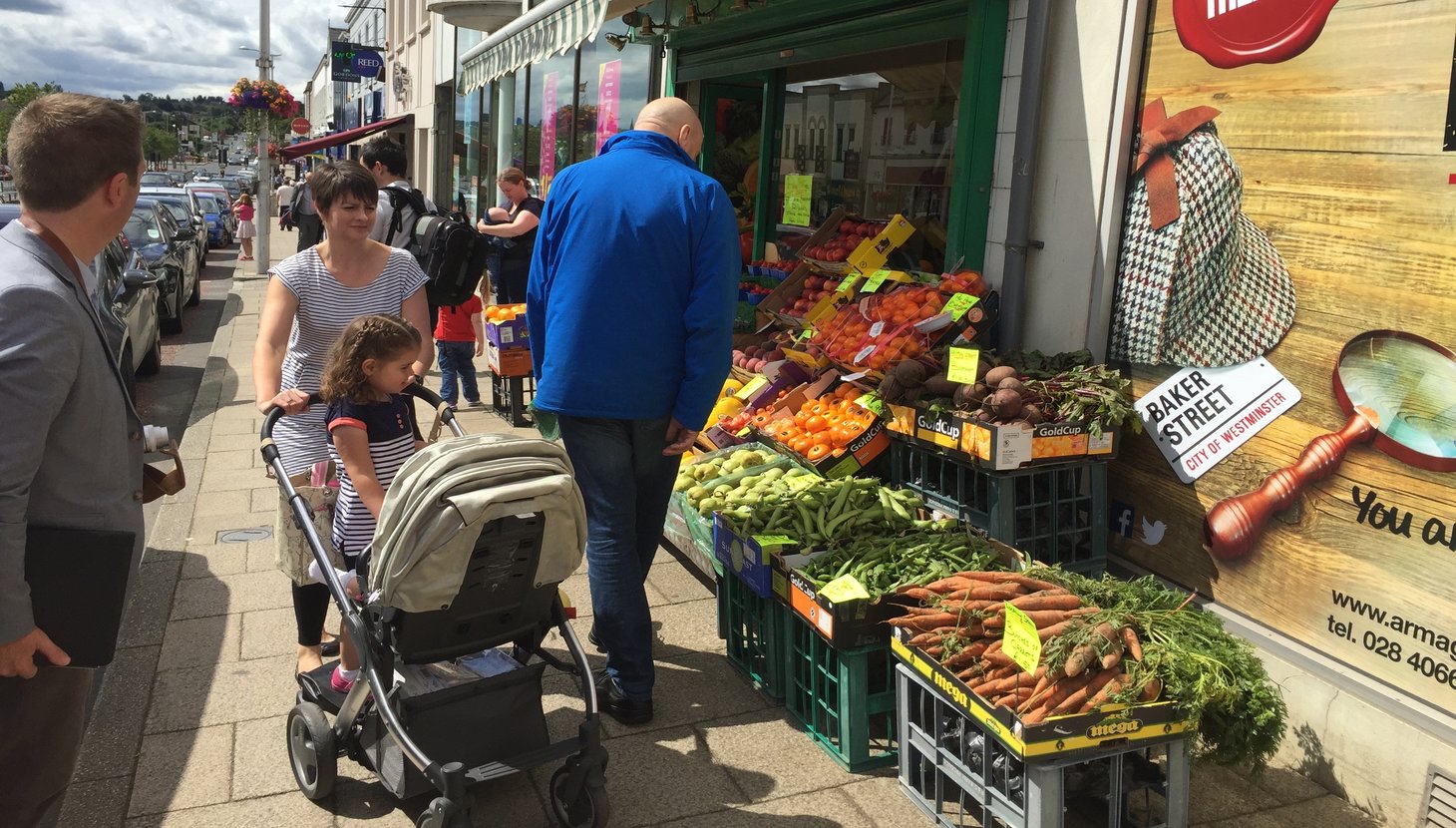 Newry Street, Banbridge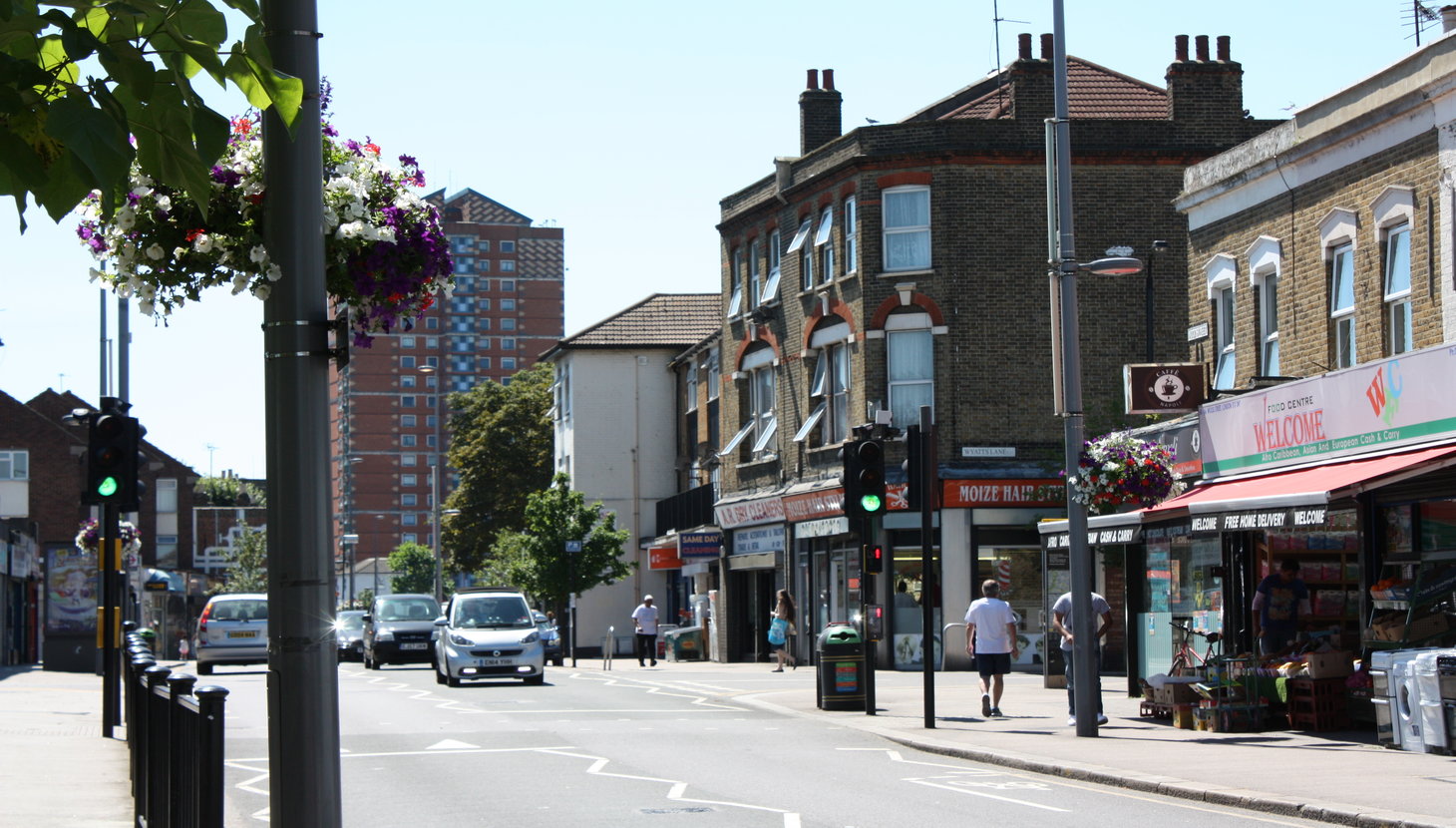 Wood Street, Walthamstow
The Great Place Award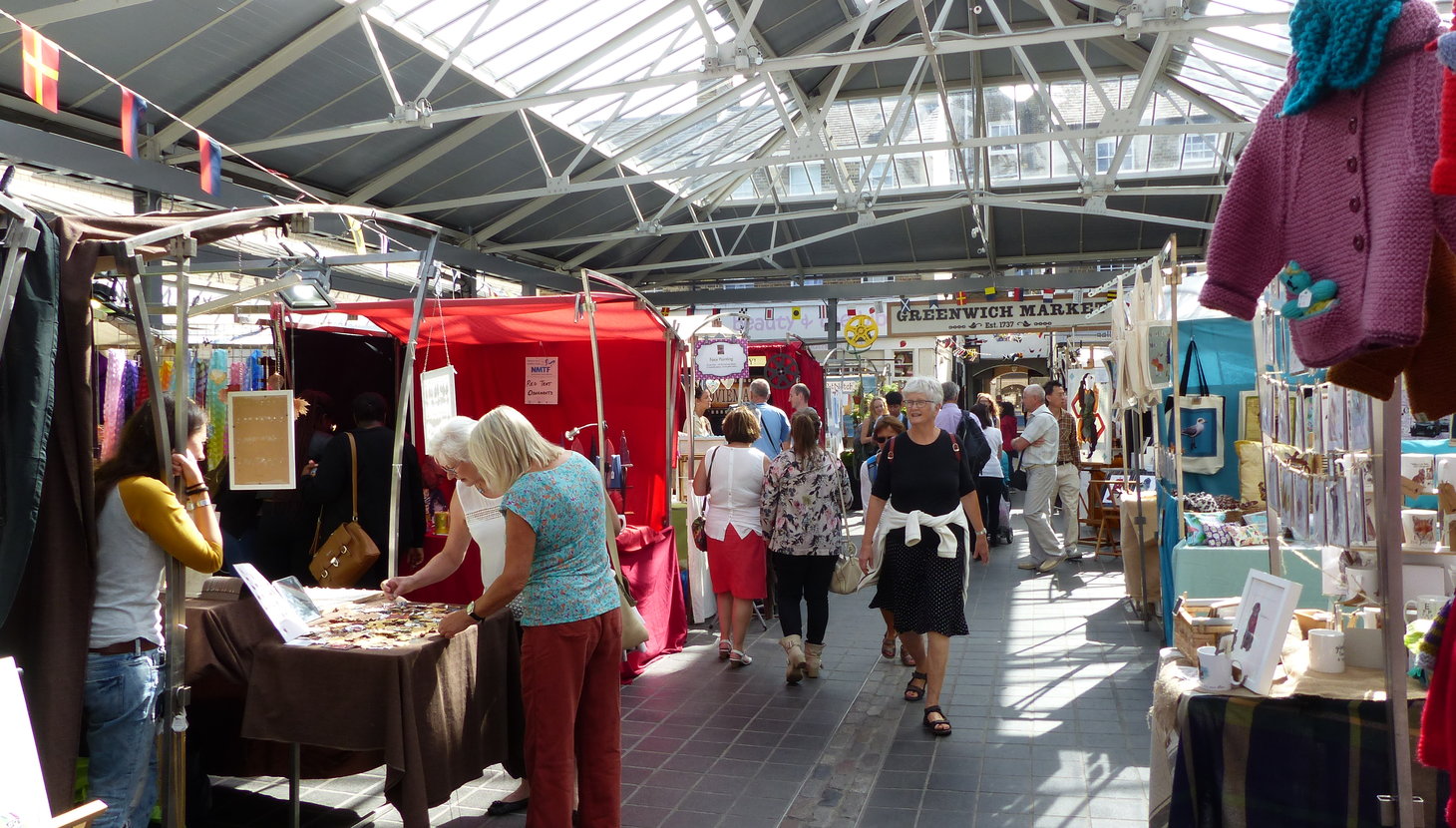 Greenwich Market, London
Leicester Market, Leicester
Viking Triangle, Waterford


For press and voting enquiries please contact Stephen Gallagher on either +44 (0) 20 7251 8777 or sg@academyofurbanism.org.uk