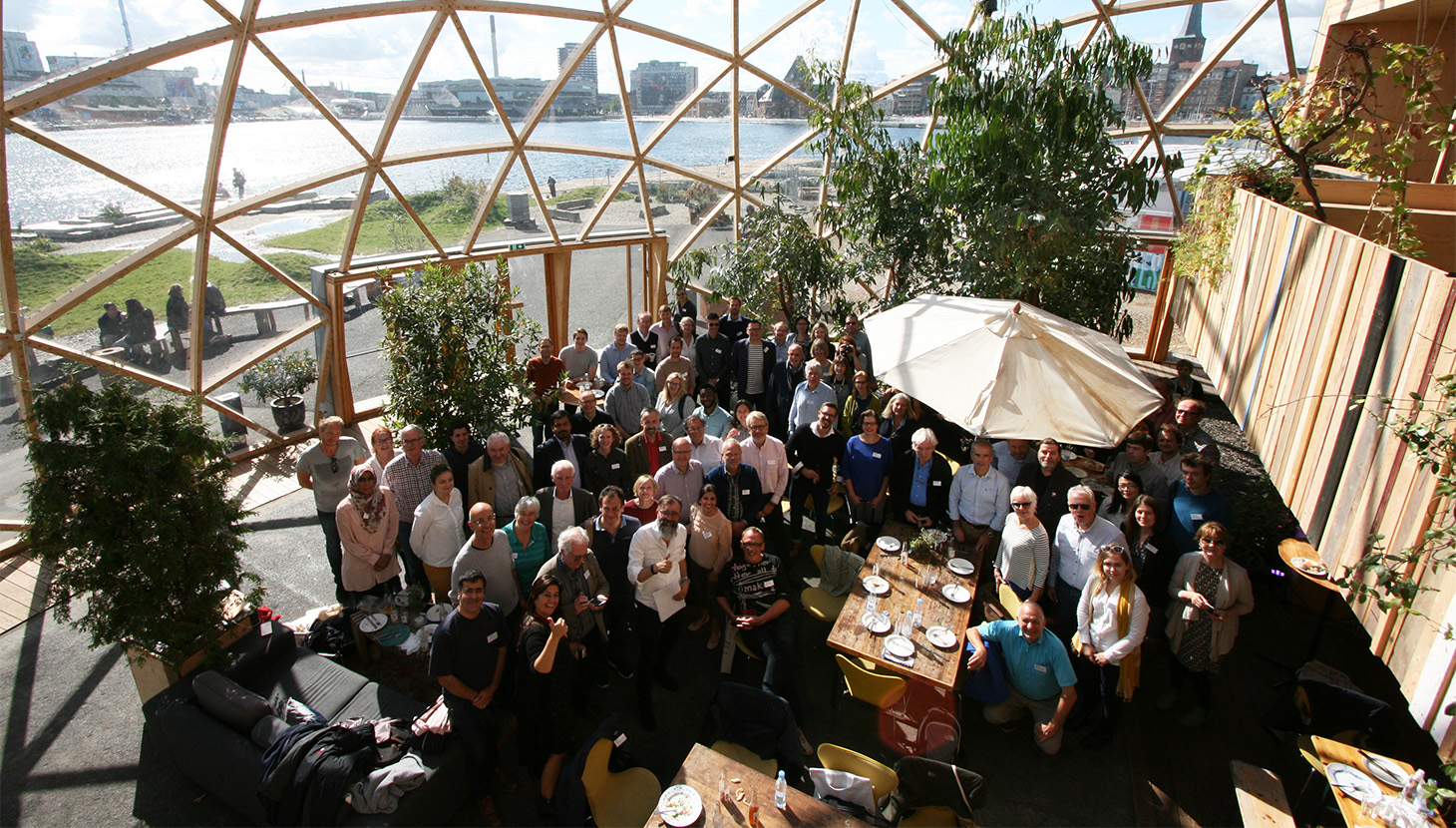 Academicians invited to apply to join the AoU Board
The Academy of Urbanism is recruiting directors. We currently have one vacancy to replace Kevin Murray AoU when he steps down at the end of his nine-year tenure on the board and there will be two further vacancies in the next 18 months. We have therefore been thinking about a succession process. Our intention is to make one appointment immediately, drawn from our network of Academicians, and to establish a sounding board both to support Academy activities and from which future directors can be drawn.
We are also expanding our Scottish activities by recruiting a member of staff in Glasgow. This will be overseen by a Scottish committee chaired by AoU director, Andrew Burrell, and we will use this recruitment process to appoint other members of this committee.
These are all unpaid positions and you will also be expected to cover your expenses. For directors, there are at least four board meetings a year, mostly in London. Directors are expected to attend key events, such as Congress, and to take on responsibility for one of the areas of the Academy's activity and support the Young Urbanists. The Sounding Board will meet at least once a year and will also operate as an email group while the Scottish Committee will probably also meet four times a year.
For all of these positions we are looking for Academicians with a deep commitment to urbanism and a willingness to devote time and energy to the success of the Academy.
We know from experience that there are always more exceptional people willing to become directors than we are able to appoint and we will inevitably get more applications that we can accommodate even on the Sounding Board. We will also be seeking to secure a range of skills and a geographical spread so that we will not be able to accept all applications. I would ask that you bear this in mind to avoid disappointment.
This position is open to Academicians. I would ask that you apply by midday, Friday 8 February with your CV and a letter of no more than two pages setting out why you wish to be a Director and your ideas for the future of the Academy. Please send these to Linda Gledstone, the Academy's Director of Operations (lg@academyofurbanism.org.uk).
Thank you for your continued support,
David Rudlin AoU
Chair