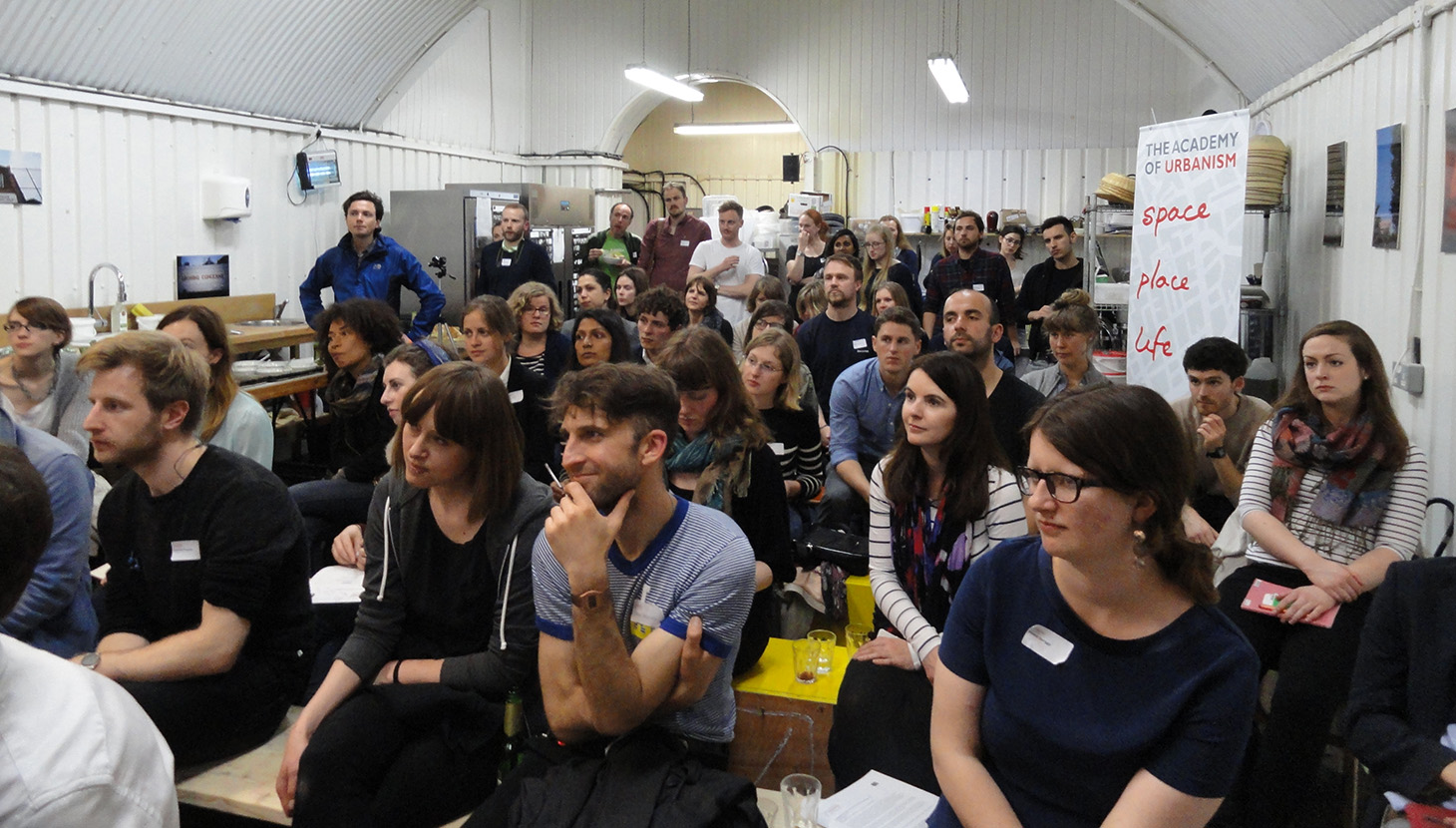 The Young Urbanists joined Guardian Cities in a special collaboration to commission articles exploring challenges and innovations in cities today.
Check out the features from the collaboration below and search #GuardianYU on Twitter to follow the discussion.
---
Call yourself an urbanist? Take our ultimate city pub quiz
Quizmaster Rob Cowan tests your city knowledge with questions straight from the Young Urbanist's pub quiz.
---
En-suite education: the unstoppable rise of luxury student housing
Commissioned by John Mason and Nicholas Hugh Goddard
The UK's student boom has seen a spate of new, expensive, high-spec studio flats for them to live in, even as local residents are desperate for affordable accommodation. From Coventry to Cambridge, are universities starting to resemble property developers – and does this help or hurt our cities?
---
Clean streets: the mobile laundry service helping Australia's homeless
Commissioned by Alan Higgins
Many thought setting up a free laundry service for homeless people out of the back of a van was crazy. Now Orange Sky Laundry operates in six Australian cities, with 450 volunteers.
---
Come for the pizza, stay for the power: why Boston let teenagers set its budget
Commissioned by Victoria Pinoncely
When the city of Boston gave teenagers the power to allocate a million dollars a year on urban improvements, there was skepticism – not just from officials, but from youth who assumed they'd be ignored. The results surprised everyone.
---
Hip-hop and rabbits: the youth group transforming Brussels' vacant buildings
Commissioned by Kieran Toms
Originally party organisers, Toestand are now working to bring communities together in parts of the city newly associated with terror attacks, but also subject to creeping gentrification. The group's Allée du Kaai project shows how the gift of space can work wonders.