Workshop 4: Housing options for older people and creating age-friendly neighbourhoods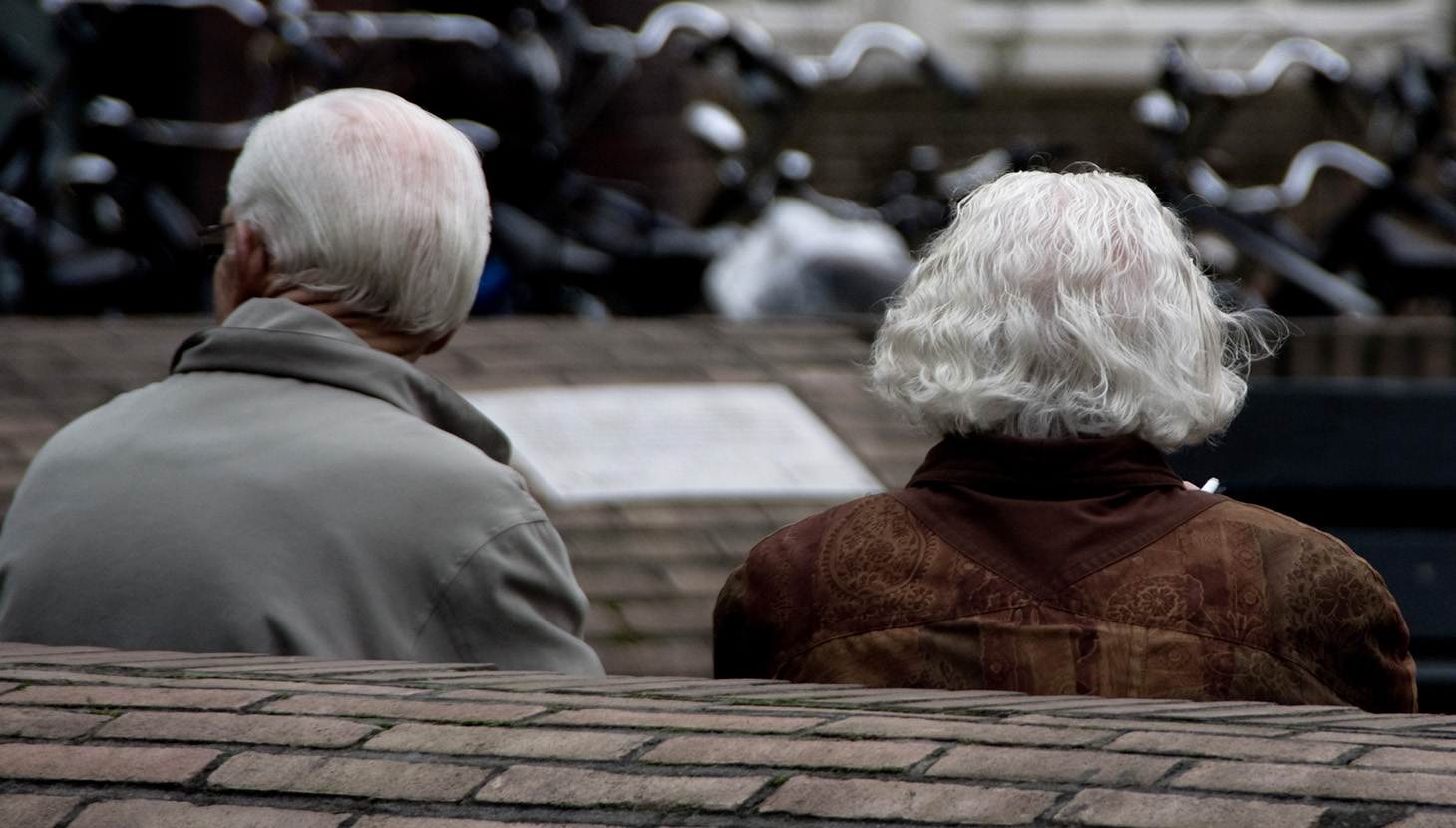 Facilitators: Mike Walsh, Senior Service Manager – Policy and Commissioning, Birmingham City Council; Janet Sutherland, Director, The Academy of Urbanism.
More information about this workshop available soon.
This workshop will take place on the afternoon of the main Congress day – Friday 5 June 2015 – alongside other workshops. Book your ticket now to join us in Birmingham for our 10th Annual Congress, taking place over 4-6 June 2015.
Image by Marcel Oosterwijk (Flickr)