AoU Congress: Towards a Greener Urbanism
22-24 May 2014, Bristol
Don't miss this opportunity to hear from three world-leading voices on sustainable urbanism, climate change and healthy cities and neighbourhoods.
Sue Riddlestone OBE, BioRegional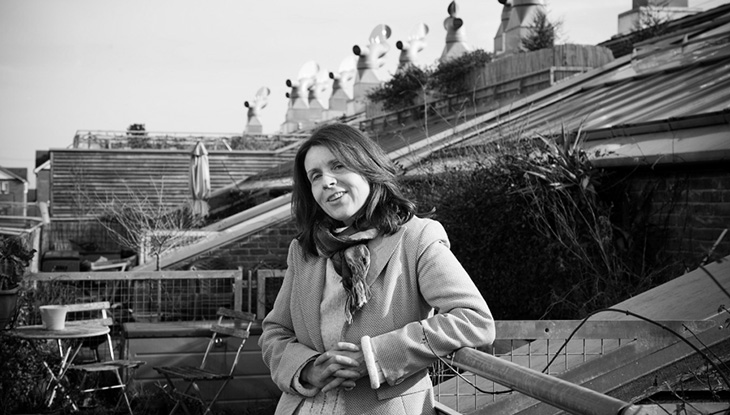 'Towards a Greener Lifestyle'
Sue Riddlestone is Chief Executive of BioRegional, an international, award-winning social enterprise and sustainability charity which she co-founded in 1994.
As well as impacting on national and international policy on how to deliver sustainable lifestyles, Sue is also a co-creator of BioRegional's One Planet Living framework and ten principles, drawn from practical experience in developing the BedZED eco-village in Sutton, south London. One Planet Living has since been used in over fifty countries.
Image of Sue Riddlestone © Fran Monks
Prof Herbert Girardet, World Future Council
'Creating Regenerative Cities'
Prof Herbert Girardet is co-founder of the World Future Council (WFC). He is a leading consultant on sustainable development and a recipient of a UN Global 500 Award 'for outstanding environmental achievements'. For many years he has focussed mainly on the challenges of sustainable urban development and he is often called the world's leading urban ecologist. He has been a consultant to UNEP and UN-Habitat and has developed sustainability policies for major cities such as London, Vienna and Bristol.
Herbert is also past Chairman of the Schumacher Society (UK), an Honorary Fellow of the RIBA and visiting professor at University of the West of England. He has produced 50 environmental TV documentaries for major broadcasters and authored and co-authored 12 books, including 'CITIES, PEOPLE, PLANET – Urban Development and Climate Change'.
Image of Herbert Girardet © Kvasir Society (www.agendamillennium.org) / Photo by Joy Mathew
Marcus Grant, World Health Organisation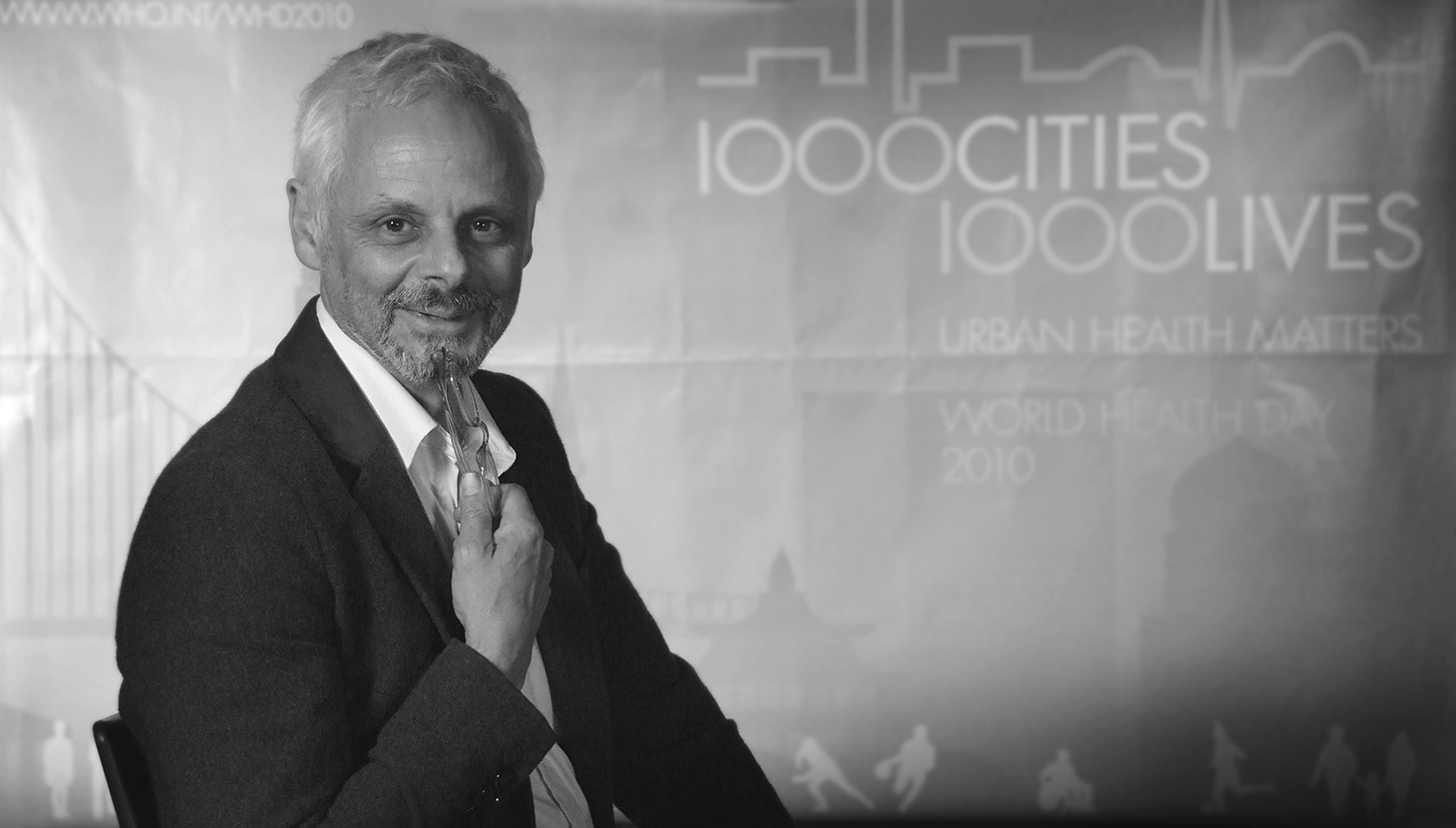 'This Place is Killing Me!'
Marcus is Deputy Director of the World Health Organisation (WHO) Collaborating Centre for Healthy Urban Environments and Associate Professor of Healthy Urban Environments at the University of West England. He has been involved in research that brings together regeneration and sustainable development objectives at local, national (new deal for communities) and European level. Marcus' work at WHO focuses on developing better city and neighbourhood planning through healthy urban design.
Marcus is a co-author of 'Shaping Neighbourhoods' (Spon, 2003 and Routledge, 2010), which gives guidance for designers and developers on the links between sustainable development and urban design. In particular, he examined the processes of healthy neighbourhood development and the role that natural resources can play in developing a vibrant economic and social life.
View the Congress programme online
Programme
Book tickets
Buy now