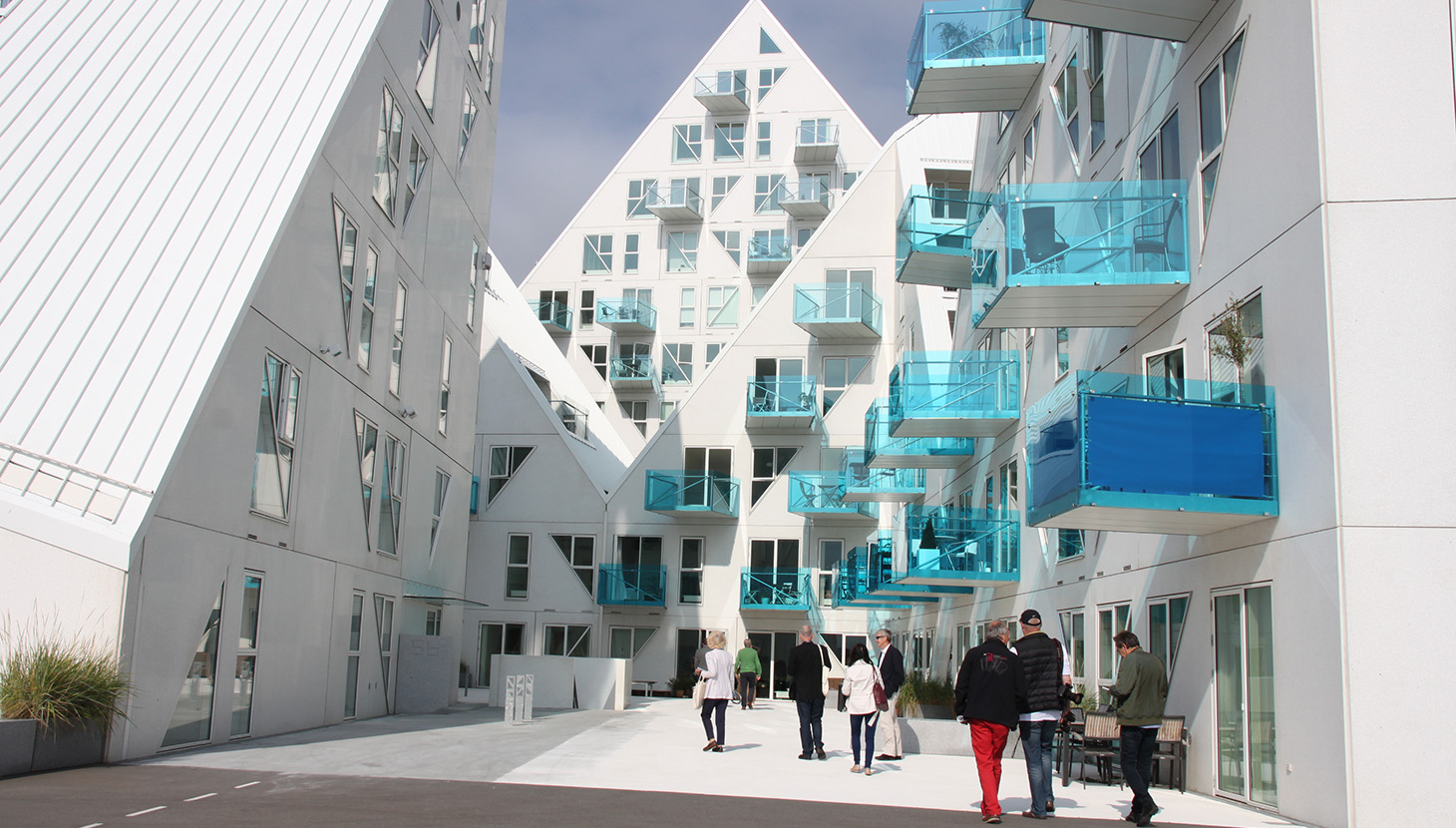 Come join us to celebrate and learn from great urbanism in Aarhus, Denmark's second city and European City of Culture 2017
Located on the east coast of the Jutland peninsula, Aarhus is a past European City of the Year finalist at the Urbanism Awards. The Congress will visit and validate the huge steps being made through its Happy City philosophy in its year as European Capital of Culture 2017. It is therefore an excellent city for us to explore the New Culture of Urbanism with a distinctive Nordic perspective.
The Academy invites you to be part of a gathering of leading urbanist thinkers and practitioners from around the world to explore the latest approaches to 21st century place-making. You will have the opportunity to share in discussions with renowned urbanists, participate in workshops with local residents, network and exchange ideas with old friends and new.
Do not miss this fantastic opportunity. Book your travel now to take advantage of the cheaper fares and make sure you have reserved your place at the AoU event of the year!
Aarhus is easy to get to. Direct flights from the UK are available from London Stansted Airport. Alternatively, there are flights to Copenhagen from most major airports with regular train connections from Copenhagen to Aarhus.
If you are interested in taking part or becoming a Congress sponsor please contact our Congress Curator, Jas Atwal on mail@jasatwal.com or 07961 104171 to discuss details.
See you in Aarhus!

Express your interest