AoU Congress 2018 – Cities on the rise
June 27, 2018 @ 08:00

-

June 30, 2018 @ 17:00

BST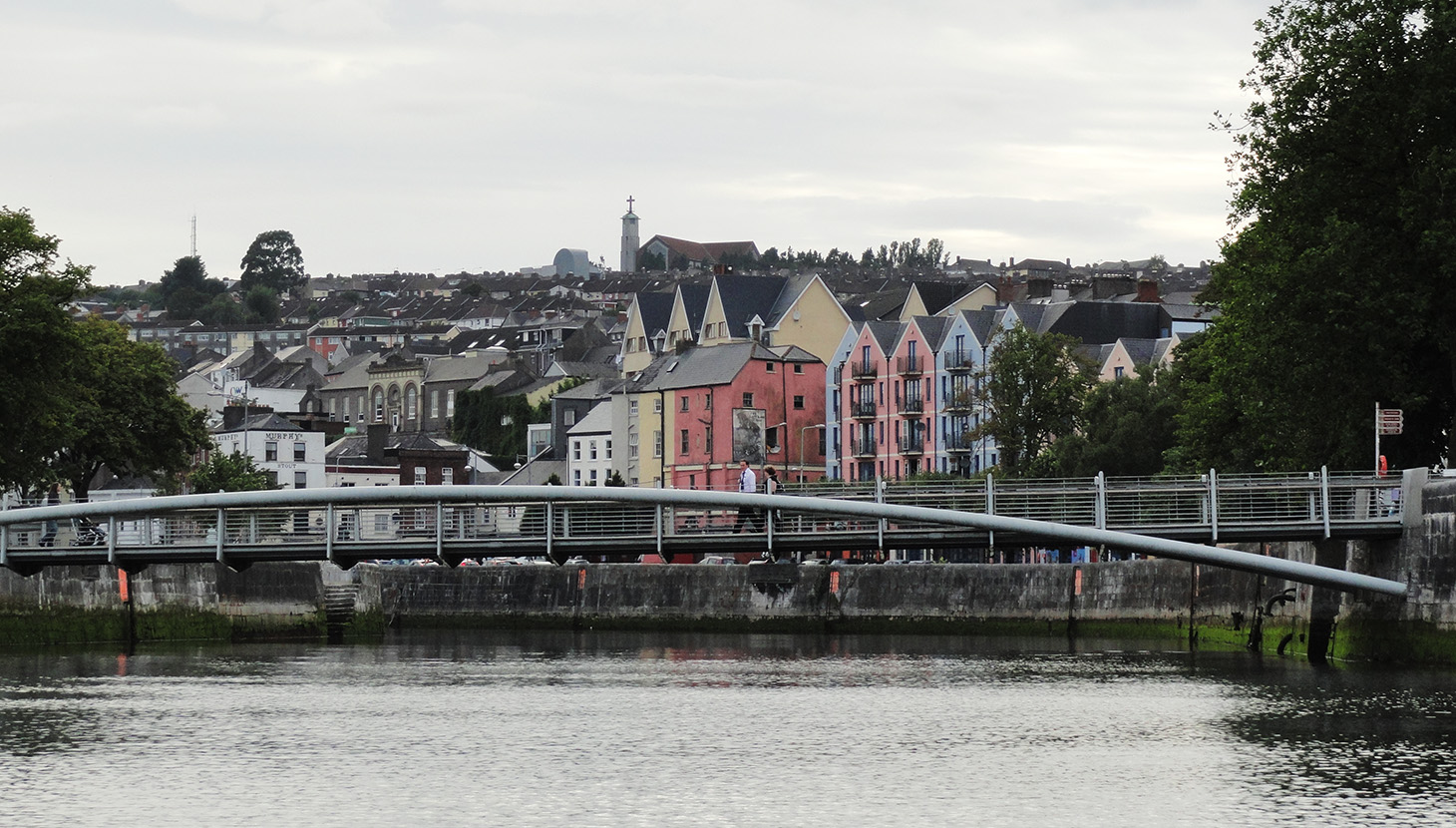 The Academy of Urbanism
Annual Congress 2018
27-30 June 2018
Cork Ireland
Cities on the rise
Delivering positive city-region growth
The success of our cities has become central to national economies and culture. They are drivers of investment, tourism and migration – the young, the educated, the creative and the rich are being drawn to live and work in urban areas once again.
This is not just true of capital cities like London and Dublin, but the next tier all across Europe and beyond. As we have seen with Aarhus, Marseille and Rotterdam, the transformation of mid-level non-capitals is providing space for new ideas, new enterprise, new investment, and even new building types.
But can the growth and expansion of these important mid-sized cities provide an economy and wellbeing for ever-growing populations, whilst also retaining a distinctive sense of physical place identity?
Where better to explore this important theme for our 2018 Congress than in Cork, Ireland's great maritime city on the Atlantic rim of Europe. Once the staging post for European emigration to the US, it now sees people and investment flow in the other direction, including the European HQ of Apple, employing 5,500 people from all over the world.
For more information please visit our Congress website