We rely on the engagement of our Academicians and Young Urbanists, as well as the support of our Individual Members, Group Members and Sponsors.
The Academy of Urbanism is a politically independent, not-for-profit organisation that brings together both the current and next generation of urban leaders, thinkers and practitioners, as well as those that support our programmes, events and activities.
If you would like to help us to recognise, encourage and celebrate great places, and the people and organisations that create and sustain them, we encourage you to become a member of the Academy.
---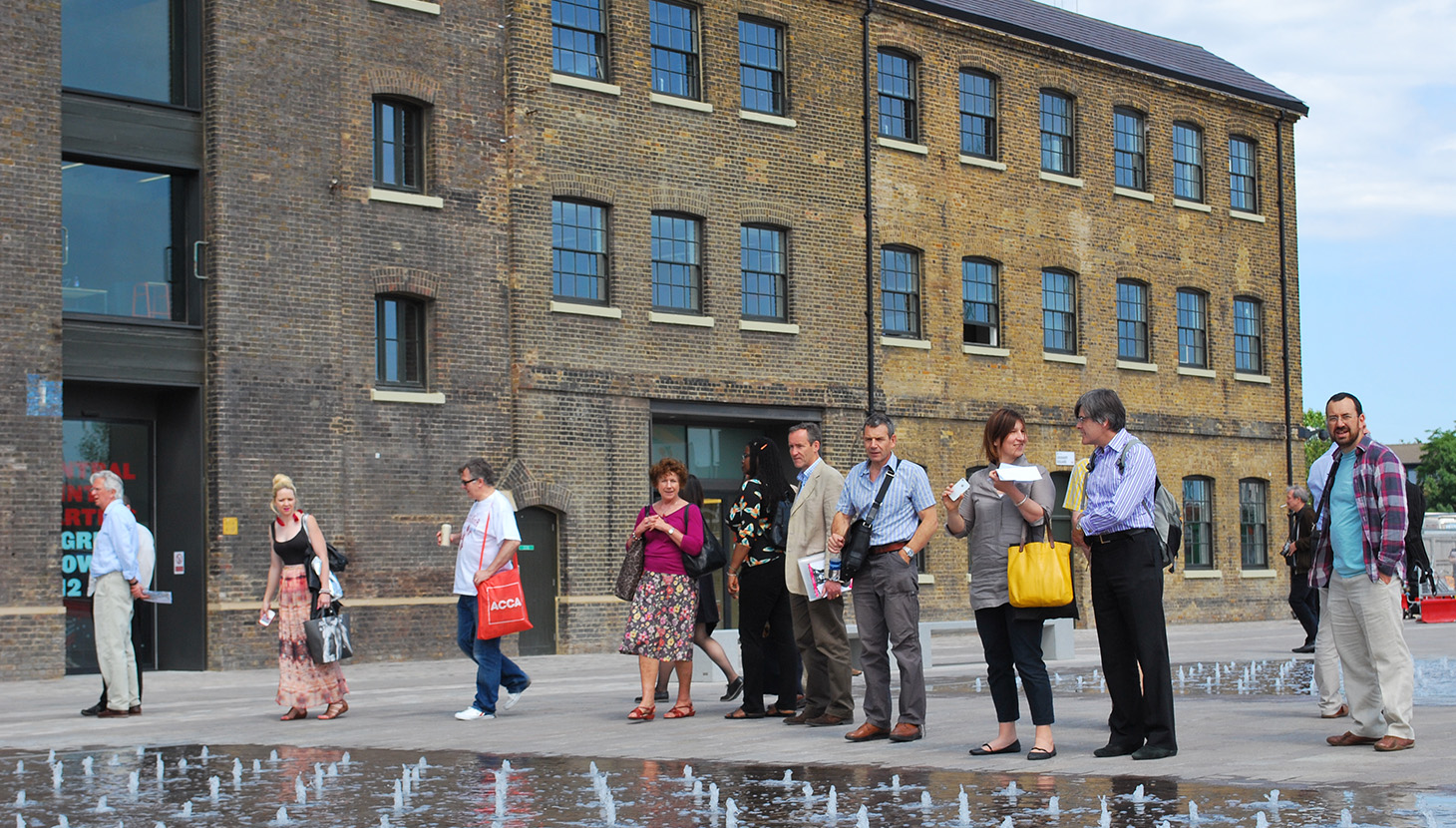 Academicians
A broad and diverse network of over 500 leaders, thinkers and practitioners engaged in the social, cultural, economic, political and physical development of our villages, towns and cities. Academicians are selected based on evidence of their making, shaping and sustaining thriving, distinctive places.
Potential Academicians can apply for membership or be nominated by an existing Academician. This process helps us ensure that the network remains both credible and active.
Find out more about our Academicians here.
---
Young Urbanists
The Young Urbanist network is activated by students and early-career professionals that are keen to develop their knowledge of the principles, techniques and processes of good urbanism. Understand and embrace the range of influences on successful places by collaborating and debating with your peers, while immersing yourself amongst the experience of Academicians. Organise and attend special talks, contribute to emerging research and collaborate with other members through this engaged network.
Apply to become a Young Urbanist
View their latest activities
---
Individual Member
As a Member, you will be supporting our work to promote and encourage healthy, thriving and distinctive cities, towns and neighbourhoods. We will keep you in touch with our work and extensive calendar of talks, debates and discussions. You will gain free access to our weekly Urbanism Lunch Hours and special member discounts for our events and publications.
---
Group Member
From small community groups to large private companies, align your organisation with the work of the Academy and open up your colleagues to the principles and lessons to be learned from great places.
---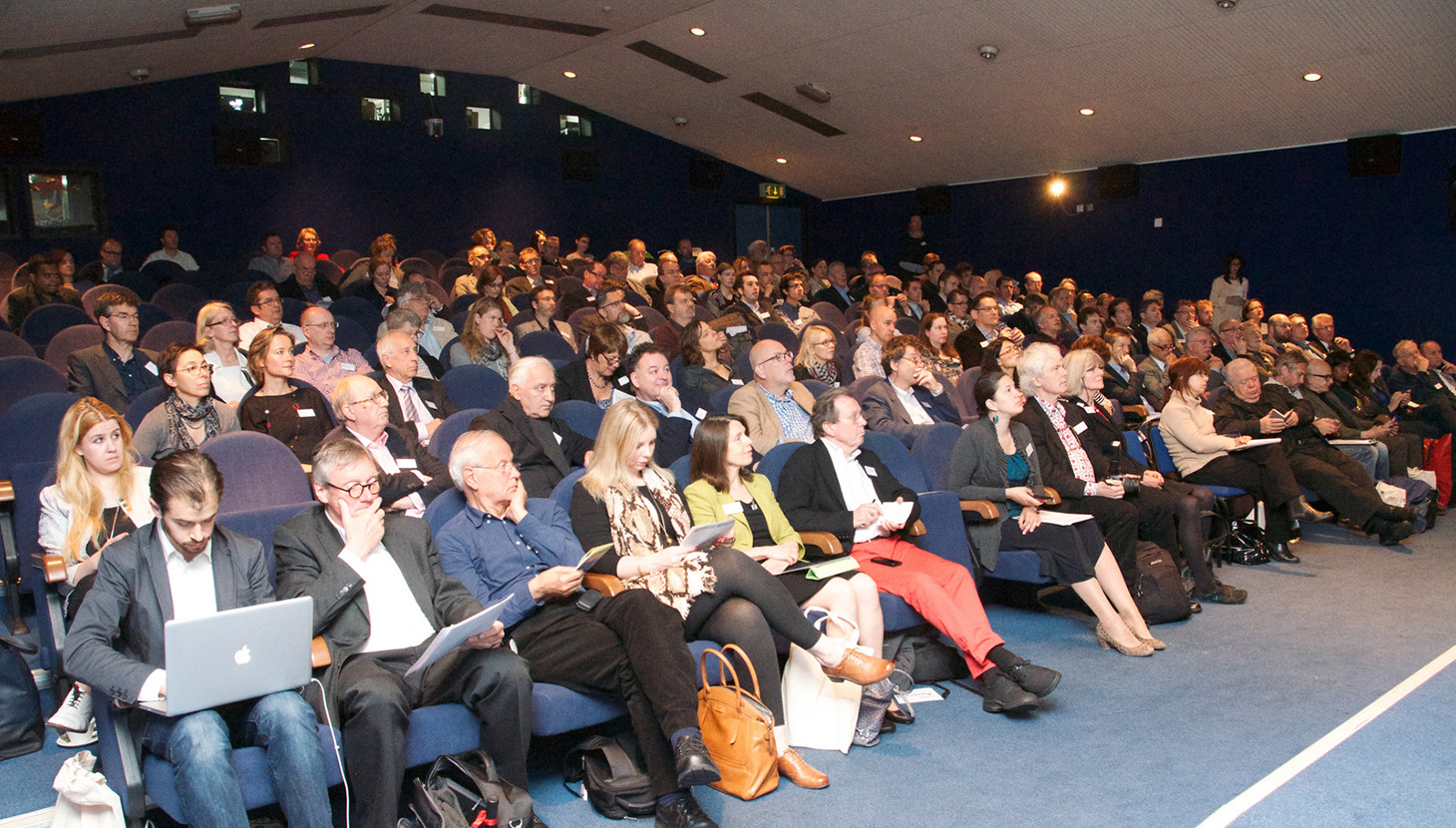 Sponsor
Play a key role our mission to recognise, encourage and celebrate great places by becoming a Sponsor of one or more of our programmes or events. Engage your organisation in our learning work for between £500 and £25,000. View our current Sponsors.
If you are interested in finding out more about becoming a Sponsor, please contact Linda Gledstone, Director of Operations, to find out how you can make the most of your association with The Academy of Urbanism.
---
Benefits of joining
| | Academicians | Young Urbanists | Individuals Members |
| --- | --- | --- | --- |
| Nominated by Peers | + | | |
| Use of 'AoU' post-nominal | + | | |
| Event discounts | + | + | + |
| Contribute in Journal | + | + | + |
| Priority bookings* | + | + | + |
| Publication discounts** | + | + | + |
| Speak at events | + | + | |
| Listing on Members' directory | + | + | |
| Awards shortlisting | + | + | |
| Assessment visits* | + | + | |
| Awards voting | + | | |
| Participate in Diagnostic Visits | + | | |
| Become a Convenor | + | | |
| Cost per annum (inclusive of VAT) | £252 | £35/£50*** | £60 |
* Subject to availability
** On selected publications
*** Cost for Students