Videos captured during The Academy of Urbanism's events. For more information, please see our YouTube channel.

Subscribe to our channel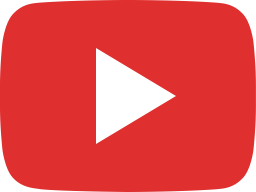 Young Urbanists: Tower Hamlets – High Density Living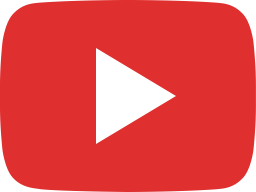 AoU Urbanism Awards Revisited: Learning from European Cities of the Year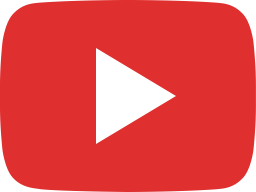 The Great Reset: Cities Post Covid 19 with Alice Charles, World Economic Forum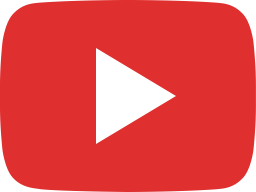 In conversation with Jennifer Keesmaat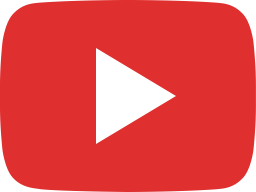 AoU & West Midlands RTPI: Designing for the Future: Why cross-disciplinary design matters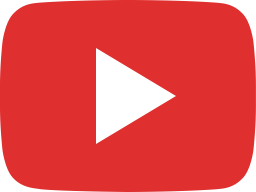 Young Urbanists: Bristol's 'Healthy Streets' plans and the Redcliffe Way Vision.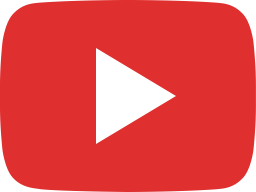 Future MK and the Post Covid City – Reinventing Neighbourhoods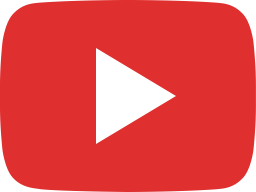 Locavore – Building a sustainable food system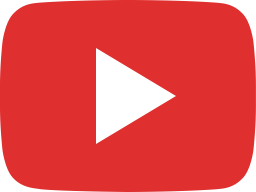 Dark Days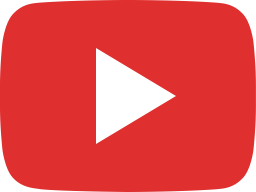 Vacant and Derelict Land – grasping the opportunity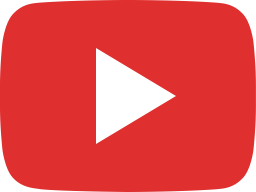 How do you deliver complicated regeneration? Reflections on Gorbals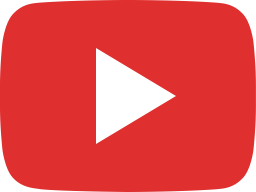 Fraser Avenue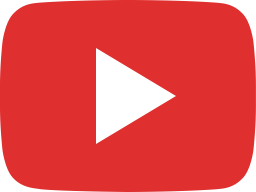 Vacant Spaces for Outdoor Learning – The Leven Project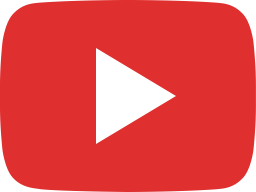 Young Urbanists – The Importance of Youth and Past Identity in Shaping a Future Urbanism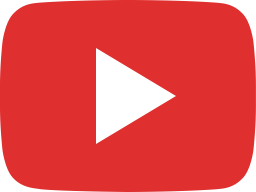 Your City Centre – Glasgow District Regeneration Framework