Videos captured during The Academy of Urbanism's events. For more information, please see our YouTube channel.

Subscribe to our channel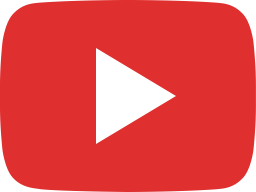 Missions: An approach for shaping urban transformation?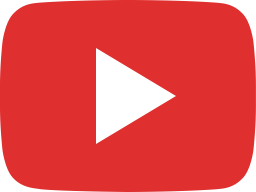 Community as Tenant – Jennifer Mui and Justin Nicholls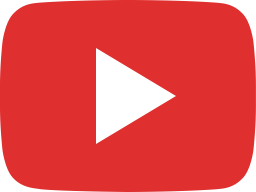 Zoning, Learning from Abroad – New Zealand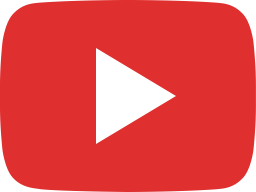 How to save a city – Professor Paul Chatterton, University of Leeds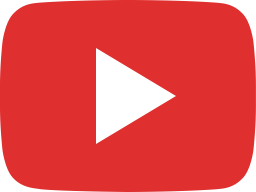 Fawley Waterside – A placemaking case study – John Adams, JDA Planning Consultancy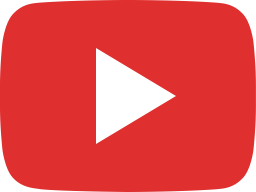 Zoning, Learning from abroad: South Africa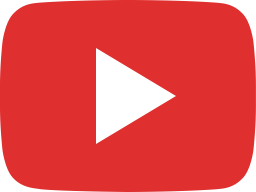 Zoning: Learning from Abroad – USA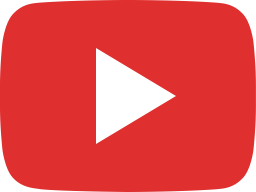 Young Urbanists: The 15 Minute City Concept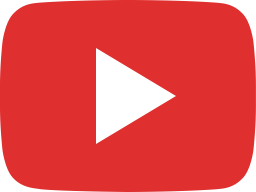 AoU Urbanism Awards Revisited: Celebration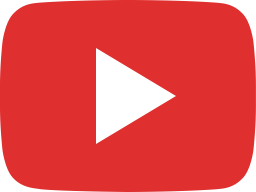 Urbanism Awards Revisited: The Great Places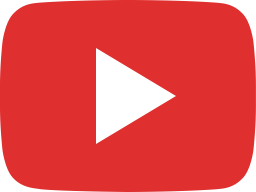 20 minute neighbourhoods – an opportunity for inclusive communities?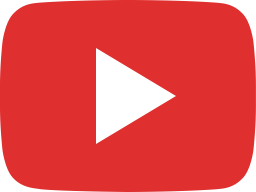 Are Planners Ageist?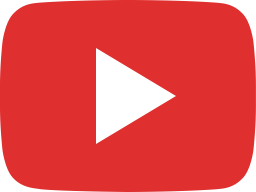 Community Land Scotland – Kristina Nitsolova and Carey Doyle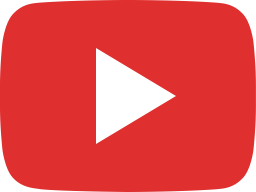 Circularity in cities: circular economy as an approach to urban planning and design.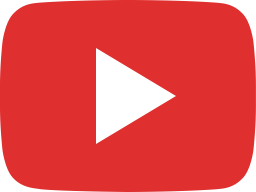 Urbanism Awards Revisited: The Great Streets