Videos captured during The Academy of Urbanism's events. For more information, please see our YouTube channel.

Subscribe to our channel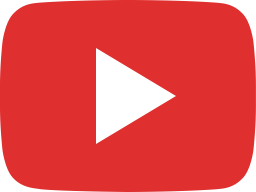 3×3 2021 Play and the City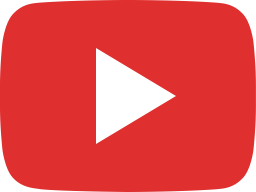 3×3 2021 Everyday and the City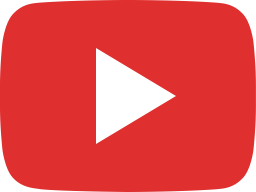 Extending a living city centre: West End, Fountainbridge, Haymarket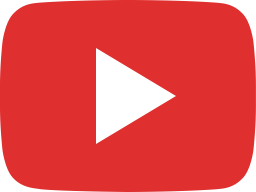 Designing places for health and wellbeing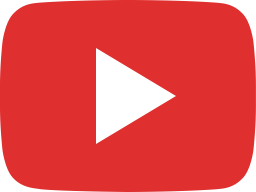 New Communities and New Principles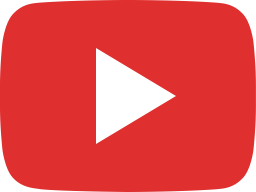 Oxford-Cambridge Arc Spatial Framework: Adapt & prosper – a vision for all?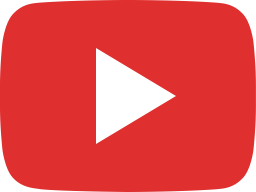 Missions: An approach for shaping urban transformation?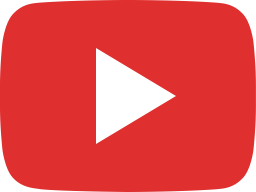 A boulevard to port burgh: Leith Walk to The Shore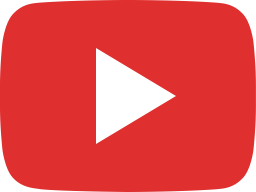 250 years of responding to pressures: Edinburgh New Town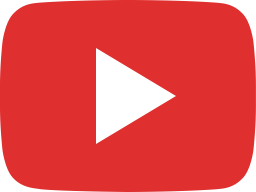 The Old Town renewed: Holyrood to the Castle Esplanade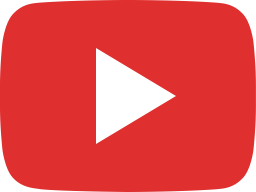 Community as Tenant – Jennifer Mui and Justin Nicholls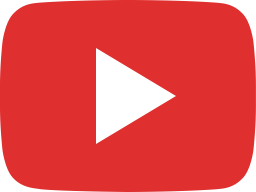 Scattered Space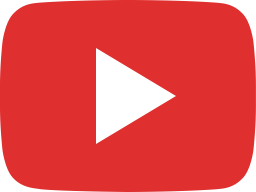 Zoning, Learning from Abroad – New Zealand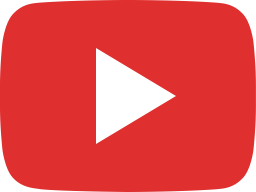 How to save a city – Professor Paul Chatterton, University of Leeds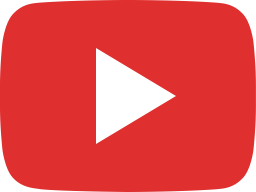 Fawley Waterside – A placemaking case study – John Adams, JDA Planning Consultancy