Videos captured during The Academy of Urbanism's events. For more information, please see our YouTube channel.

Subscribe to our channel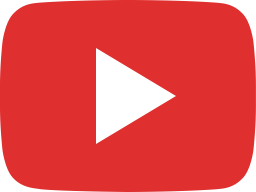 Dark Days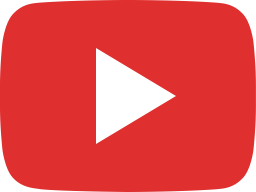 Vacant and Derelict Land – grasping the opportunity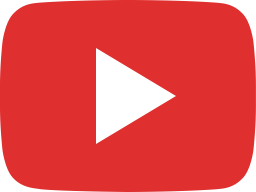 How do you deliver complicated regeneration? Reflections on Gorbals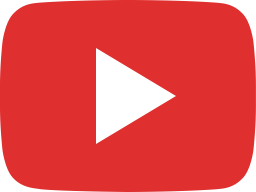 Fraser Avenue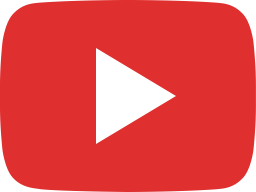 Vacant Spaces for Outdoor Learning – The Leven Project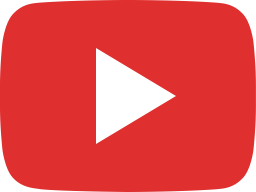 Young Urbanists – The Importance of Youth and Past Identity in Shaping a Future Urbanism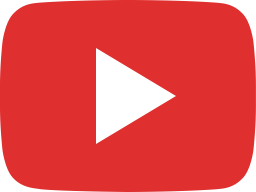 Oxford-Cambridge Arc – Realising the Global Ambition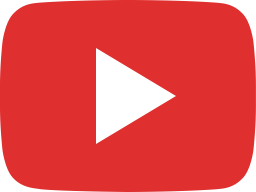 Urbanism Lunch Hour – How Will Covid 19 Affect the Economics of City Life?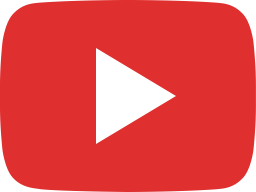 Future MK and the Post Covid City – Reimagining the City Centre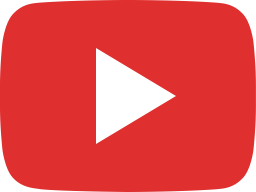 Your City Centre – Glasgow District Regeneration Framework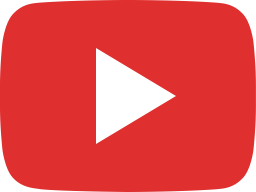 Zoning In or Zoning Out? The implications of changes to the UK planning system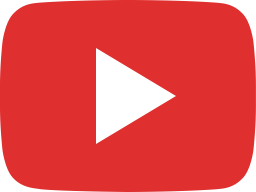 Future MK and the Post Covid City: Safer Access and Seamless Travel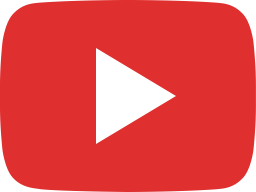 Urbanism Lunch Hour: Historic Routes to Recovery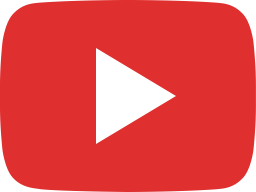 Beyond the Buzz – Post Engagement Delivery in Collaborative Placemaking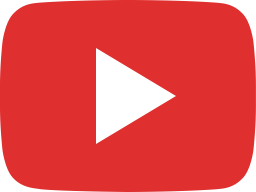 Urbanism Lunch Hour: Building a New Sustainable Town – Fawley Waterside