The activities we undertake are formed under two groups: Learning from Place and Place Partnering. Both generate learning output that we disseminate through digital or print means.
Academicians, Young Urbanists and others active in making and shaping good places are central to our activities. We offer active participation and encourage our members to plan, take ownership and steer what we do.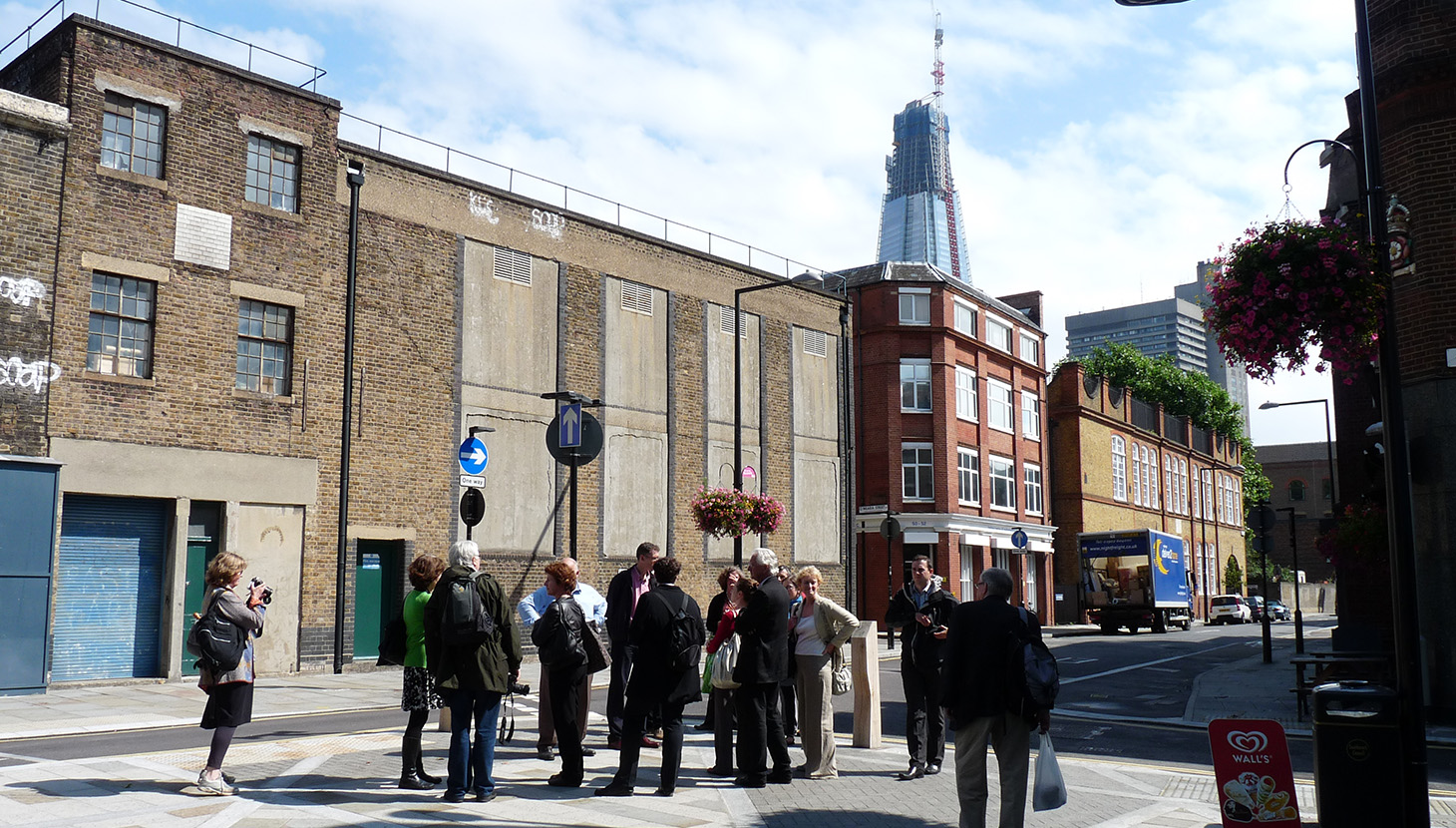 Annually recognising great cities, towns, neighbourhoods, streets and places that have achieved notable success in their economic, social and cultural vitality.

An inspiring, thought provoking and entertaining opportunity to exchange ideas and learn from the latest thinking and activity of leading urbanists from around the globe.


Many events and activities are held across the UK and Ireland to engage Academicians, Young Urbanists and others interested in sustaining and making great places.


For graduates and young professionals to widen their skills and understanding of practicing urbanism through workshops, seminars, design projects and visits to our award winners.


For Young Urbanists to widen their skills and understanding of practicing urbanism through direct involvement with Academicians.

Instigating and energising strategic partnerships between civic professional and academic interests to achieve more successful urbanism.

Using Academicians' expertise to help those responsible for places gain a better understanding of the elements that help or hinder their success.


We produce a variety of publications and reports directly from our events and activities. These include the AoU Journal and Learning from Place books published by Routledge.
Our growing Flickr archive is an open source visual record of our the places that have featured in the Urbanism Awards and events we have held.


Our growing archive of videos offers greater access to the learning we promote.