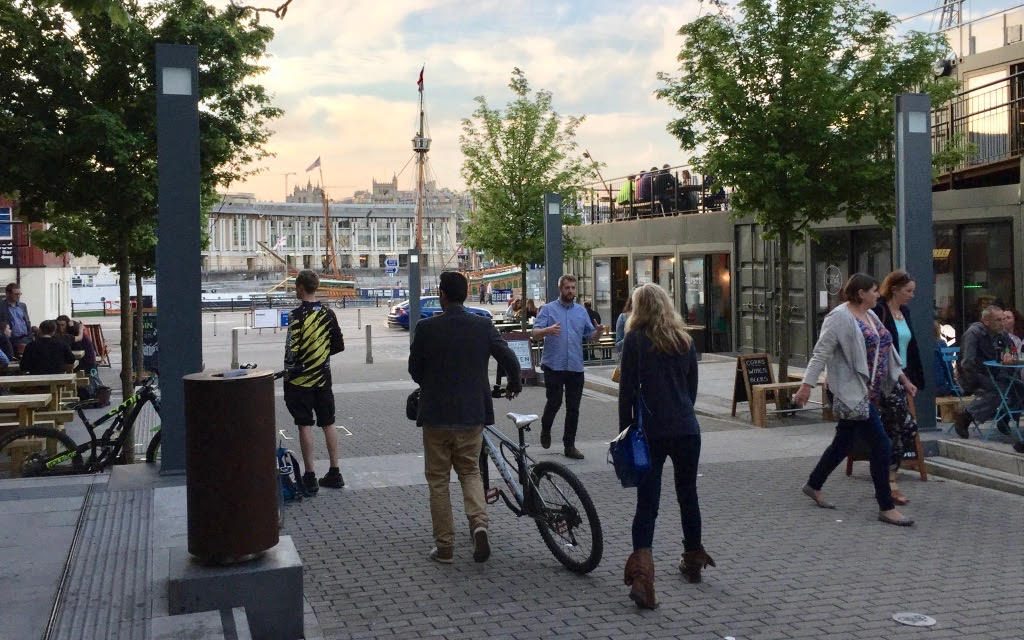 The Academy's network of urbanists and Great Places is a rich resource that your place can draw upon.

During challenging times, it can be vital for your place to learn from and be inspired by what is happening beyond your doorstep. The Academy offers two programmes which bring external expertise to you – both of which are organised and delivered online.
Place Diagnostics
Place diagnostics help those involved in building and sustaining successful places to understand the factors that underpin or undermine their success. The service provides a critical friend's assessment of local aspirations, responsibilities and actions.
Online urbanism seminars
Online talks organised specifically for your place showcase the latest ideas and practices being employed to overcome immediate and longer-term challenges – from the effects of Covid-19 to the Climate Emergency. Talks can be directed to a team, or opened up to include a wide range of stakeholders, to broaden consensus on the right path to tackle challenges.
If you would like to discuss these two programmes, or another way our network of experts and Great Places might help your place, please contact Stephen Gallagher.