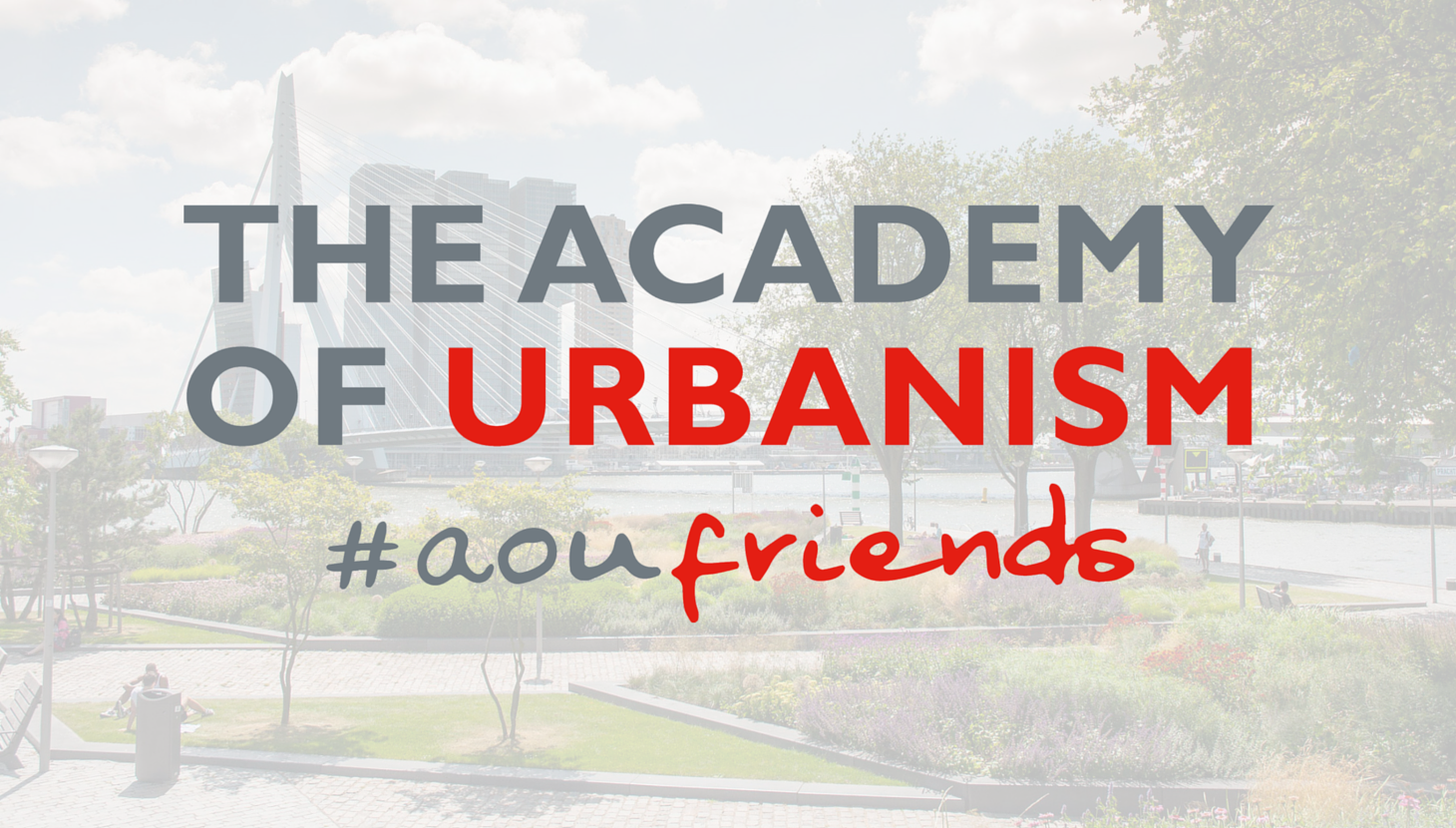 This new category of membership is open to all individuals who want to support and encourage healthy, thriving and distinctive cities, towns and neighbourhoods.
Becoming a Friend is the best way for anyone with an interest in urbanism to get involved with The Academy.
Be a part of our mission to promote good placemaking and have a voice on what you think is essential in creating and maintaining great places.
As a Friend, you will receive:
A subscription to our bi-annual journal 'Here & Now'
The latest edition of 'Space Place Life'
An Academy of Urbanism tote bag
Our monthly newsletters with information on events and activities
Discounts and priority booking on selected events
Discounts on selected publications
Friends membership costs £50 a year (inc VAT).
To join, please complete the form below. Once you press submit, you will be take to our payments page, hosted securely by GoCardless.
If you experience any issues signing up, or if you have any questions about becoming a Friend, please contact Zarreen Hadadi.
Become a Friend